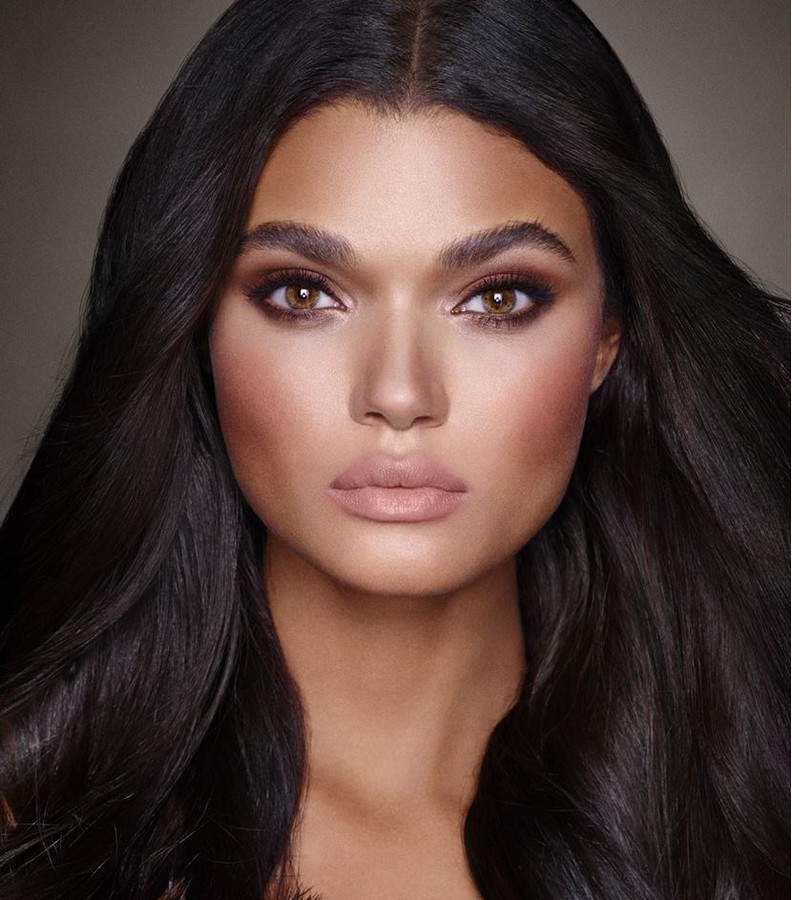 If you're after curl, volume, separation, length and drama, this is a mascara for you. Charlotte Tilbury Full Fat Lashes Mascara is a "multi-tasking" mascara that creates the perfect "Full Fat Lash" and keeps everyone satisfied. It is almost everything you need for a sultry look that can take you from day to night and beyond. Add to Full-Fat sensational sixties lashes your rose petal lips, a cashmere complexion, and fresh cheeks.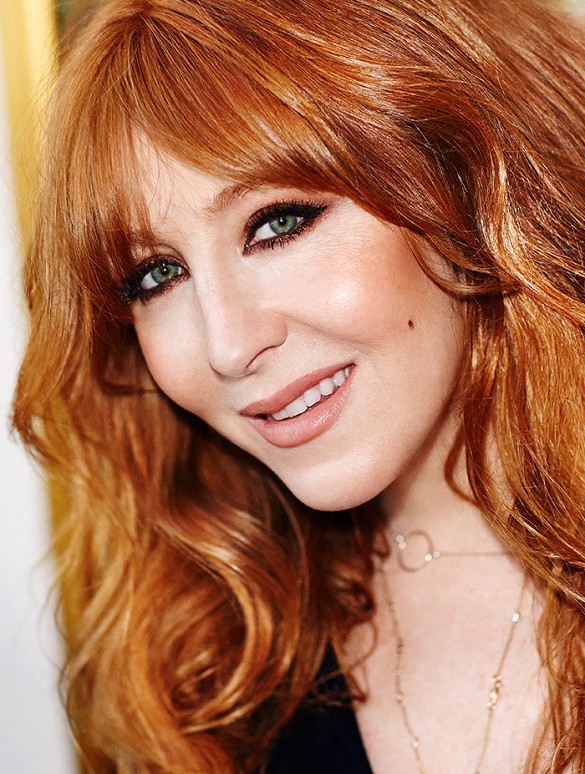 "I adore the Dolce Vita look from my collection and wear it pretty much every day. It's a Mediterranean-style sultry, sexy and glamorous look; mesmerising copper and bronze eyes, a seductive feline flick with full, fluttering lashes and an alluring pink lip," Charlotte Tilbury told harrods, unveiling her signature beauty look.
"I remember being backstage at a runway show for the first time, when I was assisting Mary Greenwell and every single supermodel was in one room: Claudia, Christy, Naomi, Cindy, Stephanie, Linda and Helena. In a way, it was intimidating, but it was also breathtaking. I was looking at them as if they were from another planet. Then I realised, through make-up, you can achieve a little bit of that. Make-up really is a woman's secret weapon. It can totally change your life; it can empower you," added the make-up artist.
We particularly love the brand's gift sets completed with all of Charlotte Tilbury's most iconic pieces. The revered makeup artist's sets include a luxury eyeshadow palette, Full Fat Lashes Glossy Black mascara, a blusher, lipsticks, lip liners, lip gloss, bronzer, powder & sculpt brush. You can choose from The Rock Chick, The Dolce Vita, The Ingenue, The Glamour Muse, The Vintage Vamp, and The Icon gift sets.