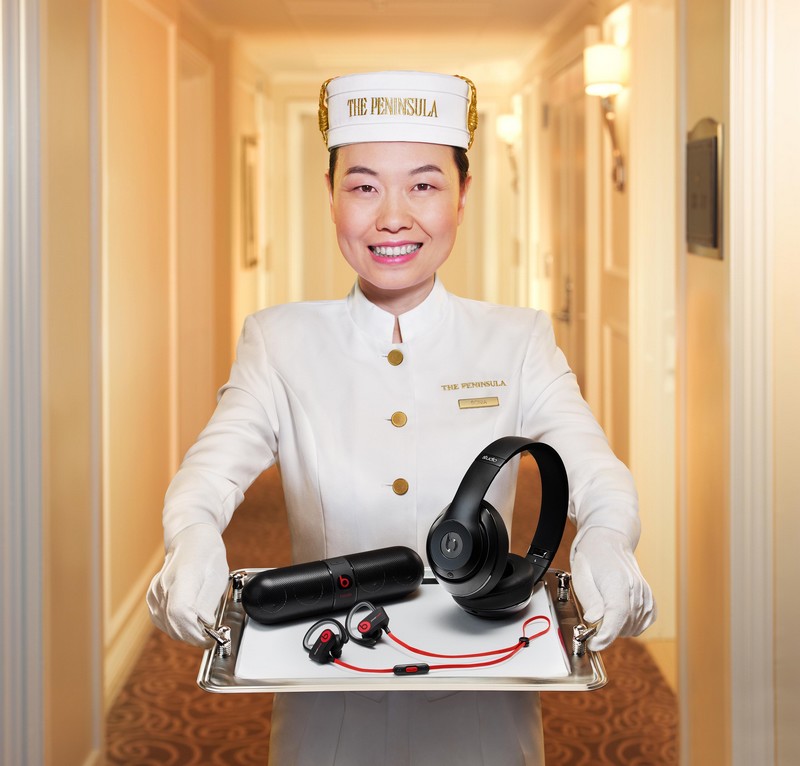 The Peninsula Hotels partners with Beats by Dr.Dre and Mad Fritz brewery. The ability to surprise travelers with innovative new programs is a hallmark of the forward- thinking luxury hospitality brands, including The Peninsula Hotels. The luxury hotel brand introduces a partnership with Beats by Dr. Dre that provides guests with access to signature audio products for complimentary use during their stay. Beats by Dr. Dre brand is known worldwide for its sleekly designed, iconic wireless devices. The hotel guests will discover the brand's line of signature products including the Studio Wireless headphones, Powerbeats2 Wireless earphones and Beats Pill speaker.
This partnership is the first of its kind for both brands and launched at The Peninsula New York on July 1, 2015, followed shortly thereafter at Peninsula hotels in Chicago and Beverly Hills. The program is expected to be available at all 10 Peninsula properties later in the year.
Available for complimentary use throughout their stay, guests may select from the Beats menu card in-room, then simply call the concierge and the product will be hand-delivered along with a quick tutorial on how to begin their listening experience.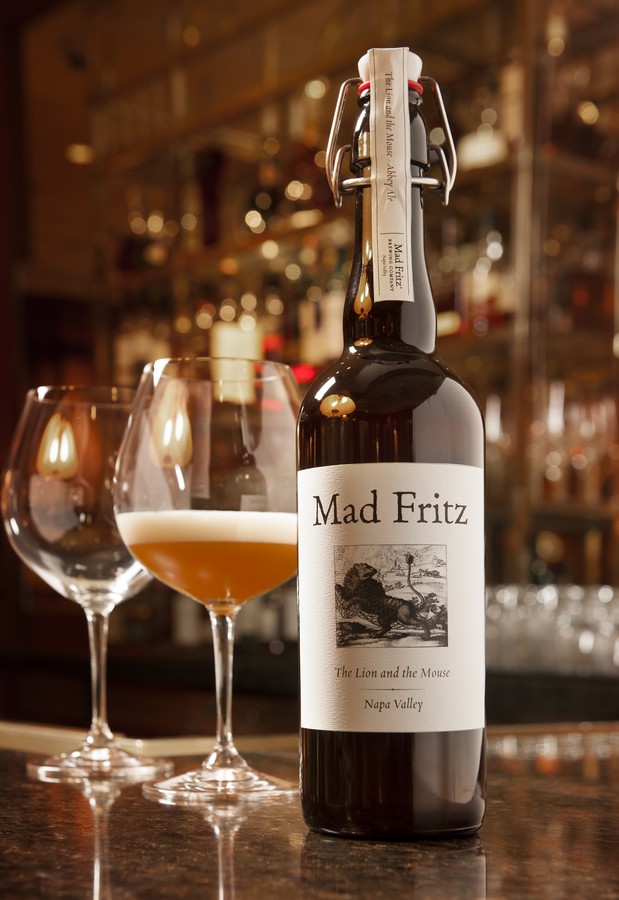 Simultaneously, The Peninsula Beverly Hills announced another industry first: a partnership with the ultra-craft brewery Mad Fritz. The brewery is launching a bespoke beer entitled The Lion and the Mouse. From August 1, the limited edition beer will be available exclusively at the luxury hotel's timeless Club Bar where guests can savor a brew with complexity and flavor that rivals a fine wine experience.
Created in partnership with the AAA Five Diamond and Forbes Five Star rated property, The Lion and the Mouse is the product of months of collaboration between Mad Fritz founders Nile Zacherle and Whitney Fisher and The Peninsula's Michael Ploetz and David Codney. This will mark the first time that Mad Fritz has been available outside of Napa Valley and The Peninsula Beverly Hills will be the only location worldwide with The Lion and the Mouse on its menu. The premium beer will be presented in crystal stemware and served alongside a seasonal, specially created bar snack such as Roasted Wild Boar Sausage in a Blanket with house-made mustard.
The Lion and the Mouse is a Belgian-style abbey ale, or dubbel, that is brewed using single variety barley, Full Pint. The estate-grown barley is malted using local spring water and heirloom hops. This uniquely brewed and barrel-aged ale offers aromas that are both spicy and fruity, followed by a biscuit-maltiness with subtle oak tones. The natural carbonation, a process most often associated with Champagne production, offers a lightness to the palate with flavors of nutty-toffee and dried fruits. Due to the specialized nature of production, The Club Bar will receive a limited supply of Mad Fritz beer weekly, with various offerings direct from the brewery.