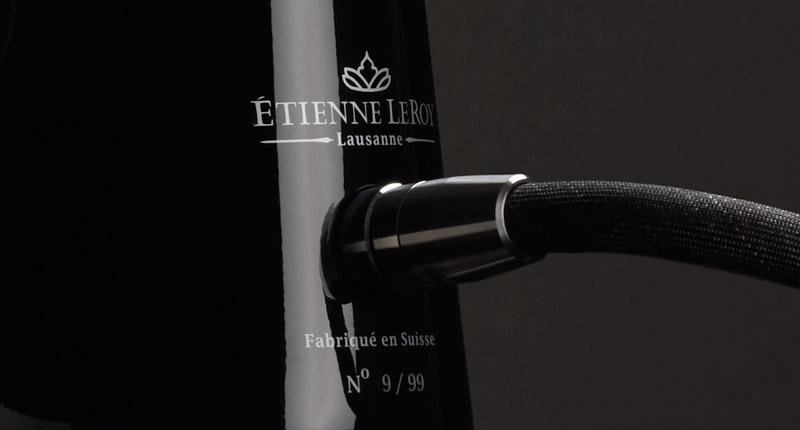 Perhaps the world would be a friendlier, more peaceful place if everyone shared a sheesha with their fellow beings once in awhile, considers Swiss high-end lifestyle brand Étienne LeRoy that creates one of the best sheesha on the market.
Sheesha, shisha, narghile, hookah, hubbly-bubbly… there are many names for the traditional water pipe, and they all reflect the various cultures that have embraced it over the hundreds, perhaps thousands, of years of its existence. Today sheesha is enjoyed by over a hundred million men and women around the world. Sharing a sheesha gives a feeling of peace and contentment.
The Étienne LeRoy wants to create a bridge between two great cultures; the Middle East with its ancient and honoured customs, and Switzerland with its heritage of luxury, top quality products.
Étienne LeRoy luxury sheesha come in strictly limited editions only, numbered 1/99 to 99/99. Bespoke Étienne LeRoy sheeshas are also available for discerning and exclusive buyers. In order to best serve the discerning and exclusive buyers, Étienne LeRoy decided to introduce bespoke sheeshas in its range. These are marked Pièce unique (Unique Piece) and can also carry the piece name, should the buyer wish it. The design can be influenced by the buyer if he so desires.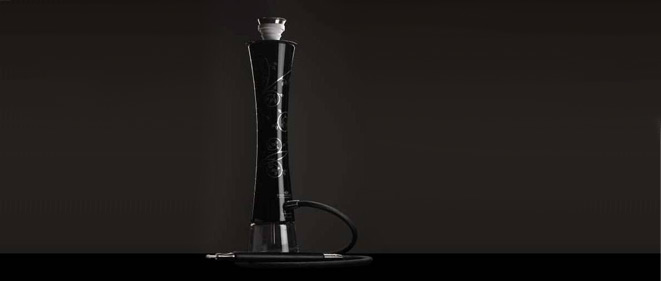 In addition to that, Étienne LeRoy presents a small range of accessories, leather goods and trunks made in Switzerland according to the finest manufacturing standards.
Smoking sheesha encourages and stimulates social interaction and provides an opportunity for reflection and conversation in a friendly, sociable way.  And of course, smoking sheesha stimulates all senses: there is tactile pleasure to be derived from feeling the textures of the pipe. There is visual satisfaction to be had from observing the craftsmanship involved in the making of the pipe. And the clouds of fragrant smoke please the senses of smell and taste, while the  sounds of the bubbles gently soothe the ears.
Étienne LeRoy advises you to register your sheesha. This activates your 12 month warranty and entitles you to a dedicated service programme, should you need it.