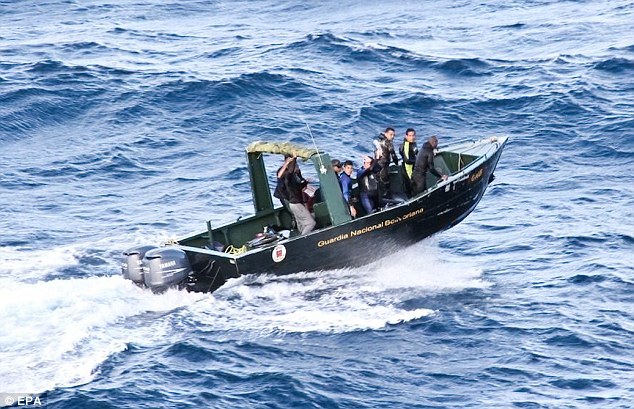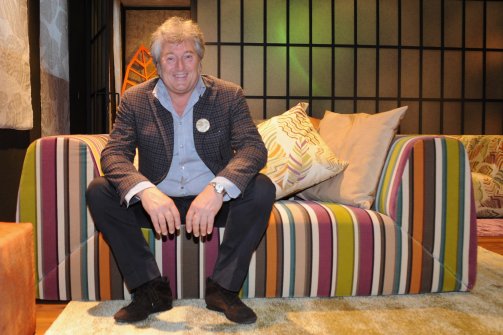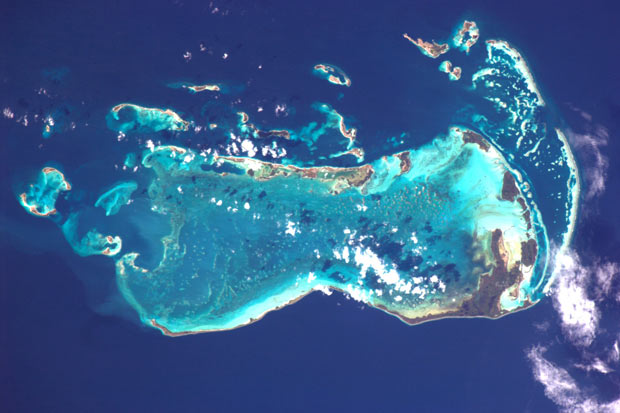 Despite windy weather Venezuela searches for lost plane carrying Missoni CEO, but no sign off islands. Two Coast Guard ships, a plane and two helicopters along with four civilian planes five patrol boats are searching for the missing plane carrying Italian fashion executive Vittorio Missoni, his companion Maurizia Castiglioni, two friends, and the plane's pilot and copilot.
Vittorio Missoni (59), a member of one of the most important Italian fashion families, is the eldest son of the company's founder, Ottavio Missoni (91). Vittorio is Missoni's co-owner with siblings Luca and Angela. Missoni fashion house is known for its signature zigzag, geometric designs with subtle hues, home furnishings, beach towels and even bicycles.
Missoni family, Italian authorities and media have speculated that the CEO of the fashion house may have been kidnapped.
But aviation experts said a hijack or kidnapping was highly unlikely. "The way this happened follows none of the standard modus operandi of plane kidnappings," said Enrique Marting Cuervo, a specialist in search and rescue operations. "You have radars covering all of the national territory as well as the Nato radar now based out of neighboring Curacao. The plane would have been detected by any one of those radars."
An accident was more likely, he said. "I think the initial rescue team did everything they could with the resources available to them which at the time were one plane and one helicopter." But he said the information about the possible location was slow to arrive. Four years ago, a plane went down in a similar area but all the passengers and crew were plucked out of stormy seas.
Venezuelan authorities have said the twin-engine plane had enough fuel on board for a three-hour flight when it took off on 4th of January from Venezuela's Los Roques islands. The flight was supposed to take 42 minutes, but the civil aviation agency said the authorities declared an alert after the plane didn't make contact with the control tower at the Caracas airport.
"The last position registered in radar data and those supplied by a system on board the aircraft" was about 11 miles (18 kilometres) south of Los Roques, the National Civil Aviation Institute said in a statement.