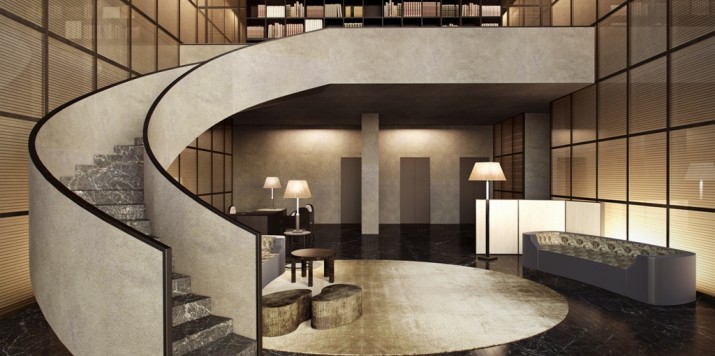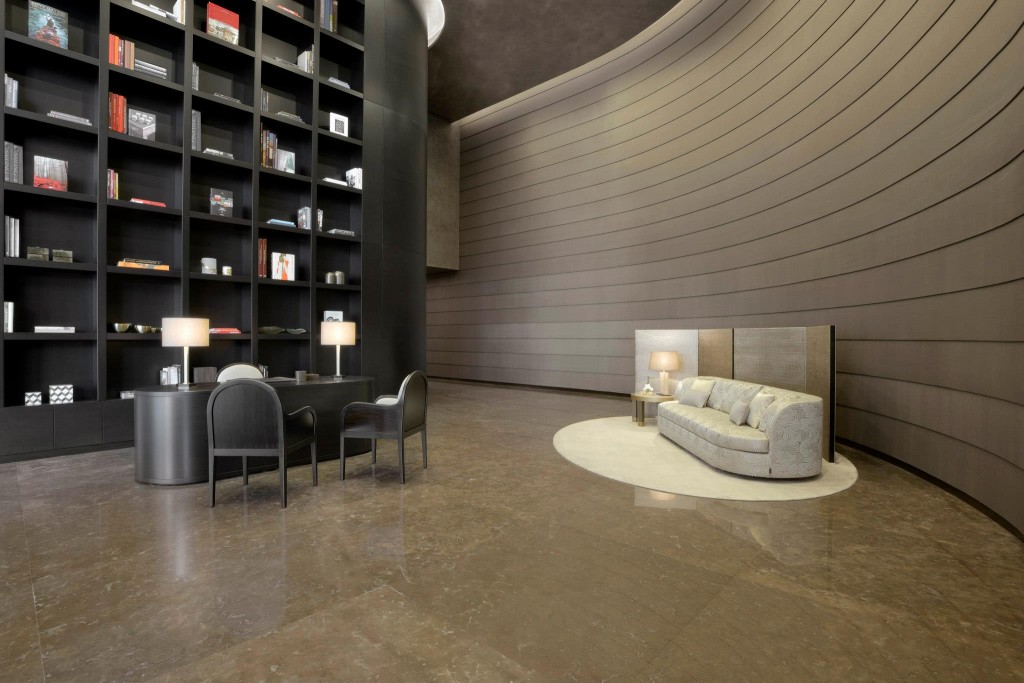 Armani/Casa and Astaş Holding/Bemes Estate unveiled the exclusive Maçka Residences: three towers comprising 7,300 square meters located in Maçka, in the heart of Istanbul, uniquely situated to offer views of the Bosphorus, Princes' Islands and Seraglio Point. Maçka has always been one of the İstanbul's foremost neighborhoods.
The project comprises of three towers of 12,13 and 14 stories respectively, having fabulous Bosphorus view with balcony or terraces. Panoramic floor-to-ceiling windows bring the view into the residence.
Armani / Casa performed the entire interior design of all common areas, as well as the residential units opting a "sophisticated, yet rigorous, elegance and a contemporary approach to comfortable living". Armani / Casa collection finds its ultimate home in this unique complex.
The overall project value of the new residences is $300 million USD. The amenities include a spa, fitness facilities, shops and restaurants as well as exclusive services such as concierge, valet parking and transportation.
Available 24 hours a day, Maçka's concierge staff by Kempinski is ready to make tailored arrangements such as reservations for alternative dining venues, mail delivery and packaging services, Travel Agency and Car or Aircraft Rental services, Room service and in-residence catering services, Housekeeping services, Laundry and Dry Cleaning services with delivery and Procurement of floral arrangements etc…