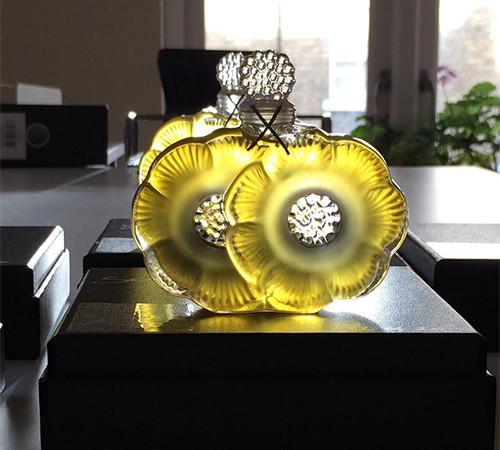 Luxury skincare authority Sarah Chapman & renowned crystal designer Lalique come together to create a stunning Limited Edition Overnight Facial. Sarah's iconic Overnight Facial is presented in a crystal dual flower bottle, reflecting the beauty of the Skinesis flower.
'I am delighted to collaborate with Lalique to celebrate the beauty of my best-selling and award winning Overnight Facial. Lalique's crystal flower design is the perfect expression of everlasting indulgence,' said Sarah.
"For the first time ever, Overnight Facial is available in this luxurious 50ml size which is over three times more rejuvenation than our classic bottle. This timeless crystal flower bottle of our precious elixir is the perfect gift and is firmly on my Christmas list!" added the London-based skincare expert.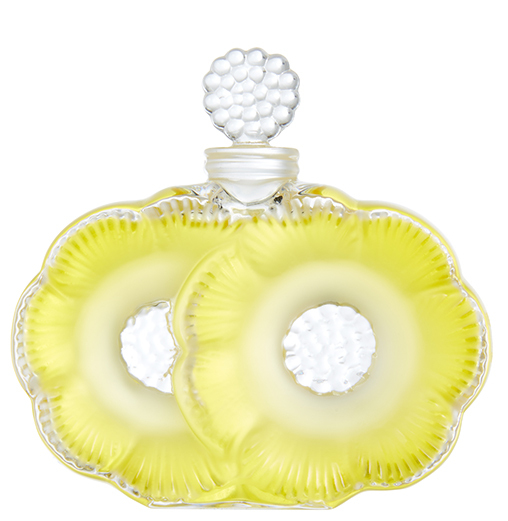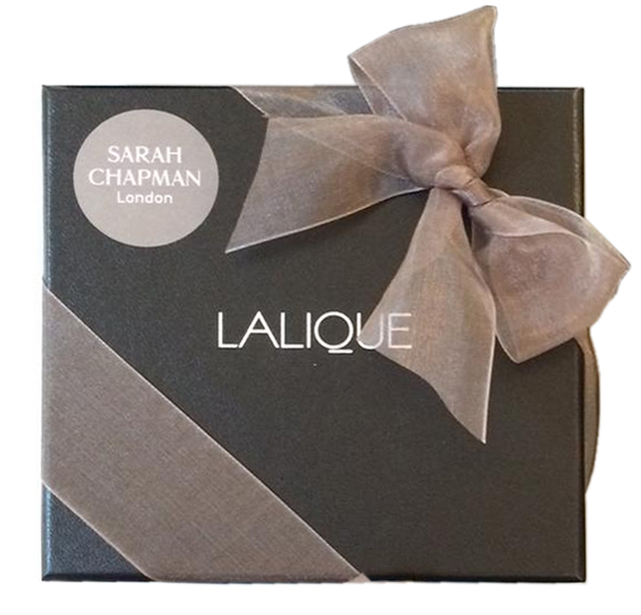 Sarah Chapman's multi-award winning Overnight Facial is renowned for lifting and firming the skin, leaving it looking plump and rejuvenated. Fragranced with a soothing essential oil blend of jasmine, frangipani, rose and tuberose, Overnight Facial is a sophisticated serum-oil that
gives the skin transformative facial-like effects overnight. Sarah's signature cocktail of potent antioxidants, vitamins, omega oils, skin-brightening complex, and precious essential oils leave the skin looking refreshed and radiant.
The treatment recreates the effects of a Skinesis facial, leaving skin plump, smooth and rejuvenated with the signature Skinesis glow. Lines and uneven textures are smoothed, skin is brighter, lighter, firmer and more radiant, giving instant results to flat, dull and unbalanced skin.