Rolls-Royce confirms the development of a new model.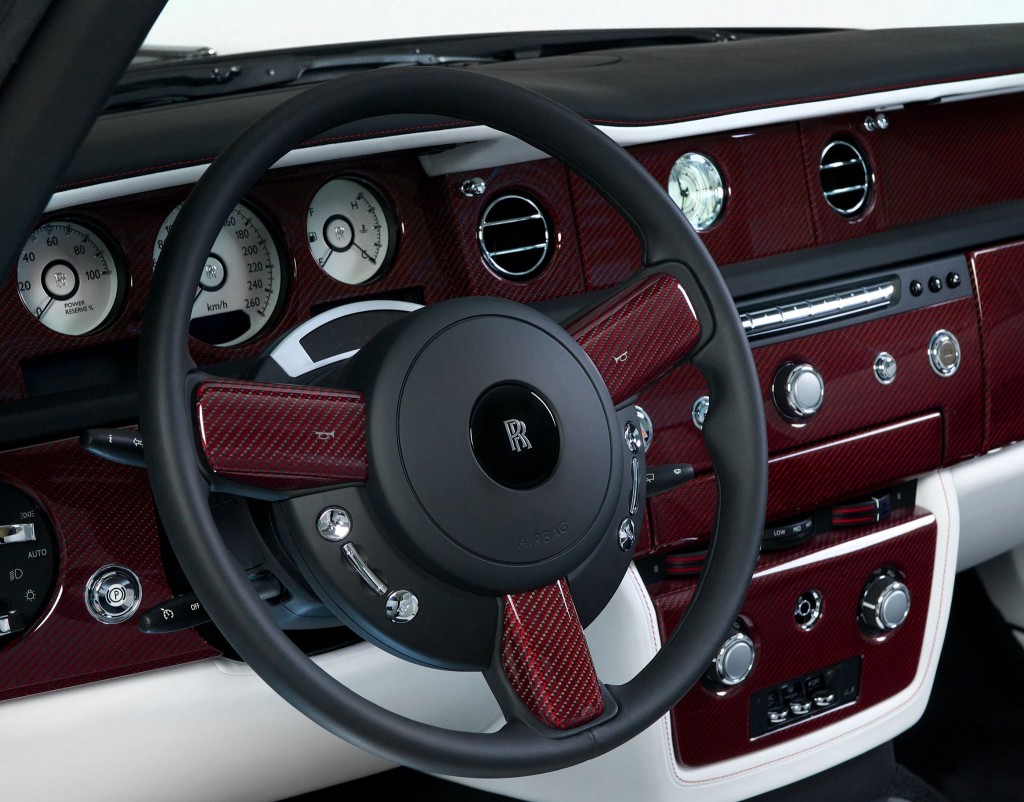 Rolls-Royce Motor Cars, the manufacturer of the world's pinnacle super-luxury cars,confirmed the development programme for a new Rolls-Royce. The new vehicle will reach the market by mid- 2016. The car will build on the success of Phantom, Ghost and Wraith.
"I am truly delighted to confirm today the development of our new model which will open an exciting new chapter in the great story of Rolls-Royce Motor Cars. We are currently developing an exciting and thoroughly contemporary interpretation of a pinnacle drophead tourer which will introduce even more discerning men and women to Rolls-Royce ownership," said Torsten Müller-Ötvös, Chief Executive Officer, Rolls-Royce Motor Cars speaking from the home of Rolls-Royce at Goodwood, West Sussex.
"The announcement of a new Rolls-Royce model is always a seminal moment in the automobile industry. When it arrives in 2016, this elegant and sensuous new car will build on the success of our current models and will play a key part in fulfilling Rolls-Royce Motor Car's commitment to long-term sustainable growth," commented Peter Schwarzenbauer, Chairman of Rolls-Royce Motor Cars.
The new car is currently undergoing a rigorous process of prototype testing as it enters its next stage of development, announced the manufacturer.
Rolls-Royce also announced a creative collaboration with leading Australian contemporary artist Michael Zavros as part of the artist's exhibition with Starkwhite (Auckland) at the 2014 Melbourne Art Fair. Michael Zavros is the first Australian artist to work with Rolls-
Royce Motor Cars.
This collaboration with Michael Zavros takes the form of a bespoke performance by the artist entitled Forty that features a Rolls-Royce Wraith and internationally recognised twin models, Jordan and Zac Stenmark. The performance is an elaborate yet composed complement to the work that Zavros will be showing in Melbourne. The installation will be unveiled at Vernissage, the opening night of the Melbourne Art Fair.