A Wraith inspired by New York Fashion.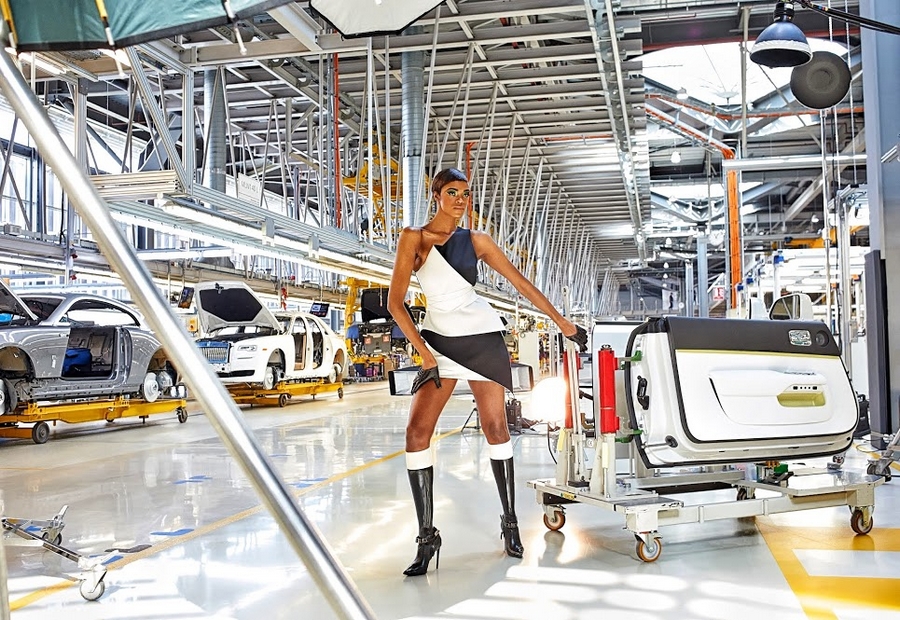 On May 8, 2015, PRATT Institute, the world-renowned art and design school located in the heart of New York City, and Rolls-Royce Motor Cars debut 'Wraith ­­– Inspired by Fashion.' Rolls-Royce Motor Cars' latest design creation will receive its worldwide premiere at Women of Influence in the Business of Style, organized by PRATT Institute. As part of the collaboration, a scholarship will be presented to a designer from PRATT.
'Wraith – Inspired by Fashion' model includes materials, colors and textures acquired from the world of high-fashion.
"As a young designer in a dynamic field, it's important for me to share the exciting honor I've been given to help redefine the style and fashion of the most eminent luxury marque in the world. 'Wraith – Inspired by Fashion' provides an exquisite canvas to create a cool, daring and seductive motoring style," said Michelle Lusby, Rolls-Royce Motor Cars Bespoke Designer.
"PRATT Presents is our signature series featuring visionary artists, designers and thought leaders who impact the cultural landscape and shape our future," said Ludovic Leroy, Executive Director, Strategic Partnerships & Institutional Support, PRATT Institute. "Aligning with women who have created, shaped and innovated brands with a global reach is a perfect complement to spotlight Rolls-Royce Motor Cars' design prowess and shared commitment to innovating aesthetically and technologically."
At PRATT Presents Women of Influence in the Business of Style, Rolls-Royce joins fashion powerhouses Shirley Cook, CEO Proenza Schouler, Melisa Goldie, CMO of Calvin Klein, and Tracy Reese, Founder and Creative Director, The Tracy Reese label.
The global debut of 'Wraith – Inspired by Fashion'  is available to view via PERISCOPE, the new live-streaming App of Twitter.