"I hate collectors, the ones who take something just for themselves." – Robert Doisneau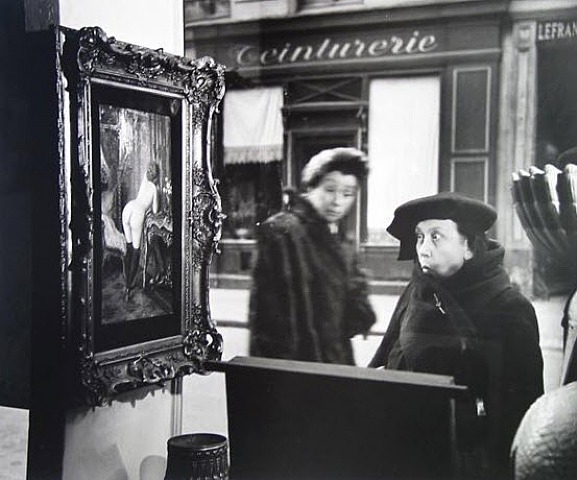 After being presented at the Hotel de la Ville in Paris and then in Japan, at the Mitsukoshi Museum in Tokyo and at the Isetan Museum in Kyoto, the "Robert Doisneau – Paris en Liberté" exhibition arrived in Italy for the very first time at Milan's Spazio Oberdan (from 15 February to 1 May 2013).
2luxury2 took the journey to Milan to admire the exhibition that marks the 100th anniversary of the birth of one of the greatest photographers of the twentieth century. Doisneau's Leica on a fascinating tour of Paris between 1934 and 1991 immortalized an effervescent Ville Lumière revealing itself in the naked reality of daily existence. Doisneau (1912- 1994), one of the pioneers of photojournalism, and a Chevalier (Knight) of the Legion of Honour, loved Paris and the city responded with memorable snapshots (occasionally revisited). Paris can provide ironic images, playful, romantic scenes, but, can be, as well, quite, melancholy, and humble. Paris is the lovers and animals, Coco Chanel, Dior's headquarters, and Picasso, the men, women and children, and their way of life in this timeless city.
"The marvels of daily life are exciting; no movie director can arrange the unexpected that you find in the street," Doisneau has written in the 'The Encyclopedia of Photography' (1984).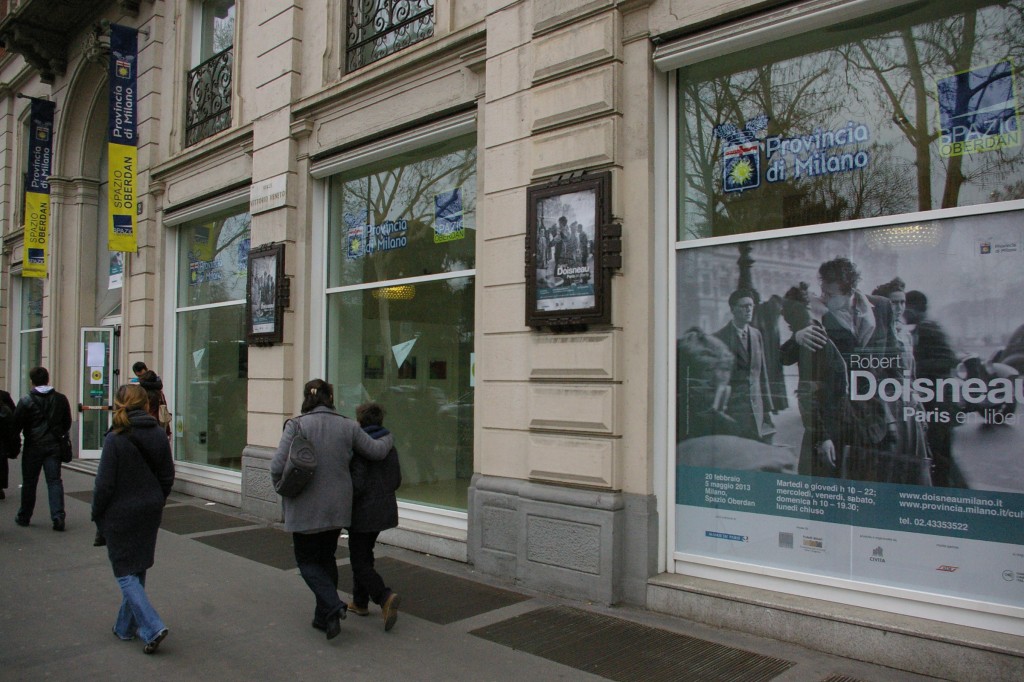 Over 200 black and white photos took us on a sociological and aesthetic incursion into the gardens of Paris, along the Seine, in the city streets, through the suburbs, and into the bistrots, fashion houses and art galleries of the French capital.
Robert Doisneau's pictures today are held by some of the greatest collections in France, the United States and Great Britain and they are regularly exhibited throughout the world.
"I'm not a collector at heart. I'm never tormented by the longing to possess things. I'm quite happy with my pictures. I've been cohabiting with them for years now and we know each other inside out, so I feel I'm entitled to say that pictures have a life and a character of their own. Maybe they're like plants they won't really flourish unless you talk to them. I haven't gone that far – not yet anyway. Lots of them behave like good little girls and give me a nice smile whenever I walk past, but others are real bitches and never miss any opportunity to ruin my life. I handle them with kid gloves," confessed Doisneau in Three Seconds of Eternity book.