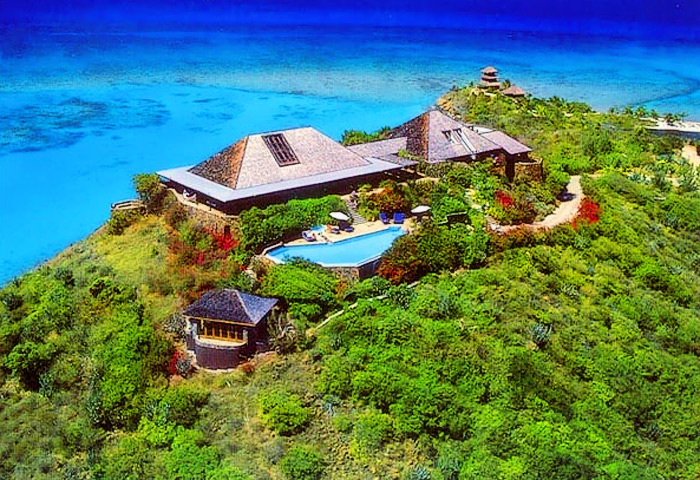 Hiring your own private island just got even more irresistible. After a two-year renovation, Sir Richard Branson's luxury Caribbean Necker Island hideaway reopened its doors. The main Great House resort on Necker Island, burned to the ground in a spectacular fire two years ago, but it has reborn from its own ashes and reopened for business.
Inspired by the beautiful features and Balinese style of the original structure, the new Great House offers breath-taking panoramic views of the Caribbean, the Atlantic and neighbouring islands. The restored Branson's private island hideaway in the British Virgin Islands features 8 guest rooms with a balcony, king-size beds and en-suite bathrooms, while the 140 square meters Master Suite offers a two-person Jacuzzi, a kitchenette, and panoramic views of the tropical island.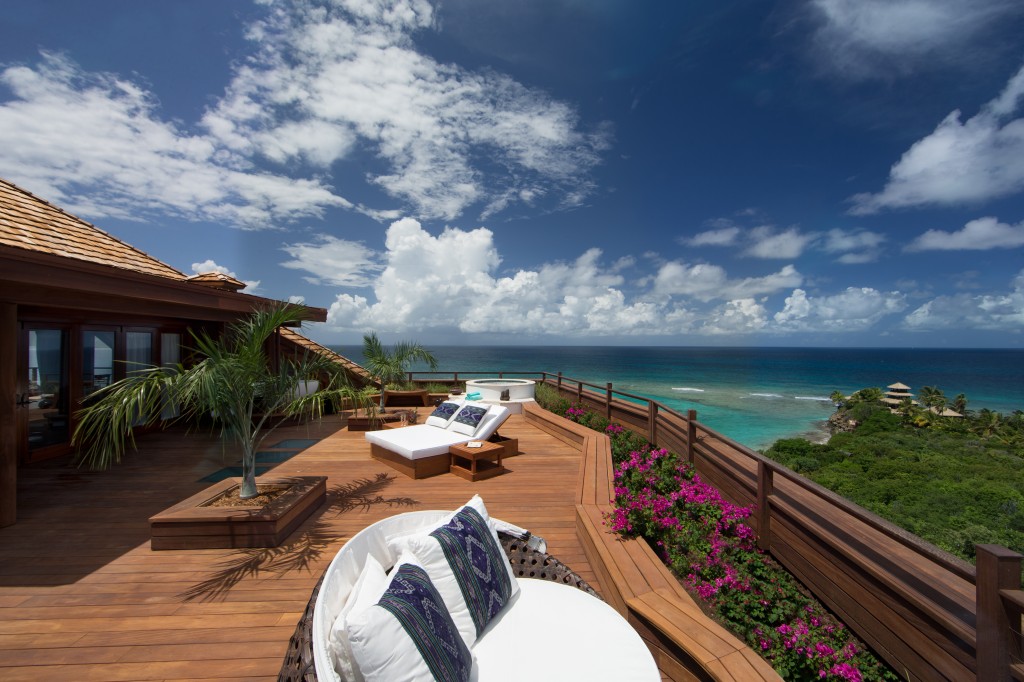 The Great House is the place where people come together, says the owner, and has an expansive outdoor terrace with hammocks and sofas and a large dining table for everyone to gather round to enjoy their meal. There's a fully-stocked bar for favourite cocktails and up on the roof the crow's nest has stunning views where you'll find a Jacuzzi – perfect for sipping champagne as you watch the sun set. And if you feel like a quick dip in the sea before lunch, then hop on the zip-line that quickly transports you from the Great House terrace all the way down to the sandy white beach.
"Necker Island has been my home for more than 30 years and for me it is the most beautiful place in the world. The brand new Great House is the heart of the island and I'm thrilled with the results. This signals a new dawn for Necker, which I'm very excited about," commented Sir Richard Branson.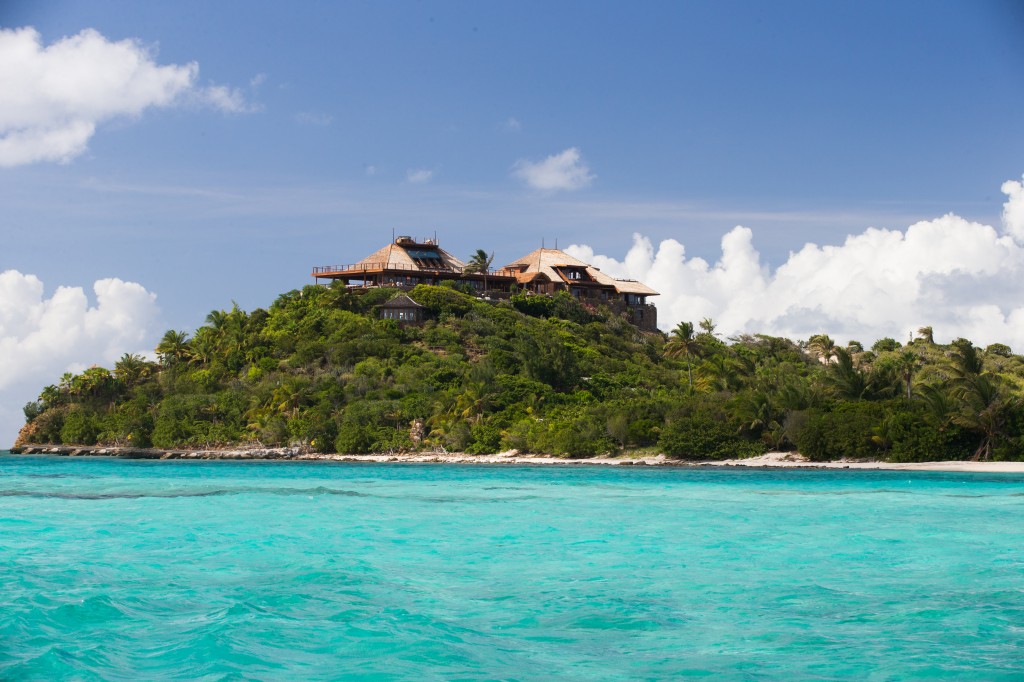 here is also a bunkroom in the Great House that sleeps up to six children. The total number of guests that can be accommodated on Necker
Island is 30 plus six children at a nightly rate of USD $60,000 until the 31st December 2013. Escape to Necker Island with 30 of your close
friends and family and experience paradise on earth.