NikeLab Riccardo Tisci Next Project.
Italian fashion designer Riccardo Tisci (former Creative Director at Givenchy) and Nike have another project in the works. Riccardo Tisci's latest work with NikeLab aims to propel contemporary sports style into a more elegant chapter. The Italian fashion designer draws from the past, combining different generations of sportswear icons (the collection includes an Oxford shirt, track pant and varsity jacket) to form a collection of four distinct pieces for men, three for women and a series of accessories.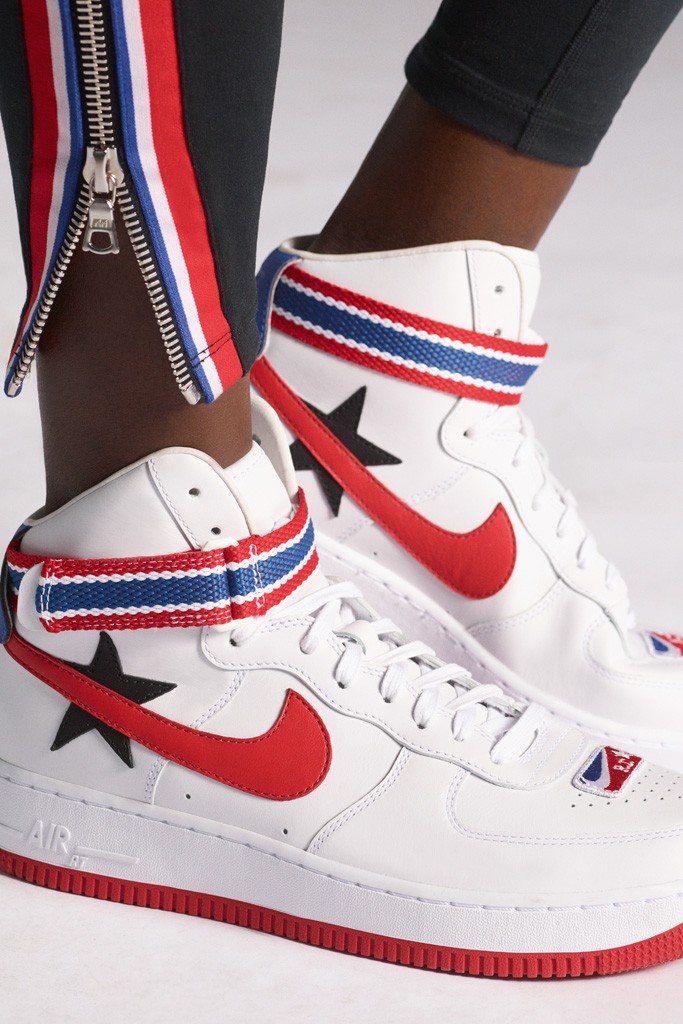 "I live for sports," says Tisci. "There's always been sportswear in my style, and I believe the mix of sport, street and elegance is really good."
Tisci's personal style is also on the vanguard of contemporary trend. Look at any of the current crop of NBA stars, for example, and you'll note each mixes sportswear and luxury goods with relative ease. There's also a comfort in intermingling bold graphic pieces with timeless classics.
"I believe the mix of sport, street and elegance is really good," said Riccardo Tisci.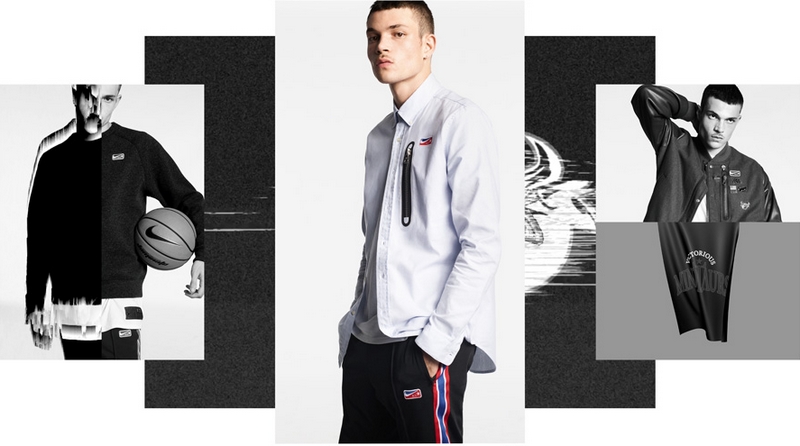 This is evident not only in clothing, but footwear too. Sneakers, of course, are fundamental to basketball culture. While the players cement styles through on-court heroics, those who adopt certain silhouettes make those shoes icons. In this context, the nike Air Force 1 is an undisputed favorite. It's also Tisci's go- to shoe. "I'm obsessed with the shoe," he says. "It's very clean and pure, but at the same time elaborate. It's the shoe that best represents my style and my collaboration with nike," Tisci says.
"The sneakers draw from the NBA's red, white, and blue logo, but also incorporate Tisci's own star symbol for a hybrid look that is equal parts reverent and rebellious," commented vogue.
"Those following the career of the Italian designer know that he played basketball growing up, and that NBA stars were some of his earliest and most devoted fans. Expect to see this collaboration both at post-game press conferences and on the street," added vogue.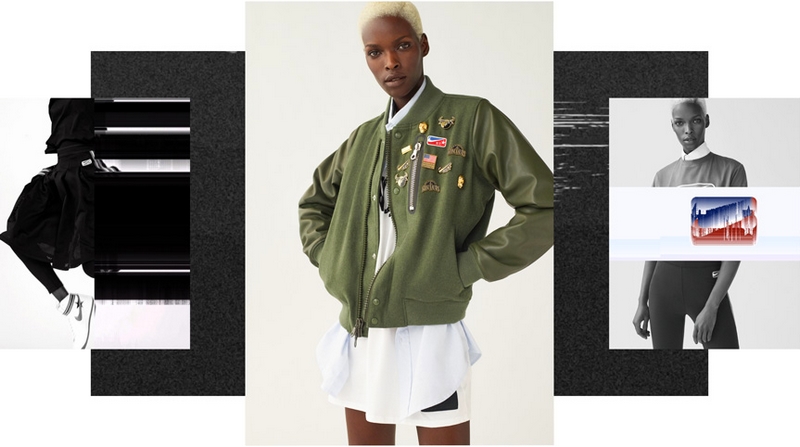 Tisci's creative vision was first married with Nike's innovative materials and sport knowledge in March 2016. NikeLab x RT: Training Redefined 2016 was released in two unique capsule collections with strikingly different aesthetics. The first featured a signature Tisci black and white color palette. The second was highlighted by a unique juxtaposition of floral and kaleidoscope prints. The floral print included flowers from Oregon, the home of Nike; Taranto, Italy, the home of Tisci; and Rio de Janeiro, the home of the Olympic Games – 2016 summer's biggest sporting event. Other subtle nods to Tisci in the floral print included stars and skulls. The kaleidoscope print provided an edgy, geometrical counter to its neighboring pattern.