DISOBEDIENT BODIES: JW ANDERSON CURATES THE HEPWORTH WAKEFIELD
18 MARCH – 18 JUNE 2017 / OPENING PARTY: 17 MARCH, 7 – 10PM.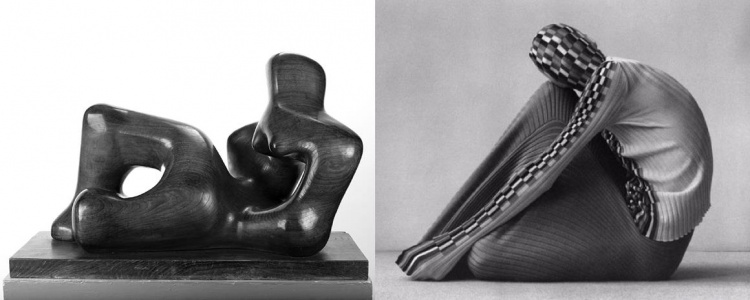 The Hepworth Wakefield presents a major exhibition with Jonathan Anderson, one of the world's most innovative contemporary fashion designers, exploring the human form in art, fashion and design.
A personal selection of sculptures will be on display, alongside notable fashion pieces and objects of craft and design, investigating the way the human form has been reconceived by artists and designers across the 20th and 21st centuries.
The selection is shaped by Anderson's long-standing passion for modern art (from the mid-20th century) and the underlying questions of gender that have been posed by his own fashion collections at JW Anderson.
---
The content previously published here has been withdrawn. We apologise for any inconvenience.