Sheridan has designed the ultimate sleep experience exclusively for Qantas First Suites, providing their entire luxury bedding ensemble.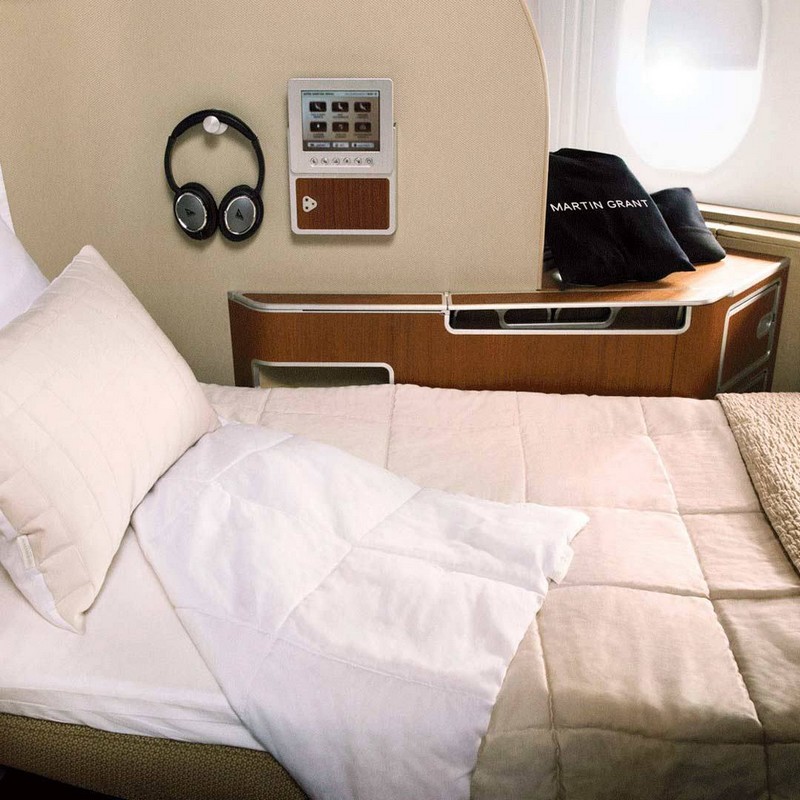 Sheridan's in-house designers have created a bespoke bedding ensemble that matches the unsurpassed luxury of Qantas' First class offering. They have also created a beautifully soft baby blanket to ensure that even the tiniest of travelers are comfortable during their flight in all cabins.
Qantas customers travelling in First are set for an even better night's sleep with a new range of luxurious bedding products created exclusively by Australia's premium home and lifestyle brand, Sheridan, for the airline's A380 First class suites.
The new bedding range marks the first stage of Qantas' major A380 fleet cabin upgrade, including refurbished First class suites with new contoured cushioning and a larger, higher resolution entertainment screen.
Qantas Head of Customer Product and Service, Phil Capps said the bedding ensemble by Sheridan was part of the airline's continued investment in passenger comfort on long haul flights.
The Sheridan bedding ensemble has been crafted using natural, luxury materials in neutral and soft earthy tones to match the First class cabin interior.
For the first time, customers will able to choose from a pillow menu featuring a selection of three styles to suit different comfort needs. Set on each seat prior to take off, Sheridan's Ultimate Comfort Pillow is lightweight and soft with superior head and neck support. The Memory Foam Pillow and Feather & Down Pillow are available on request, all designed to help provide a comfortable rest.
The ensemble also includes a memory foam mattress which moulds to the body's contours for total comfort and support while providing the pressure point relief advantages of memory foam, as well as super-soft Sheridan sheeting, a duvet cover made from soft-touch tencel, a 100% combed-cotton woven throw and a soft-touch bolster cushion.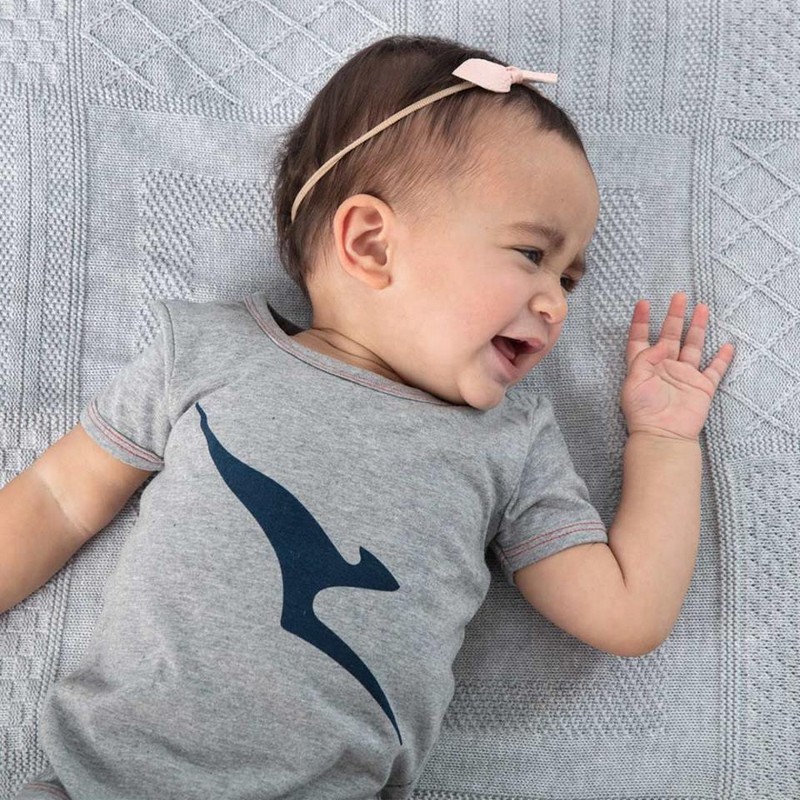 Sheridan has also designed a soft baby blanket in pure cotton for infants aged under two years of age travelling on all international services in all cabins. Devoted to safety and comfort, the baby blanket adheres to the highest international safety standards and is approved by Red Nose (SIDs & Kids).
This August, Qantas announced a major cabin upgrade for its fleet of 12 Airbus A380s to improve passenger comfort on long haul flights. A multi-million dollar upgrade will see a change in the seat mix on the super jumbos to meet increased customer demand for premium cabins on flights to the US, Europe and Asia.
Structural changes are focused on the upper deck where 30 Economy seats will be removed and some partitions and a crew workstation rearranged to use space more effectively. This allows for an additional six Business Class and 25 Premium Economy seats, increasing the overall seat count on the aircraft by one and increasing premium seating by 27 per cent.