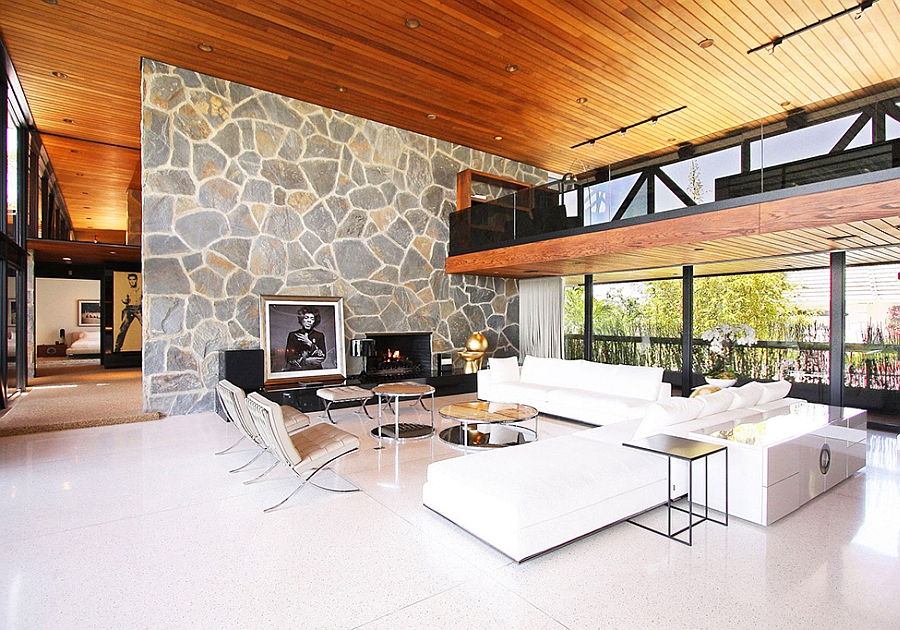 When it comes to home décor, designers and homeowners alike tend to think of it as positioning other people's creative ideas in the form of furniture, paintings, sculpture, carvings, and other artifacts artistically around a room. While there is nothing wrong with this trend, here's something to think about if you have an artistic and creative streak: use your own photographs.
What makes home décor, home décor? Why do some things in a room make it look aesthetically pleasing while other things look like clutter? For something to be considered home décor, it has to satisfy three criteria. It has to have function, it has to enhance mood, and it has to add personality. Artistic photographs augmented with art lights for paintings can satisfy all three of these criteria.
Seriously?
Although this may sound like a whimsical idea it's actually a rather profound idea.
However, in order to appreciate the magnitude and possibilities of this idea, it's worth looking at it in detail through the lens of art culture and history.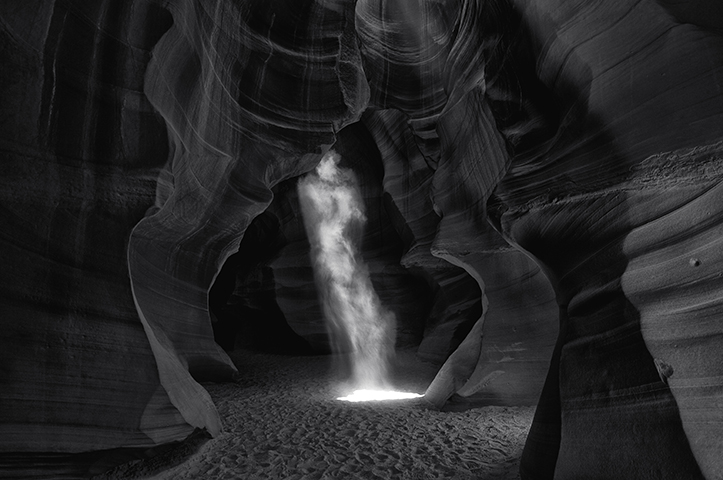 Is Photography Art?
The debate about whether photography should be valued as highly as art may have started as early as early as 1853 when a member of the Photographic Society of London complained at a meeting that photography was too literal a medium to stimulate the imagination. This interpretation of photography as merely a mechanical medium that did not deserve the reverence of art has continued to rage since then. Despite the legion of photographers that have added ingenious artistic and evocative interpretations to photography to define it as an art form, doubt has continued to torment the aesthetic souls of our time.
Photography Selling Like Art
One way of valuing art has been voting for it with a checkbook.
Here are 12 votes by art investors to make you start thinking about taking it up as a serious career:
Claude Monet's "L'lle aux Orties" sold for $8.1 million;
Edward Hopper's "Blackwell's Island" sold for $19.2 million;
Wassily Kandinksy's "Studie zu Improvisation 3" sold for $21.2 million;
Willem de Kooning's "Untitled VIII" sold for $32.1 million;
Gerhard Richter's "Cathedral Square, Milan" sold for $37 million;
Edward Hopper's "East Wind Over Weehawken" sold for $40.5 million;
Amedeo Modigliani's "Jeanne Hebuterne (au chapeau)" sold for $42.1 million.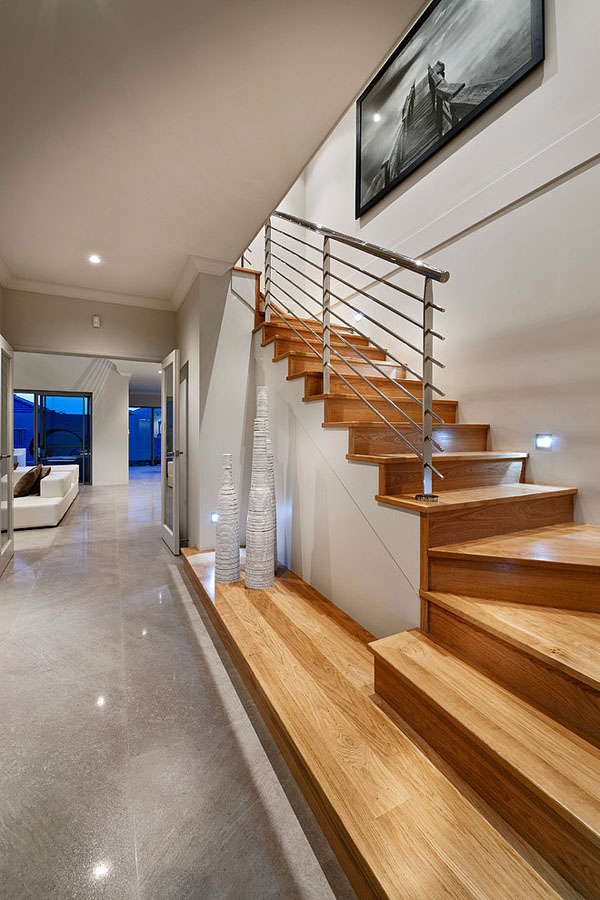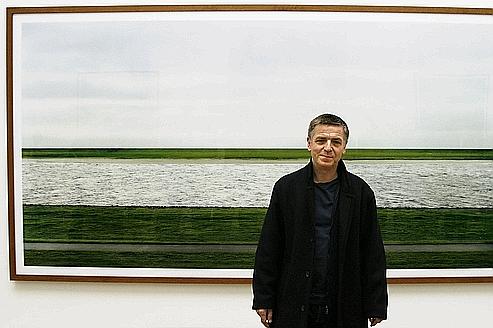 And, just in case, you think that's the upper limit, here are some even bigger checks:
Pablo Picasso's "Femme Assise Pres d'une Fenetre (Woman Sitting Near a Window) sold for $44.9 million;
Norman Rockwell's "Saying Grace" sold for $46 million;
Mark Rothko's "Untitled (No. 11)" sold for $46.1 million;
Jean­Michel Basquiat's "Dustheads" sold for $48.4 million;
Roy Lichtenstein's "Woman with Flowered Hat" sold for $56.1 million.
This seems to left photography out in the cold. However, while photographs have a long way to catch up with the dollar amount paid for paintings, it has also had its million dollar paydays. Andreas Gursky's photograph of a grey river Rhine sold for $4.24 million and the Phantom by photographer Peter Lik sold for $ 6.5 million.
It's probably reasonable to say that photography should be considered a form of art.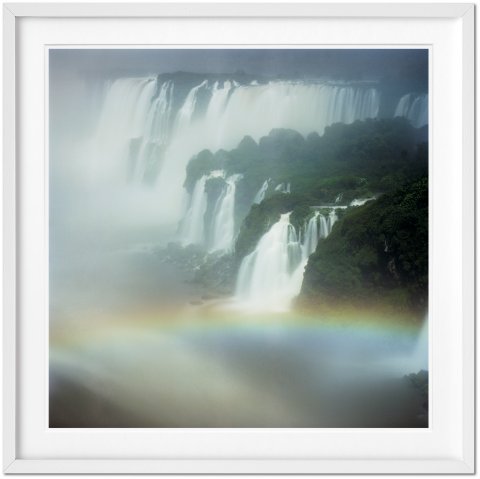 Don't Buy Art, Create It
When most people think of photographs, they think of family images. While this will certainly give your home a warm feeling, it isn't exactly home décor. Sure, you can buy photographs that fit the criteria of photographs as art, but wouldn't it be phenomenal to use your home to display your own artistry?
If you want classy home décor and want to do it yourself, you have to take artistic photographs.
If the idea of becoming an excellent photographer excites you, here are four ways to start right away: visit photography museums and fall in love with the idea of becoming an artistic photographer, practice new perspectives to draw new perceptions about life, take exciting trips to see life from a new angle, and consider less is more in photography because close ups and single images elicit curiosity in the viewer while capturing hundreds of images overwhelms the senses.
Summary
You can take your home décor to a whole new level with this idea. With digital cameras,all the traditional challenges of photography have been rendered obsolete. Your main learning challenge as a budding photographer is how to view the world with the eyes of an artist. Decide never to leave home without your camera. You never know when you're going to encounter something wonderful. In Visual Poetry, a book by Chris Orwig, he says, "Even without taking pictures, carrying a camera enhances life."