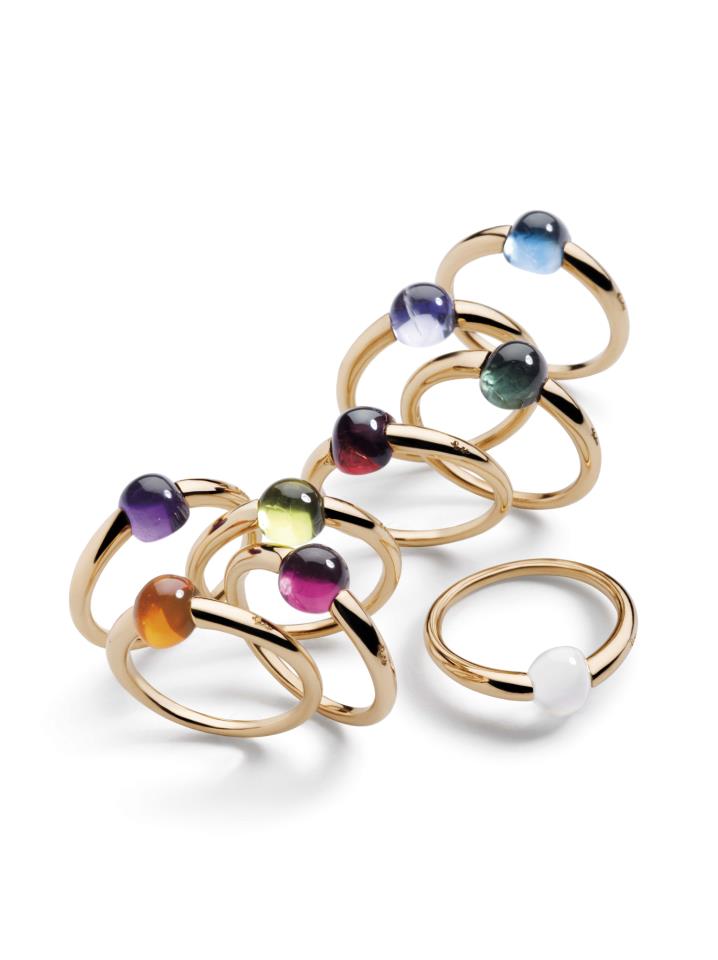 PPR Group, Prada and Swarovski is said to be among groups interested in Pomellato, a premium jeweler known for use of the highest quality coloured gemstones in a broad spectrum of hues. Pomellato has received expressions of interest from at least four luxury- goods makers, according to Bloomberg. While no final decision has been made, a deal could be reached this month.
The jeweler has an enterprise value of about 270 million euros ($351 million) to 300 million euros, Thomas Mesmin, an analyst at CA Cheuvreux in Paris, estimates, quoted by Bloomberg.
Founded in 1967 at a handicraft workshop, Pomellato was a revival of ancient Milanese goldsmith's traditions. Today, Pomellato is one of the few designer jewellery houses that still creates jewellery by hand. 71% of Pomellato is owned by the Rabolini family.
Buying Pomellato would make more sense for PPR than Prada and could be interesting for Swarovski, CA Cheuvreux's Mesmin said.
"I would think companies like PPR or LVMH could end up securing the deal," said Luca Solca, an analyst who heads luxury-goods research at Exane BNP Paribas in London. "As jewelry brands are few and far apart, I would expect valuations to be skewed to the higher as the recent Harry Winston deal suggests."