The online and mobile gaming markets. History and trends.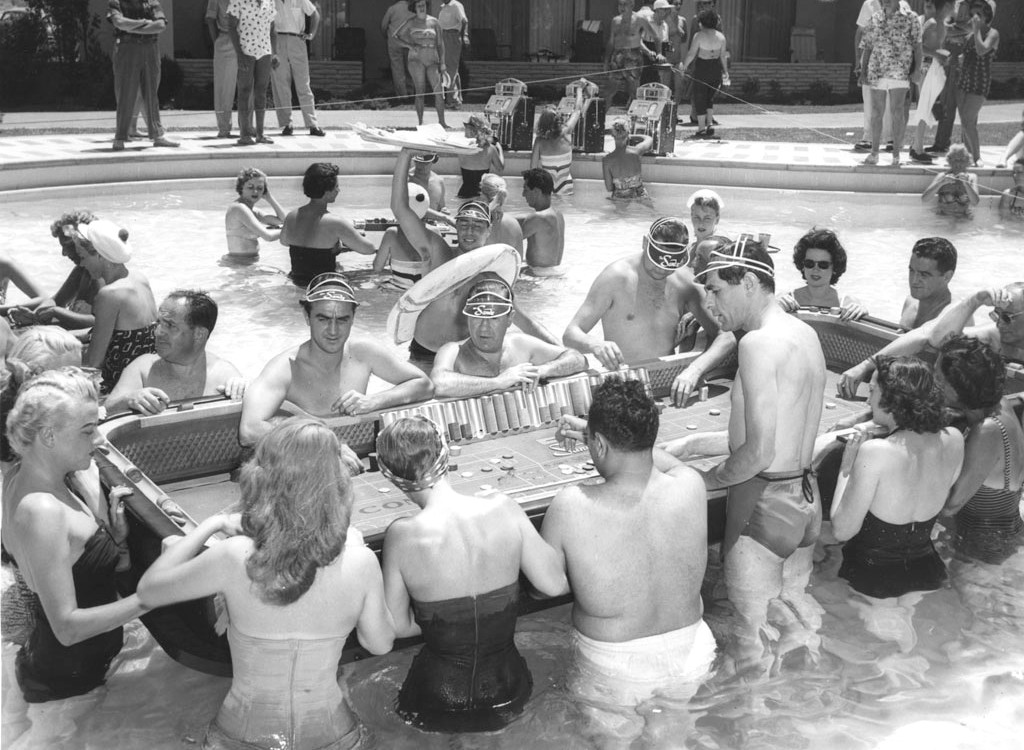 In just two decades, the online casinos evolved into a $35 billion annual market. Like the elegant traditional physical casino areas designed to anticipate your every desire, the newest online gaming experiences offer new levels of sophistication, discretion, and winning opportunities. Games become more visually enticing, social gambling, multi-million-pound jackpots, and mobile accessibility are the industry standard, while we don't even have to travel beyond our own bedroom. Homo Ludens or "Man the Player" is in our DNA. One of the most significant human aspects of play is that it is fun, when played responsibly. Once the privilege of elites, anyone can have a go on the roulette wheel today.

1994 is considered to be the year the online gaming industry was born with the Internet first gambling software developed by Microgaming. Antigua and Barbuda is the pioneering nation to pass the innovative law which made it possible for casino operators to apply for licenses. Encrypted communication protocols developed in 1995 offered secured financial transactions.
To license and regulate online casinos, the Kahnawake Gaming Commission started to issue gaming licenses to many of the world's online casinos. By the end of 1998, there were over 700-real money online casinos. By 2000, gambling goes global and became the biggest online money spinner. UK territories The Isle of Man, Alderney and Gibraltar began to offer licenses. Online casinos generated $2.2 billion in revenues, with US players contributing to 2/3 of the total revenue.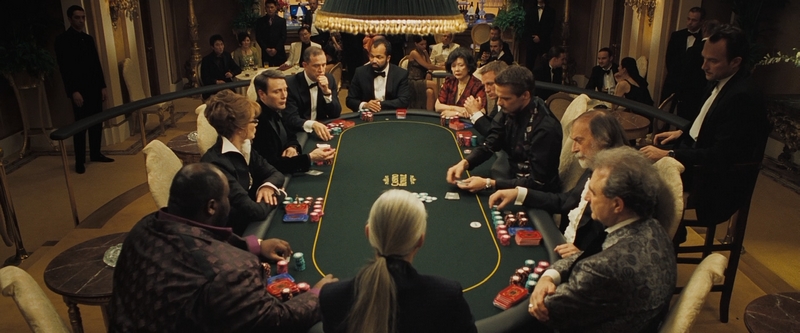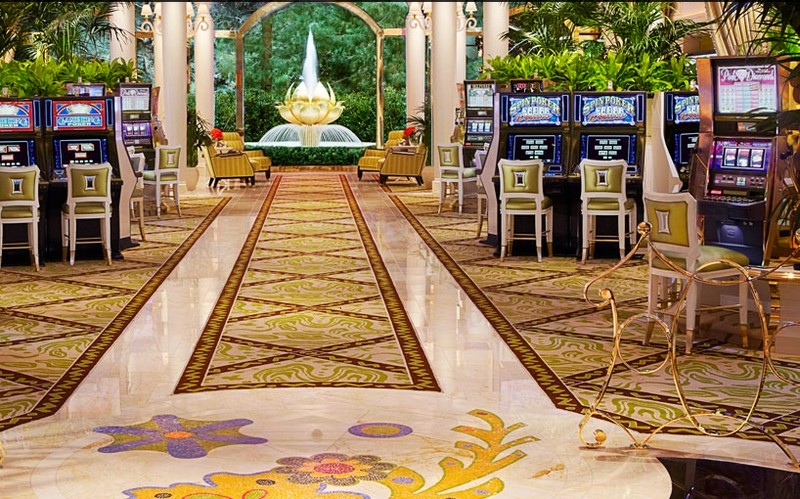 The new various forms of online and mobile gaming were broadly categorized into six categories: casino gaming, poker, betting on horse races, betting on other sports (from football, tennis, golf to polo, and virtual games), online bingo, and online lotteries. At the leading betting websites in the European market like casino.netbet.co.uk, there is everything to play for. Occasional online gamblers, avid social networkers, and casino-loving fans can hit the jackpot with casino games like baccarat and video poker, rate all the games, play roulette, blackjack, and slots. Imagination is one of the limits. The main challenge facing the industry remains the same. The leaders are trying to stay close to players, ensuring the experiences they provide are compelling to override other potential offerings.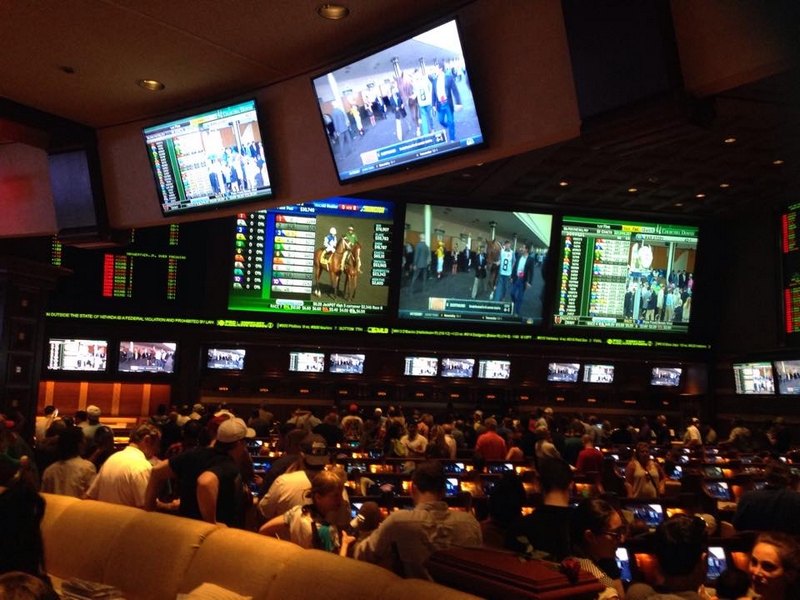 In 2005, online gaming reaches its peak. The biggest global players (888, partygaming, playtech) register initial public offerings, and the 2005 UK Gambling Act became Europe's most liberal gambling legislation.
A unique source of enjoyment and the world's biggest entertainment medium, the sector is always a focus for government regulation spotlight. In 2006, online gaming enters a new era of regulation and roadblocks. Although ambiguous, the Unlawful Internet Gambling Enforcement Act (UIGEA) passed in 2006, made it illegal for financial companies to process transactions for Internet gambling websites.
"In any discussion of the casino industry and its future prospects anywhere in the world, there is always an "elephant in the room." Online gaming is happening across the world, whether regional, national, and state regulators and lawmakers like it or not. The fog of uncertainty that surrounds the size, scope, and often the legal basis of online gaming makes it hard to assess its current and future impacts, or to plan strategies around it," commented Marcel Fenez, Global Leader, Entertainment & Media PWC in PricewaterhouseCoopers' "Global Gaming Outlook" report.
"With governments now facing severe fiscal constraints and eager to replenish their coffers, their attention has been caught by the potential of legalized and licensed online gaming services as a valuable source of tax revenues. There is also a strong argument that, since consumers will engage in illegal online gaming anyway, it is better to license and tax it than to allow the revenues to go to unlicensed operators. Also, far more effective technologies are now available than a few years ago to maintain online security and verify the location and age of people taking part in online gaming," adds the report.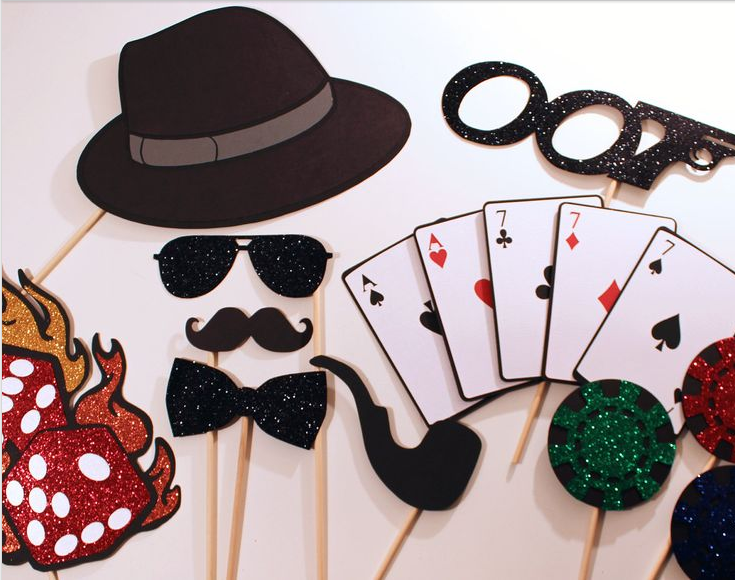 By 2008, the estimated worldwide online casino revenue reached $21 billion. In 2010, there were over 865 online casinos. And then comes April 2011 and the "Black Friday". US gaming industry receives a blow. US Government shuts down the biggest global poker websites, but it bodes badly for US online gaming a sector.
To a large extent, in the online gaming information is a powerful weapon. The more you know about what you're getting
into, the greater expected return will be, says the golden rule.
2011 and the development of mobile gaming bring record wins around the globe and the exponential grow of "social gambling," accounting for one fifth of the $8 billion "social gaming" sector. The mobile gambling boom explodes in 2013. According to Juniper Research, ~$10 billion was wagered worldwide through mobile devices in 2013. Online gambling sector becoming increasingly established and regulated, there is capital ready to be injected into the sector. Currently, over 85 countries have legalized Internet-based gaming, contributing to the $35 billion industry. According to KPMG, that may be just a drop in the ocean, "considering that some of the biggest potential markets—such as the U.S., China, Japan, and South Korea—still prohibit many forms of gambling over the Internet."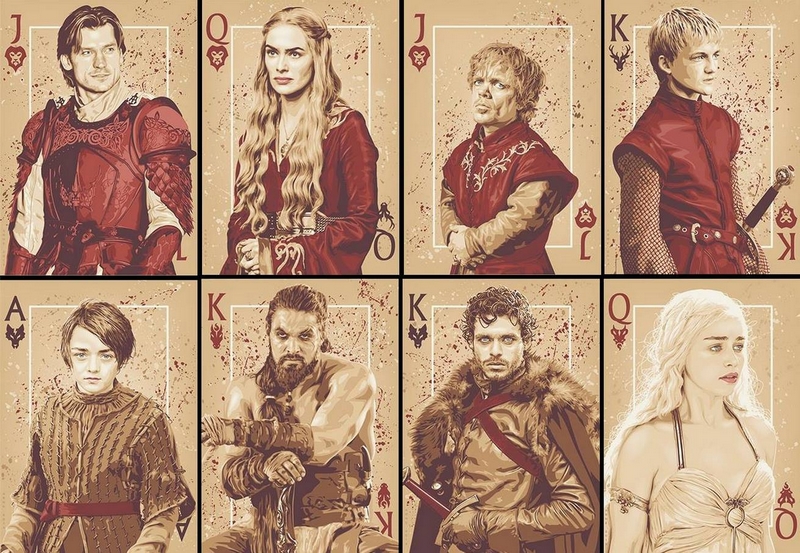 The ultimate determinant of the casino gaming industry's future growth through the coming years will be its ability to continue to engage and excite its target consumers, says PWC. Providing forecasts is difficult in the gaming industry, say the experts, taking into account the fragmented regulatory landscape for online gaming, the speeds at which regulation is changing, and the uncertainty in many countries.
Speaking about trends, Spectrum Gaming Group, an independent research firm, is expecting more gaming operators and suppliers to acquire social gaming companies as they seek to engage millennials as the future generation of gamblers. Game developers and operators will accelerate efforts to turn social games into gambling games.
"More states will consider legalizing Instant Racing – i.e., wagering on historical racing through slot-like machines – as alternative to slots at racetracks," commented Spectrum Gaming Group, speaking about the most important trends
that the global casino industry needs to monitor in 2015.
Online gaming's powerful balance of hazard, risk and reward gives it a particular appeal. Online gaming will continue to innovate, expand, and increasingly compete on an equal footing with traditional casino destinations. The next years will see rapid and extensive change in every segment of the casino gaming industry.