A tasty tradition you won't want to miss. Alchemy in action.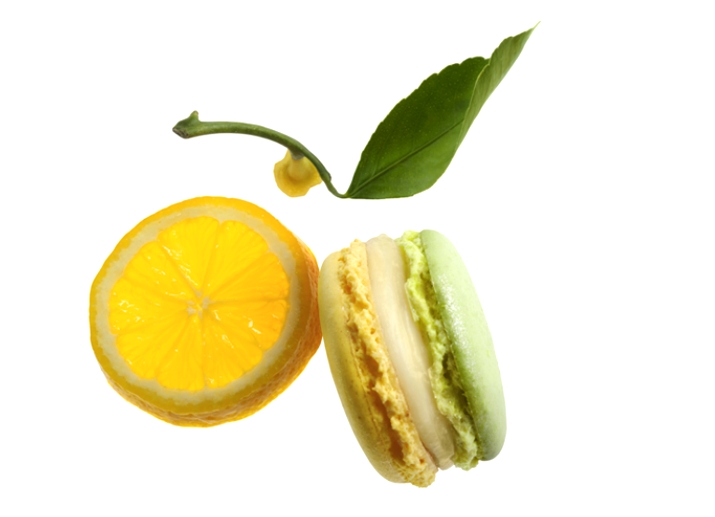 In its perpetual quest for new taste sensations, Belgian Maison Pierre Marcolini blends the art of Haute Chocolaterie with extraordinary flavours.
Marcolini's Macaron of the Month pays fleeting yet regular homage to the passing seasons, creating different flavours that offer delight and inspiration. Pierre Marcolini puts the spotlight on juicy and aromatic lemon with this Macaron of the Month of April called Zesty smoothness.
"With all its sunny charm and perfect freshness, the lemon has got everything going for it," explained Maison Pierre Marcolini the source of inspiration behind the gorgeous yellow hue of Zeste d'onctuosité Macaron, a pastry creation made with ground almonds, cream, white chocolate, lemon pulp, cream, butter, and cocoa butter. Two shells clasp the white-chocolate ganache flavoured with lime zest. The acidic aromas of the lemon blend with those of the lime, combining the sweet with the fresh and the crunchy with the smooth.
April's Zeste d'onctuosité is joining macarons with bergamot, "chocolat au lait et fleur de Sel," "Butternut Pumpkin", Mix & Matcha, Fig and Pear, to name just a few.
Marcolini opened his first store in Brussels in 1995, the same year he was named the World Champion of Pastry.