American Dreams: Hollywood's love of depicting Paris

Paris is the most filmed city in Hollywood movies, an estimated 800 American films having been located in Paris. The Hollywood clichés of the city include Place de la Concorde, the Opera, the Alexandre III bridge with the Eiffel Tower in the background, Place Vendome in front of the Ritz, the Tuileries Garden…
Until the 1950s, the romantic city was reconstituted in the studios of the United States. An exhibition at Paris City Hall/Hôtel de Ville de Paris looks back on how American movies have depicted the French capital for more than a century.
The "Paris vu par Hollywood" (Paris seen by Hollywood) exposition brings together nearly 400 documents, from French and American archives, such as the French Cinematheque, the Oscars Library (Margareth Herrick Library), Warner Archive and private collections. They include sketches and sets from Vincente Minelli's "An American in Pairs", Woody Allen's "Midnight in Paris" and other movies.
The list of directors attracted by the City of Light include names like: Ernst Lubitsch, John Huston, Howard Hawks, Billy Wilder, George Cukor, Otto Preminger and Alfred Hitchcock, Martin Scorsese, Woody Allen, Ron Howard and Christopher Nolan.
Including many film excerpts, photographs, set models, costumes and posters, the exposition is divided into four sections: the historic Paris of silent film, the sophisticated Paris of romantic comedies, the apogee of Cancan with its crazy and expensive films, and the period when Hollywood shot films in Paris.
'Paris Seen by Hollywood' exhibition is held until December 15th, 2012.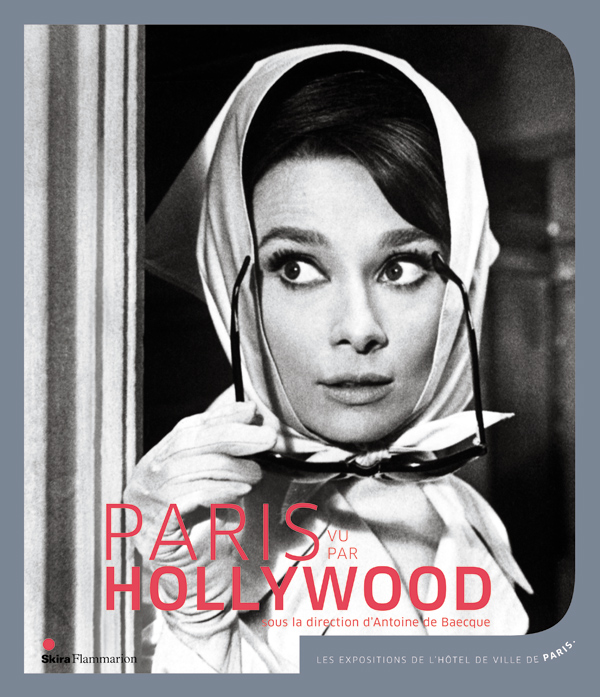 Paris seen by Hollywood at Paris City Hall / Hôtel de Ville de Paris – Salle Saint-Jean
3 rue de Lobau 75004 Paris
From 18 September to 15 December 2012
Open every day, except Sundays and holidays, from 10:00am until 7:00pm