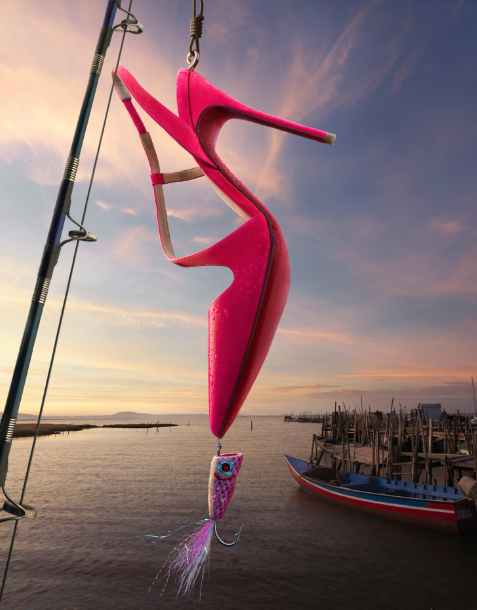 Women in the UK spent around £3.35billion on shoes in 2012 but still leave two thirds of their collection of high heels, boots and sandals in the wardrobe, according to Diamond (part of Admiral Group plc which also includes Admiral car insurance, Bell and Elephant).
Diamond revealed the average woman owns 19 pairs of shoes but regularly wears just seven pairs of them. The study of 2,000 women across the UK also revealed one in twenty women are true shoe devotees and own more than 50 pairs while 7% buy 10 or more pairs each year.
"According to our study, the average woman owns twice as many shoes as her partner and for some women their shoe spending habits have even caused arguments," commented Natalie Grimshare, spokesperson for Diamond.
"As many as one in eight of the women we questioned told us they've argued with their partner either about the amount they spend on shoes or the sheer number of pairs they own."
Diamond's research also suggests women in the UK prefer quantity over quality. Many women still desire expensive shoes and the brand most coveted is Christian Louboutin, with almost one fifth (18%) of women saying it's the brand they most crave.
In terms of shoe styles, the average woman owns more high heels than any other type of footwear and many will sacrifice comfort over style. Over a third (36%) of the women questioned admitted to wearing uncomfortable shoes just because they love the way they look.