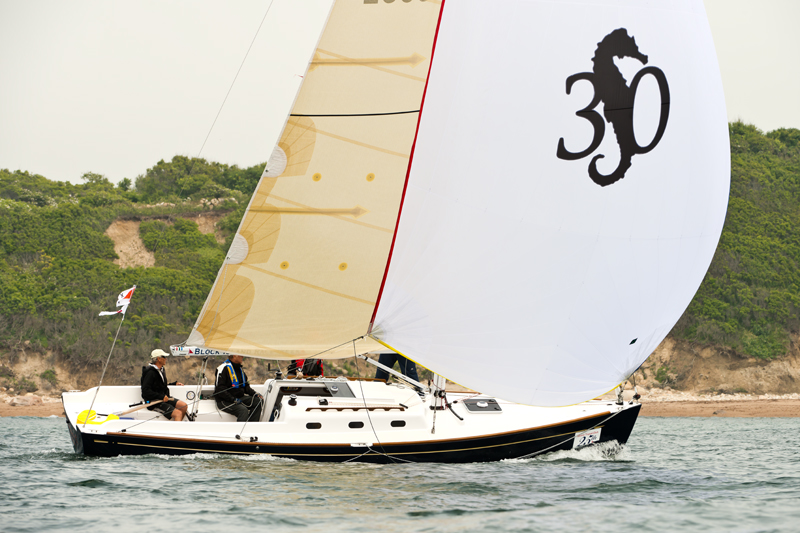 The Providence Boat Show (Jan. 31 – Feb. 2, 2014) was an occasion to see the award winning Sparkman Stephens 30 presented by Bluenose Yachts of Newport and Warwick, Rhode Island.
One of the most exciting daysailing, racing, weekending, fun new boats, designed originally by Olin Stephens and newly engineered by S&S. The Bluenose Yachts Sparkman Stephens 30 won SAILING WORLD Magazine Award for Best Daysailor of the Year 2013. A panel of experienced judges were so impressed by the Sparkman Stephens 30 they remarked she was "untouchable."
The S&S 30, originally designed in 1935 was named "BABE" and went on to win several on and off-shore races in Florida. The Sparkman Stephens design team in Newport RI, headed by Brendan Abbott helped Olin realize one of his last requests by reintroducing the new "BABE" with a modern underbody, well engineered construction plans and incorporating efficient boat building technology. She is built in Bristol, Rhode Island by one of the best boat builders in the United States who also build many J boat award winning models.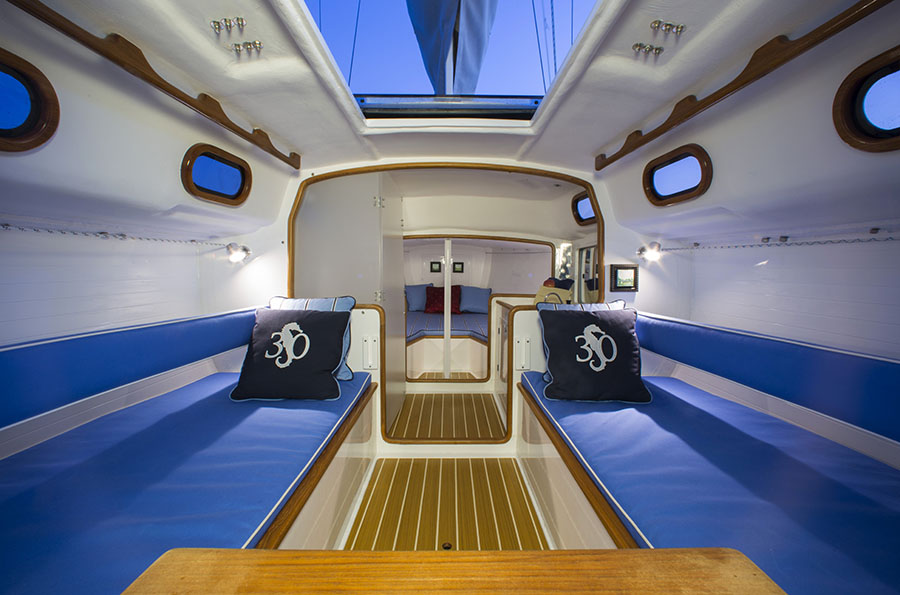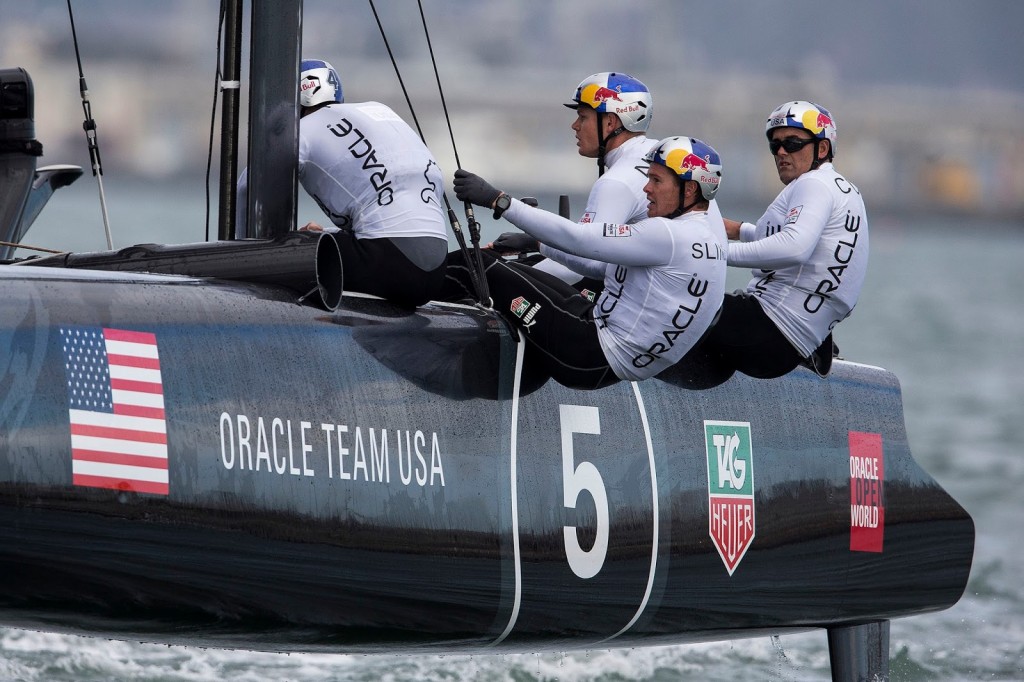 Bluenose Yachts also welcomed at the Providence Boat Show the only American sailor, Rome Kirby, from America's Cup winning racing team, ORACLE.
Rome Kirby is from a sailing family—and not just the kind that wins weekend races. His father Jerry is a veteran of six America's Cup campaigns. Rome saw what it was like to sail at a grand-prix level most of his life, and he decided early on that being a sailor was the life for him. As reported in a recent New York Times article by Christopher Clary, Jerry Kirby used to tell his son: "Make sure you get your education; have a Plan B." And his son would tell him, "Dad, I have a Plan B. It's Plan A." And we all know how that turned out.