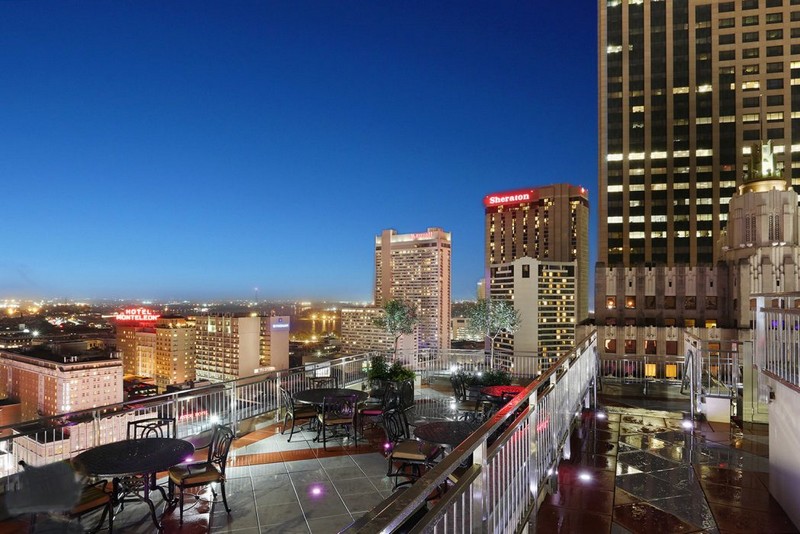 New Orleans is becoming known for its resurgence, especially in the entrepreneur and tech fields. One new residential apartment building, not far from the tech hub, is boasting some awesome high-tech amenities. Four Winds Apartments has some of the most up-to-date and high-tech amenities that are attracting businessmen and women, techies, and millennials alike.
With universal WiFi, the Four Winds Nola makes internet connection fast and easy. No need to call up an internet provider, have messy wires around, and wait for installation. The day you move in, you already have wifi. Stream your favorite movies, tv show, and music all with their ready-to-go WiFi!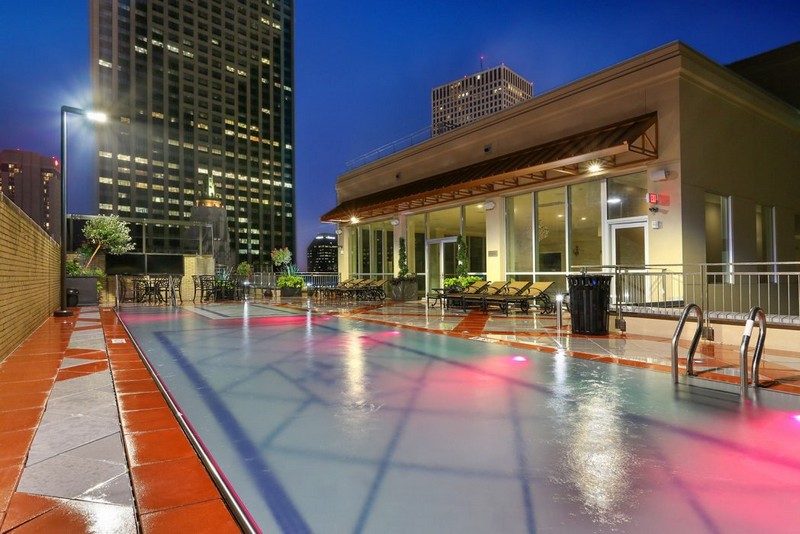 Smart-Phone Controlled Apartment
If you are into tech, I'm sure you have heard of a smart home before. The Four Winds Nola has smartphone controlled thermostats, alarm systems and lighting. How cool is that. Turn your lights down for bed without getting up. Make sure the alarm is set, even after your arrive to work. Turn the temperature to cool down the apartment an hour before you get home. High-tech and energy efficient, these smartphone controlled amenities are the future of home living.
In addition, the Four Winds Nola has USB wall outlets that allow ease for charging for smartphones or gaming devices. These convenient outlets are located all around the apartment.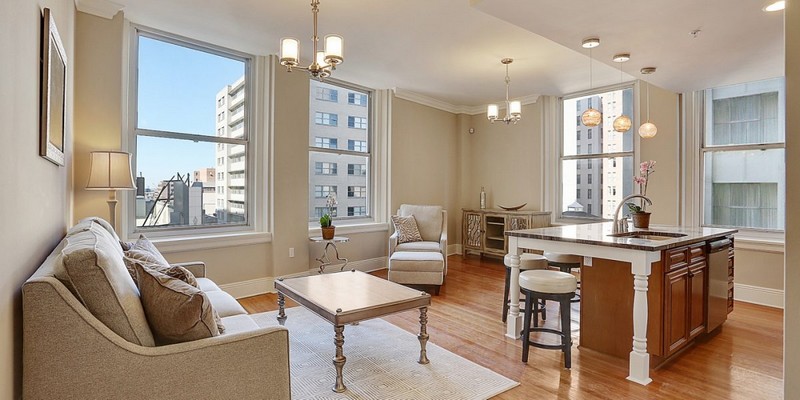 3D Movies
With 3D movies on the rise, Four Winds Nola thought it would be awesome to have a screening room. Watch your favorite movies in 3D on the gigantic screen and relax in the movie-theater style luxury chairs.
Fitness Technology
Technology and fitness have had many improvements in the past few years. From the Nike wristband, to the Fitbit, the rise in fitness tech is making strides. Four Winds Nola's state-of-the-art fitness center has treadmills and ellipticals equipped with Netpulse (™) technology. This tech allows users to log, track and share runs and workouts on social media. What a great way to show friends and family how you stay in shape, as well as keep track of your progress.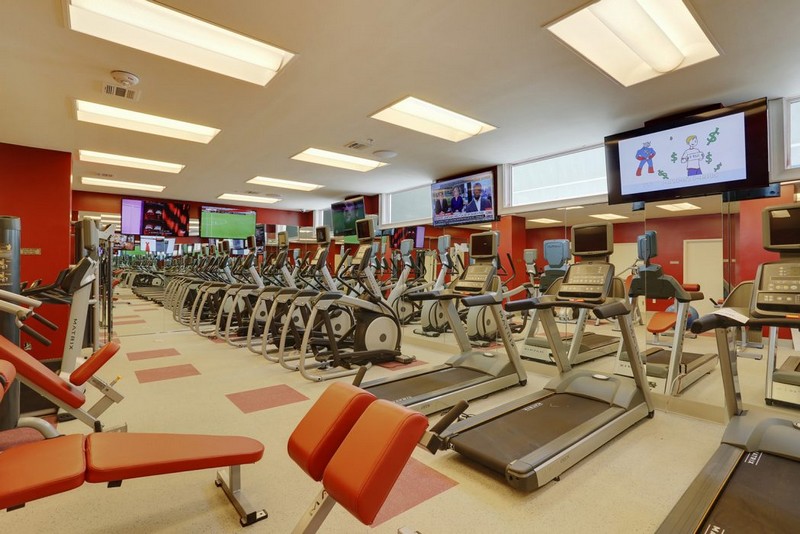 If interested in this high-tech luxury apartment, contact them at www.fourwindsnola.com