China Art Exhibition Tour themed "New Direction of Art"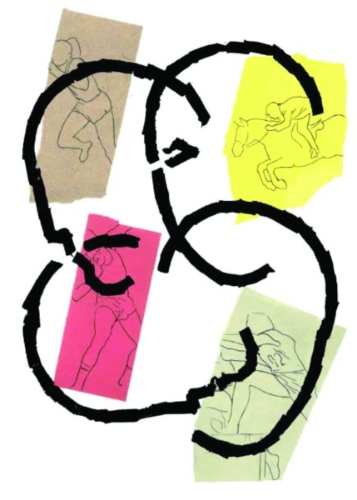 Kempinski China Region will cooperate with Italy-China Cooperation Culture Development Company to hold the China Art Exhibition Tour themed "New Direction of Art", which will provide visitors with a rare opportunity to enjoy elegant art by showing the works of many world famous artists, such as Francesco Clement and Mimmo Paladino.
This exhibition tour brings together these two parties to promote, encourage and advance cultural concepts and art education.
It will be held at Kempinski hotels in Beijing, Suzhou, Wuxi, Xi'an, Yinchuan, Huizhou and Chongqing, lasting half a year in total — one month at each location. The exhibition tour will be launched at the Kempinski Hotel Beijing on February 16, 2012.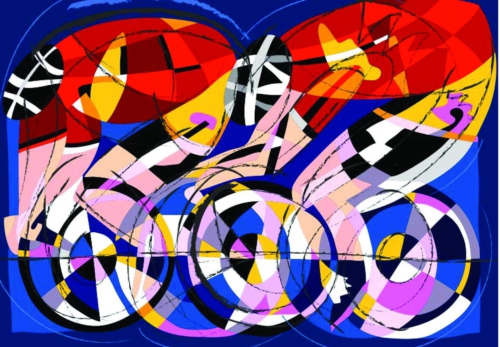 The art works to be shown at the exhibition tour will come from a wide range of countries, boasting unified style and comparable level with museum collections. Of them, there will be the limited editions of prints made for the Beijing 2008 Olympic Games by 27 world famous artists from 10 countries. They are works with the logo of the Beijing 2008 Olympic Games that can only be used under the authorization of the International Olympic Committee. So far, the Olympic Portfolio has been exhibited at the Imperial Ancestral Temple of Beijing, Qingdao Olympic Museum, Shenzhen OCT Art and Design Gallery, Taiwan Bagua Mountain Museum, Contemporary Art Center in New York, Olympic Museum in Lausanne, Switzerland and many other museums. In addition to high artistic value, the Olympic Portfolio is also of great significance in the collection. Early this year, they were made part of the collection of the British Museum. Taking the concept of art promotion in line with the characteristics of the cities in which the exhibitions will be held, the exhibition tour will cooperate with the Chinese artists from different fields to present more masterworks of Chinese artists to visitors.