355 Meter Hotel Scheduled to Open in Q4 2012
JW Marriott Marquis Dubai is set to establish Dubai on the global conference market landscape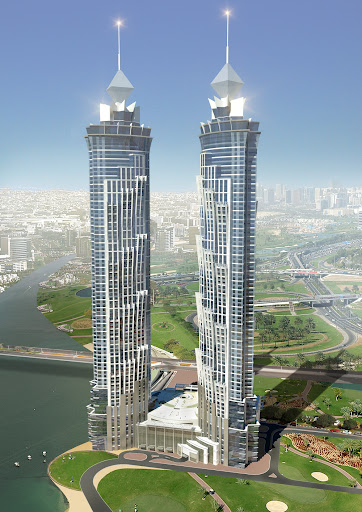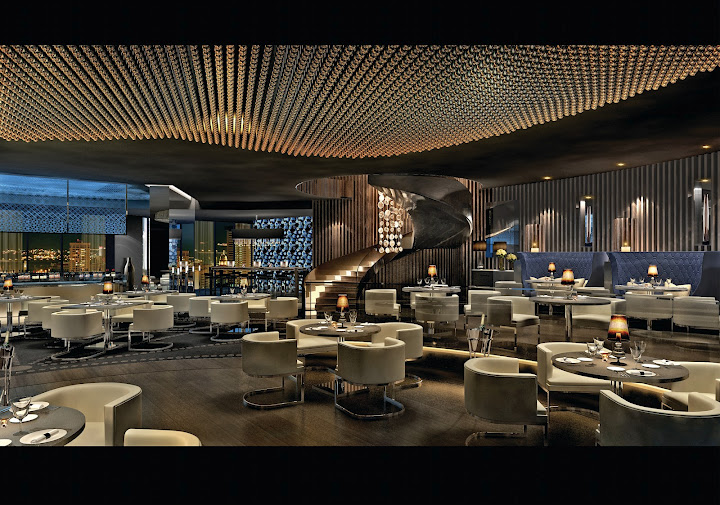 1,608-room JW Marriott Marquis Dubai will open its doors in Q4 this year. At a height of 355 meters (1,164 feet), the JW Marriott Marquis Dubai is the tallest dedicated hotel building in the world and is just 26 meters (85 feet) shorter than the Empire State Building in New York.
In addition to serving the luxury business traveler, the hotel is targeting the lucrative and increasingly important MICE (meetings, incentives, conferences and exhibitions) market, which currently does not have a hotel of sufficient scale to host such large groups. In addition to all the dining and entertainment options, the hotel will have two ballrooms, 24 meeting rooms and a total of 5,100 square meters (54,895 square feet) of event space.
"The potential to cater for the growing needs of the global business community is huge and we believe the JW Marriott Marquis Dubai is uniquely placed in that regard," said Rupprecht Queitsch, general manager.  "The hotel will fill a long identified gap in the market where groups, meetings and conventions of up to 1,000 people can meet, sleep and dine under one roof, in one location. There are businesses of this size choosing various cities around the world in which to meet, but until now, Dubai has not had a single location of this size to accommodate this type of group. In simple terms, we will establish Dubai on the global conference market landscape."

Dubai's excellent air service, especially with the emerging BRIC (Brazil, Russia, India and China) economies,  are expected to create further opportunity.
The JW Marriott Marquis Dubai will offer an enticing array of nine restaurants and five lounges and entertainment venues. The Vault lounge will sit on the 71st and 72nd floors with panoramic views of the city; a yet-to-be named late-night music venue will offer live music daily.  Restaurants will range from Prime 68, a boutique steakhouse, to Atul Kochhar's Rang Mahal Indian restaurant, Positano for Italian coastal cuisine, an Arabic restaurant and La Farine, an attractive boulangerie and social meeting spot.
The 1,500 square-meter (16,000 square-foot) Saray Spa draws inspiration from the caravanserai silk route across Arabia, with treatments designed to ensure mind and body renewal.  Treatments include the signature milk and honey treatment, an Arabic coffee awakener, a lemon and mint body polish and pomegranate renewal treatment.  For sun worshippers, an enormous pool deck covers the seventh floor of the hotel with a 32 meter swimming pool and deck with elegant cabanas, lounges and umbrellas.