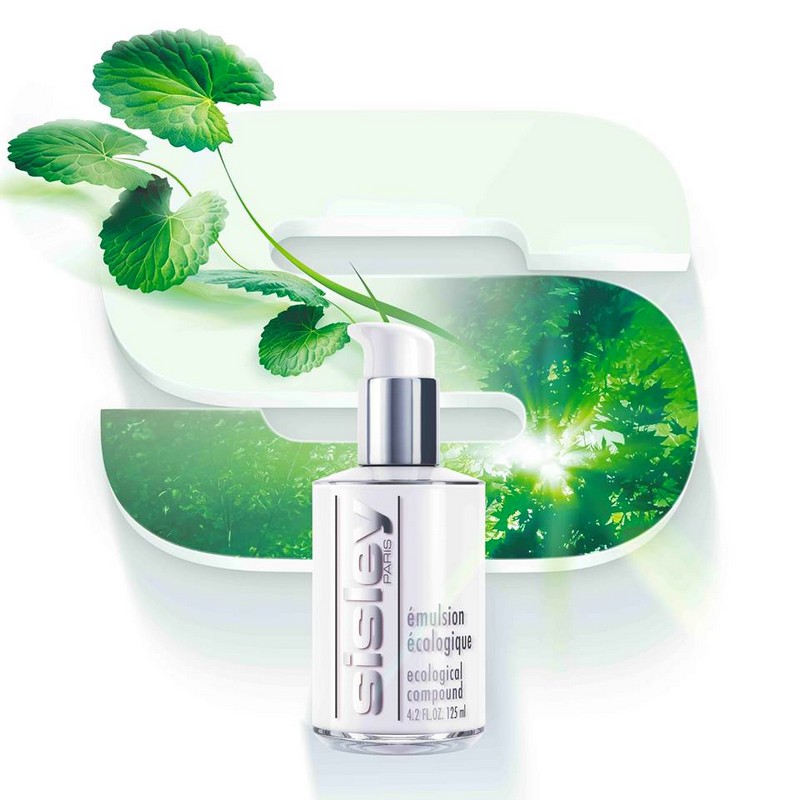 The unique plant-based formulation of The Sisley Ecological Compound, an essential revitalising and hydrating skincare product, helps stimulate the production of collagen for a firmer complexion. The everyday moisturiser is the answer on how to get the most out of the power cream. The beauty icon helps stimulate cell regeneration, soothe and destress skin, hydrating and improving radiance. It is for all ages, all skin types and both genders.
"It provides all the elements needed for skin balance. It helps the skin permanently rebuild its own defence system. Ginseng revitalises the skin, rosemary tones and Centella Asiatica regenerates and revitalises the skin," Sisley skincare expert Louise Tyrer told Harrods.
"With the change in season it's a great time to re look at your skincare regimen as you would your summer to winter wardrobe. Often skin can become drier due to the change weather conditions, central heating to name a few. It's a great time of year to pamper yourself and use our luxurious masks, come into store to have a Sisley consultation with one of our trained beauty consultants and experience our New Supremya Baume," added Tyrer.