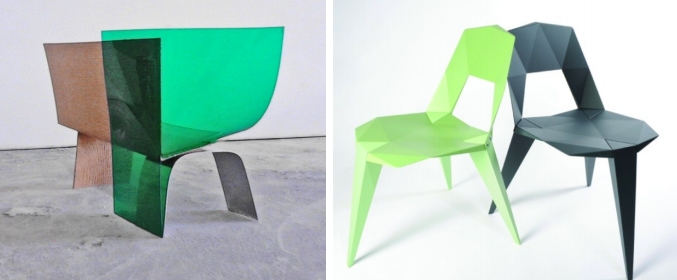 Renowned designers, cutting edge brands and emerging new talents are heading to MOST SALONE Milano 2013 – the design destination instigated by British designer Tom Dixon at Milan's Museum of Science and Technology (9 – 14 April 2013). It provides 2013 Milan Design Week with a curated creative hub, "promoting forward-thinking culture, commerce and creativity against the extraordinary backdrop of historic exhibits based on technological innovation". This year all exhibitors have been challenged to channel the idea of 'disrupting design' whether through innovation, technology or ingenuity.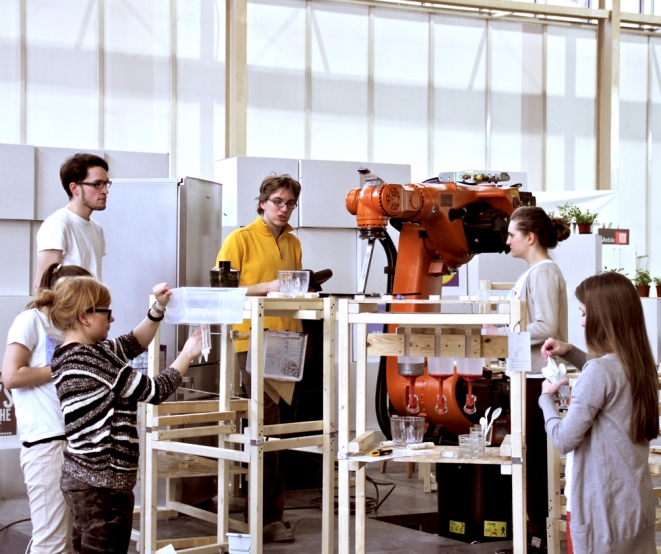 At MOST a collection of Polish designers and studios will showcase new products and installations within the Museum of Science and Technology. Fittingly, for a location that has always been associated with invention, robotics will be on the menu as School of Form show Let's Cook The Future. Visitors can see a meal being cooked by the Robot KUKA and taste the dishes afterwards.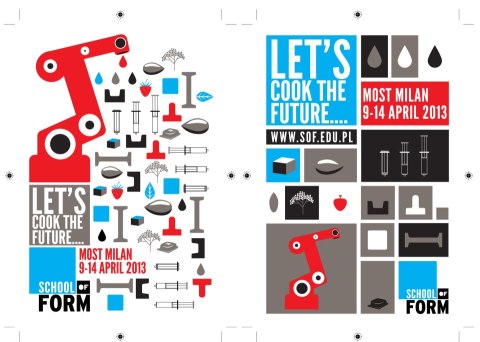 Supervised by MOST exhibitor Oskar Zieta and sociologist Agata Nowotny, "Let's Cook The Future" aims to help students expand their knowledge of robotics and seek design inspirations to create a completely different approach to food design.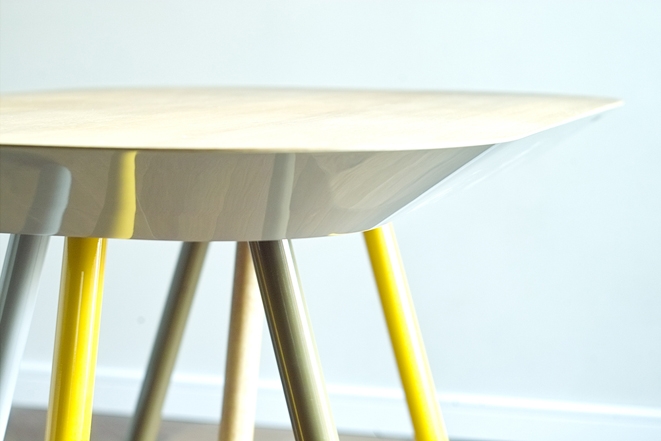 Design duo Lorens combines conscience with innovative ideas and solutions. Lorens studio makes furniture and objects strongly related to and inspired by architecture with the emphasis on flexibility and personalization as well as luxury materials. At Milan they will present a series of contemporary bureaux and cloud tables.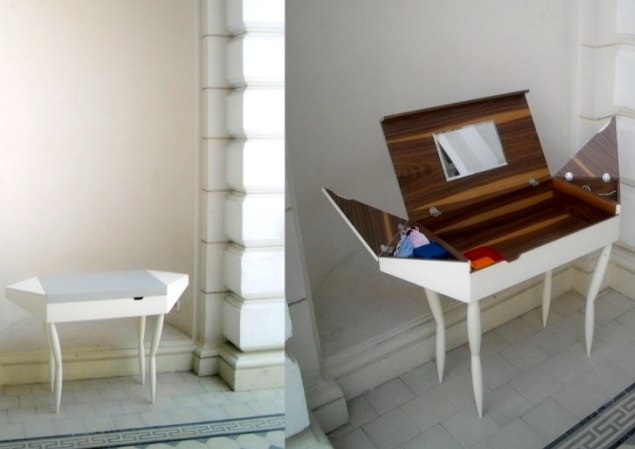 Lorens is also collaborating with KRISTOFF Fine Porcelain, the oldest existing porcelain factory in the Silesian region, with a series of futuristic porcelain lamps. Departing from the traditions of other porcelain companies, Kristoff has established partnerships with Polish designers and illustrators enabling it to merge classic shapes with modern aesthetics. The outcome of this venture is a series of decorations reflecting the contemporary trends in graphics and illustration.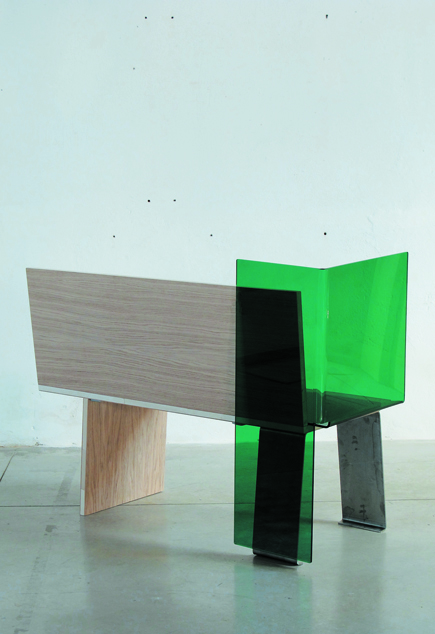 Vano Alto is a design studio project founded by two Italian contemporary artists, Vittorio Cavallini and Paola Mariani. The pair will present /The Things I Love/, a series of unique and limited edition objects. Vittorio and Paola have used both traditional and modern materials, drawing from their experience in the field of contemporary art and the skills they have acquired in their numerous collaborations with artisan businesses.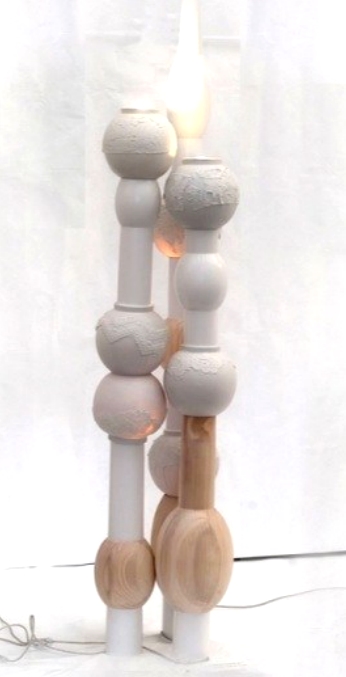 The collection will include a handmade leather carpet, a series of glass chandeliers, several ceramic objects such as pitchers and vases created from old forming techniques, and a bench made of three different materials—wood, plexiglass, and steel.
London based FioreQ will also present a new range of furniture, with each piece made from a selection of materials. Hand-finished concrete will sit alongside soft woven wool whilst walnut and brushed steel can also be seen in the new collection.
Dutch designer Sander Mulder established his design studio after graduating from the Design Academy in Eindhoven in 2002. It has now become an international design studio, within the field of furniture, lighting and interior design, producing characteristic designs which can be seen in homes, galleries and museums all over the world. MOST will provide an overview of the work of this highly successful designer.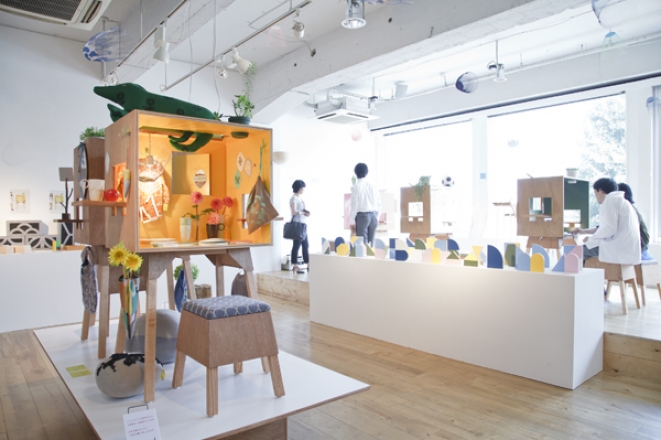 Japanese curators Tokyo Bussanten, known for fusing fashion, food, design and music, will present ten versions of Torafu Architects' acclaimed Koloro desk. A selection of Japan's leading names in design and fashion will each reinvent the Koloro desk to their own specifications using colour, material and objects to create unique work spaces.
Participants include Matoro Tanjiri, Jin Kuramoto and Yota Kakuda. Koloro desk was created by Torafu Architects in 2012 with the aim of fostering a new relationship between furniture and users, providing 'tools for living' and the ability to customise the work environment. The desk features a small pendant light and windows which can be opened or closed to provide an open space or a secluded atmosphere.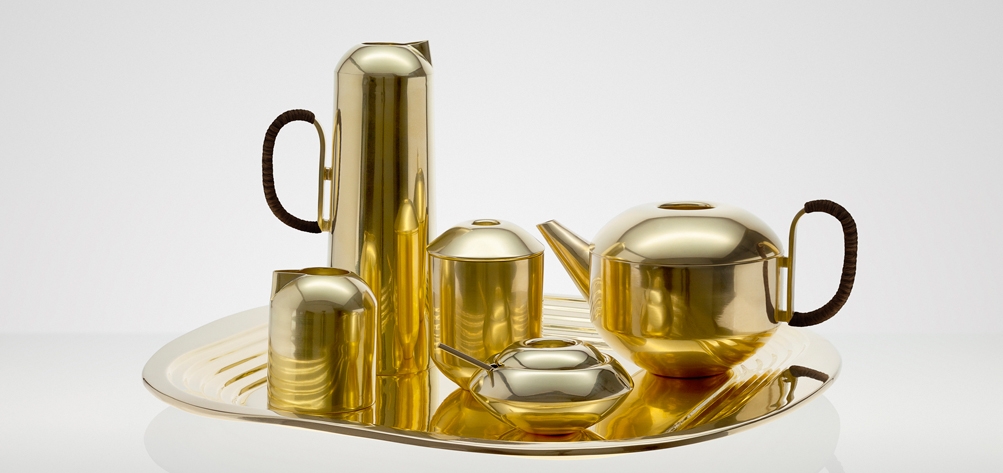 Tom Dixon's very own Grand British Tea House will introduce an element of quintessential Britain amongst a melting pot
of international culture. Located within the shop space of his Rough and Smooth exhibit, visitors will be able to relax
and sample high tea.