Singapore, New Zealand, Sweden, and Bahrain are Best Place to Live and Work, says The Expat Explorer survey. Singapore emerges as the best place overall for expats to enjoy an excellent quality of life, financial wellbeing and improved career prospects.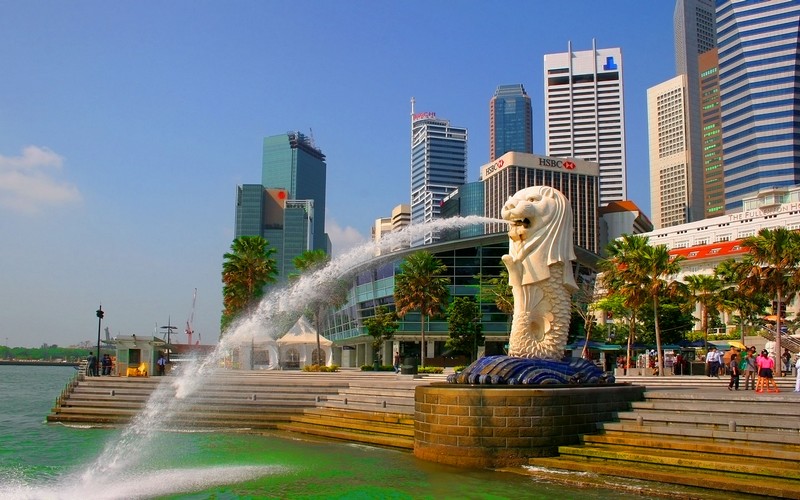 Expats are moving abroad to improve their quality of life and take on new challenges, rather than purely for higher salaries. Their appetite for learning new skills in a foreign workplace and how to integrate into a new culture are two examples of this.
Singapore takes the top spot in the eighth Expat Explorer country league table, with expatriates praising the opportunities for career development, appealing salaries and an excellent quality of life, says The 2015 Expat Explorer survey commissioned by HSBC Expat and conducted by YouGov.
Over a quarter (28%) of expats in Singapore earn more than USD200,000 per annum compared to 13% of expats globally. Fifty-nine per cent say the city-state is a place for career development and 79% are confident about the Singapore economy. Overall, 67% of expats say Singapore offers a better quality of life than their home country and 65% of parents say their children's health and wellbeing has improved since moving there.
Now in its eighth year, The Expat Explorer survey is the largest and one of the longest running surveys of expats, with 21,950 respondents sharing their views on different aspects of life abroad including careers, financial wellbeing, quality of life and ease of settling for partners and children. A total of 39 countries qualified for the league tables in this edition.
"Living abroad allows people to realise a whole range of ambitions. Learning new skills, enjoying a different culture or growing closer to loved ones through a shared adventure: these are just some of the rewards expats tell us they have enjoyed through their time in another country," commented Dean Blackburn, Head of HSBC Expat.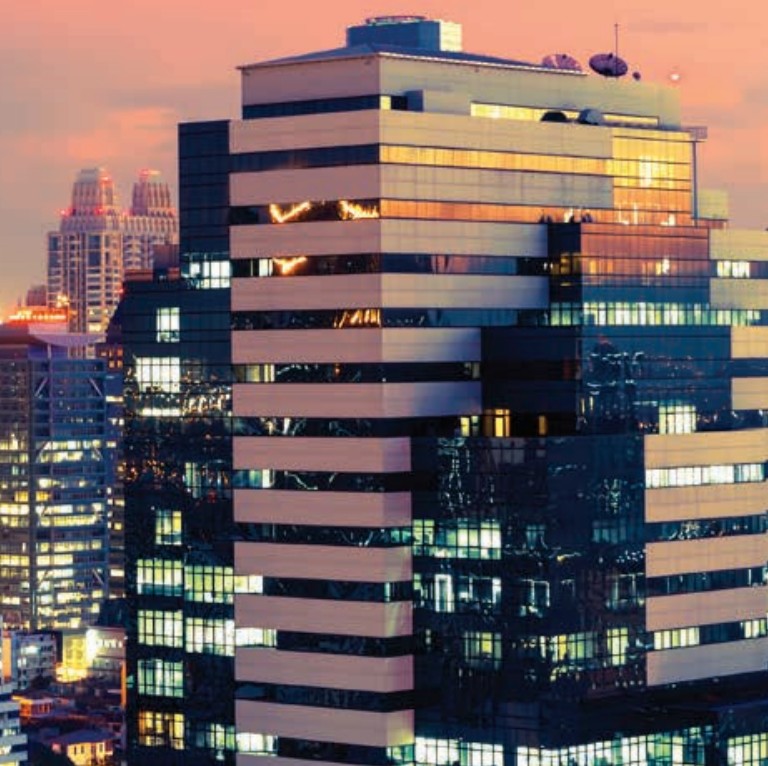 "As global mobility continues to increase, expat life is more attainable than ever before. Expats need services that keep up with their changing needs, as managing money overseas remains a challenge. Indeed, 74% tell us their finances have become more complex in some way since moving, which highlights the value of seeking help with this aspect of life."
Expats living abroad because their partner accepted a job are leading independent, active social lives. 54%
believe the move has brought them closer together in their relationship, compared to 13% who say this is not the
case.
Globally, expats say the cities of London, Dubai, Singapore and Hong Kong are the four best places in the world to start a business, due to their strong economies, culture and business environment which attract the world's expat entrepreneurs.
Expat employee benefits vary greatly across the world, but expats in the Middle East enjoy some of the most generous employment packages. More than half (52%) of expats globally have health and medical benefits, but only a third (33%) receive accommodation allowances, compared to 60% of expats living in the Middle East.
Expats rank South East Asia as the best place for career satisfaction, with four of the top five destinations (the Philippines, Malaysia, Indonesia and China) rated by expats on this issue located in the region.
Nearly four in five (77%) expats are confident about Switzerland's economy and 53% say it is a good place for career progression. These are two reasons why the country ranks first in the Economics league table.
New Zealand ranks first in the Experience league table and 77% say their overall quality of life is better since moving there. Expats enjoy the outdoor lifestyle and sporting culture of the country and 57% say they have become more physically active living there.
Sweden's family friendly culture and respected schools help the country rank first in the Family league table. The quality of childcare is better than at home according to 79% of expat parents while the country also excels at bringing expat couples closer together.
The Expat Explorer country league table 2015:
1. Singapore
2. New Zealand
3. Sweden
4. Bahrain
5. Germany
6. Canada
7. Australia
8. Taiwan
9. United Arab Emirates
10. Switzerland
11. Hong Kong
12. Netherlands
13. Spain
14. Oman
15. Russia
16. United States
17. India
18. Czech Republic
19. Mexico
20. Malaysia
21. Thailand
22. Qatar
23. United Kingdom
24. Japan
25. Vietnam
26. Saudi Arabia
27. China
28. Philippines
29. France
30. Belgium
31. Ireland
32. South Africa
33. Indonesia
34. Kuwait
35. Argentina
36. Turkey
37. Egypt
38. Italy
39. Brazil.