New from LES EXCLUSIFS DE CHANEL. Misia: the first Chanel fragrance by Olivier Polge.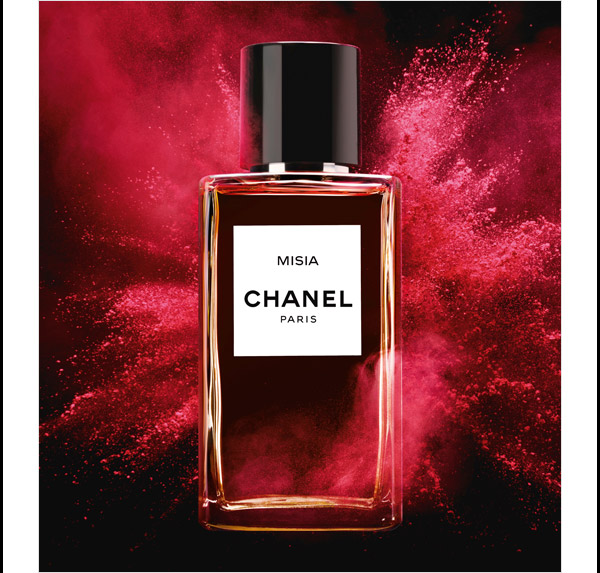 The collection of Les Exclusifs de Chanel perfumes draws an olfactory portrait from the details of the life of Coco Chanel. The fifteenth opus of the collection, Misia is a connection between Chanel and the world of the Arts.
Named for the art patron Misia Sert, Gabrielle Chanel confidante, the perfume is evoking the air of a theater backstage, The exquisite scent features a feminine blend of May Rose and Violet, intertwined with a hint of leather.
Chanel Misia is the first Chanel fragrance created by nose Olivier Polge, who joined the French luxury perfume laboratory in September 2013, following in the footsteps of his father Jacques Polge, Chanel's nose since 1978.
"My inspiration for this perfume was not Misia herself, as a person, but the turning point she represents in the life of Gabrielle Chanel," said the perfume artist about the inspiring and distinctive creation.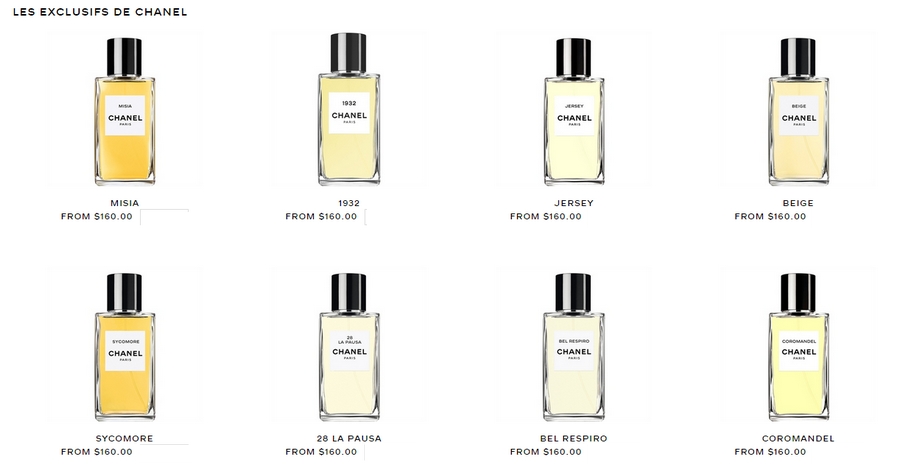 Misia Sert was a muse and patron to several artists during the 1920s and 1930s. Playing a crucial role in the life of Gabrielle Chanel, Misia introduced Mademoiselle Coco to different creative circles, to Venice and its distinctive architecture, to Diaghilev and the dancers of his Ballets Russes, which would later influence Chanel's collections.
Les Exclusifs de Chanel is a unique collection of fragrances, composed in the past by Ernest Beaux, perfumer to Mademoiselle Chanel; composed in the present by Jacques Polge, House of Chanel master perfumer. Each work draws its inspiration from the life of Gabrielle Chanel: poetic testimonies to legendary places, materials she loved, and the symbols that always followed. Les Exclusifs de Chanel are considered an essay in the perfumer's art and a timeless statement of style.
The core collection includes: MISIA, 1932, JERSEY, BEIGE, SYCOMORE, 28 LA PAUSA, BEL RESPIRO, COROMANDEL, N°18, 31 RUE CAMBON, EAU DE COLOGNE, BOIS DES ILES, GARDÉNIA, CUIR DE RUSSIE, N°22.