Midual Type 1 luxury motorcycle debuts at Pebble Beach.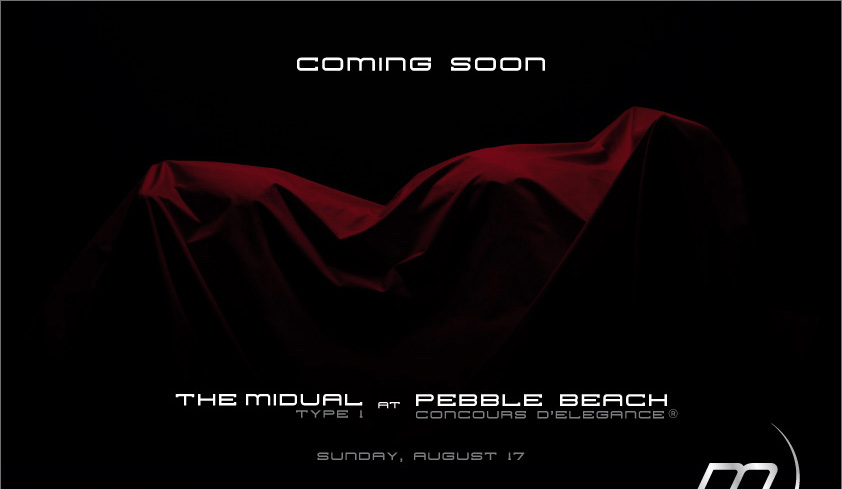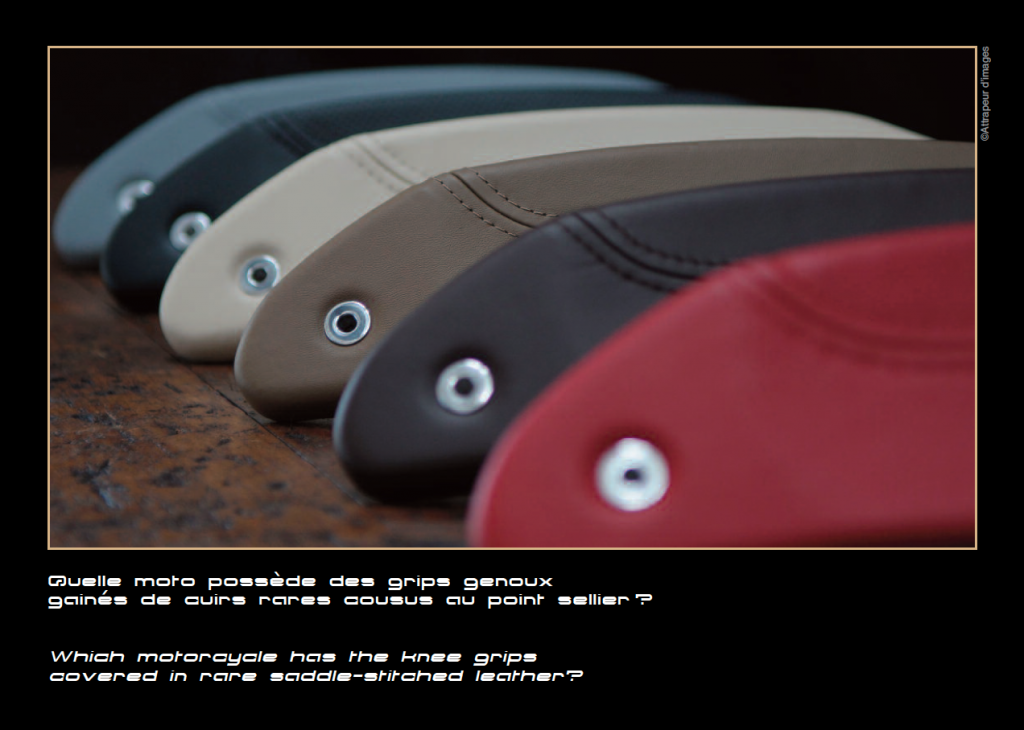 After a decade of absence, the French ultra high-end motorcycle manufacturer Midual debuts at the Pebble Beach Concours d'Elegance with a new high-end motorcycle. The new Midual's luxury motorcycle called Midual Type 1 is shrouded in a veil of secrecy and motorcycle fans will have to wait until August 17 to find out more about the instrument panel finished with hand- polished and lacquered soft Australian oak, and knee grips covered in rare saddle-stitched leather. The instrument panel is really worthy of those of the most luxurious cars.
The French brand Midual was founded in 1992, the the French manufacturer of ultra high-end motorcycles follows in the footsteps of Voxan, another French motorcycle maker. At the 2013 Paris Motorcycle Show, Voxan debuted Wattman bike – the world's most powerful all-electric motorcycle.