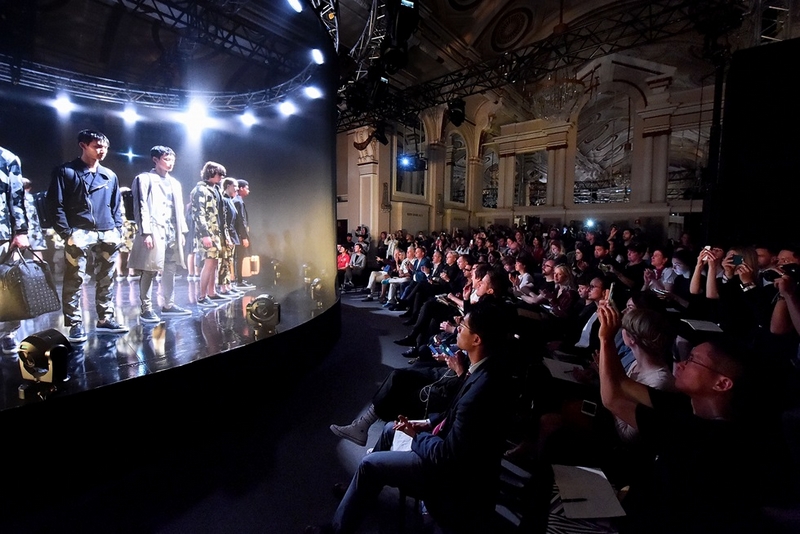 MCM and British designer Christopher Raeburn unveiled their highly-anticipated collaboration in London. For Spring/Summer 2017, MCM and the rising British designer debuted a capsule collection in celebration of the travel luxury label's 40th anniversary this year. Presented during London Collections Men, the range redefined travel for global nomads with technical fabrics and sustainable materials, including Raeburn's repurposing of MCM's iconic Visetos canvas.
Inside the Grand Connaught Rooms in central London, a select group of VIPs, fashion buyers and global media were treated to an immersive 360-degree digital presentation orchestrated by pioneering design studio Universal Everything and soundtracked by London duo Raime.
MCM traversed wind, rain, sun, and various landscapes and cityscapes to illustrate the brand story of 'made to move,' all the while paying tribute to the brand's travel heritage and Munich origins.
Raeburn's collection "remade" MCM's iconic Visetos canvas into trench coats, parkas, bombers, and riding jackets, giving a contemporary twist to the chic material that has signified luxury travel for four decades.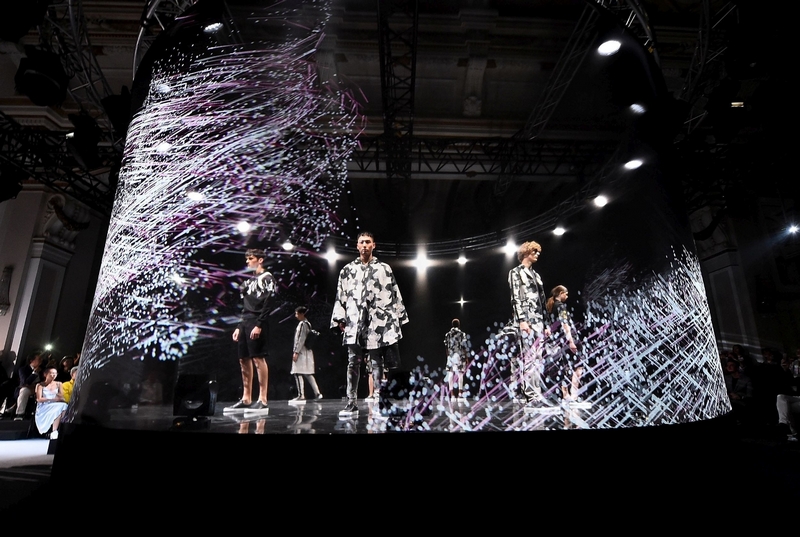 At the same time, innovation was central to the collection, specifically through the use of breakthrough fabrics and higher sustainable standards, such as Schoeller 4-way-stretch and Ecoalf Nylon. All fabrics within the collection meet the criteria of the blue sign system for sustainable textile production.
Other stars of the collection were a series of modular 3-in-1 bags that allow endless user customization. Taken from the iconic MCM backpack and inspired by military repurposing, they serve multiple purposes for numerous occasions. One of the elements is a core day bag with carry-on handle that can be zipped together on a yoke system to be worn as a backpack. Top-opening options highlight the ease of utility.
In addition to the 25-piece collection, the show also featured iconic Spring/Summer 2017 MCM accessories, such as bags, sneakers, and sunglasses. In remembrance of the birthplace of the brand MCM, Christopher Raeburn reinterpreted the colours of the Bavarian flag and executed the entire collection in a youthful palette of dove grey, crisp blue, and lemon yellow.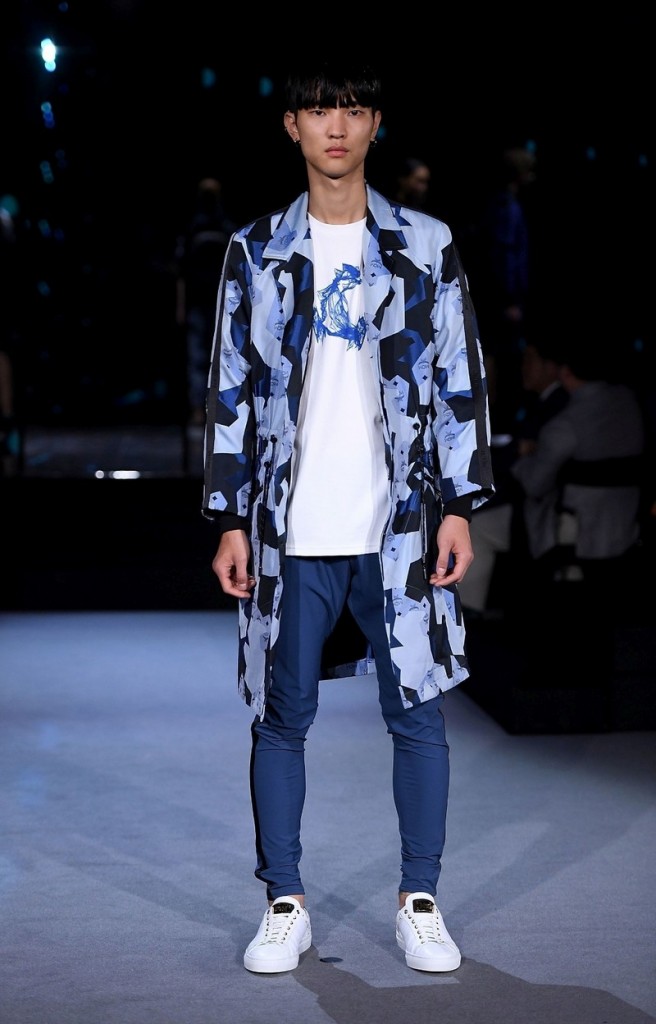 "For the first time ever, the label streamed a fashion collection via a mobile platform directly onto users' phones, creating an international hive of socialexcitement. The presentation was also broadcast through the emerging Korean mobile app "V-live" and the Chinese version "Xian Dan Jia" which function much likeTV channels in Asia," said MCM.
The collection marks the first of several strides MCM is undertaking after having recently committed to becoming fully sustainable by 2020. During the Condé Nast International Luxury Conference in April, MCM also announced its partnership with (RED) by committing to a contribution of $10 million across the next decade to support the organization's global work.