Edible Schoolyard Picnics with celebrated chef, author and "Edible Schoolyard" founder Alice Waters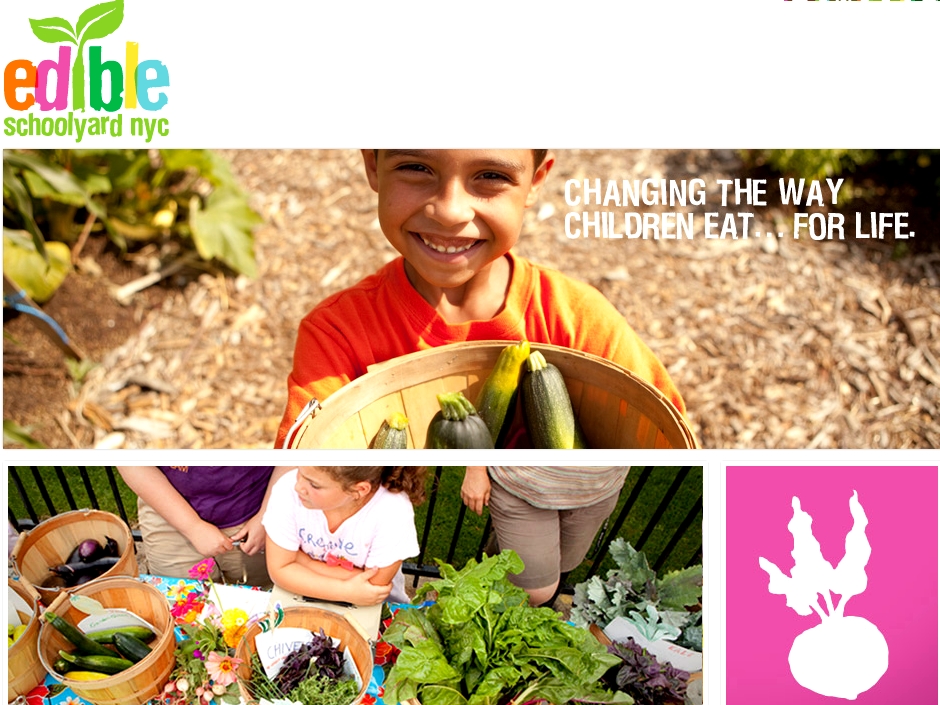 Edible Schoolyard was founded by Chef Alice Waters more than 16 years ago pioneering the notion that the best place to teach children about the connection between food, health and the environment is in schools.
Beginning this spring through October 2012, the Mandarin Oriental New York guests can choose between two picnics created exclusively for the hotel. A portion of the proceeds from every picnic sold will be donated to support Edible Schoolyard NYC, an affiliate program of the original Edible Schoolyard in Berkeley, California.
Mandarin Oriental, New York's Edible Schoolyard Picnics can be enjoyed wherever guests wish, but with Manhattan's iconic Central Park just steps away from the hotel, it is a perfect place to enjoy a delicious picnic that supports an excellent cause.
Chef Waters' Edible Schoolyard Gourmet Picnic for Mandarin Oriental, New York (USD 225 for two persons) includes delicacies such as Four Story Hill Grilled Quail with Thyme; Farro Salad; Salumi; Pizza Biaca and Fresh Summer Fruit served with Candied Citrus Peel and Bittersweet Chocolate. The Mandarin Oriental Classic Picnic, created by the hotel's Executive Chef Toni Robertson, features Asian-influenced dishes including Bah Mi Rolls with Roasted Pork, Coriander-Carrot Kimchee with Green Garlic Chilli Aioli; Chicken Satay in Spicy Peanut Sauce; Soba Noodles with Ginger Sesame Dressing; and Green Tea Mascarpone Cake with Fresh Berries. Both menus are delivered in a traditional picnic basket containing eco-friendly tableware and locally sourced ingredients whenever possible.