The 10th annual Madrid Fusión gastro festival
A number of leading chefs at this week's Madrid Fusion, an annual gastronomy fair, said to AFP they preferred to use primary products on their creations — and are in some cases even gathering them themselves.
Wild herbs, leaves and even giant ants and tarantulas are in demand by the world's top chefs who are putting a renewed focus on traditional recipes and the use of locally sourced raw ingredients.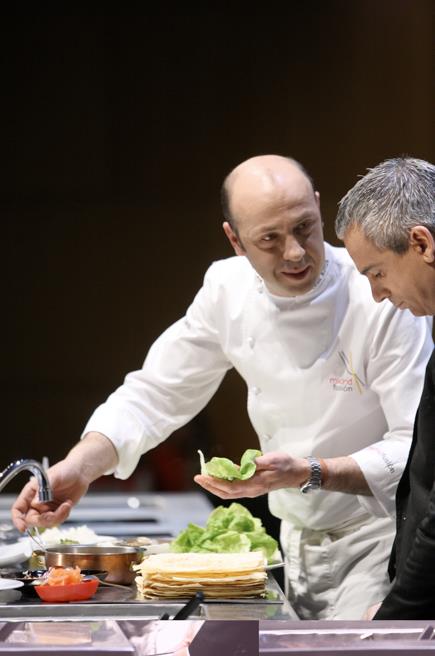 Biodiversity offers cooks unlimited possibilities, said Venezuelan chef Nelson Mendez, adding that he had discovered in the foods eaten by Amazon Indians a "large pantry" of flavours little known by the "white man".
Mendez gave up preparing French cuisine at luxury hotel restaurants in Caracas a decade ago to move to Puerto Ayacucho in the Venezuelan Amazon. From the town he supplies himself with the products that are gathered and grown by three local indigenous communities — the Piaroa, the Yanomami and the Bare.
"In their cuisine they use jungle insects, palm worms, tarantulas and vachacos, which are giant ants," said Mendez who is a Bare.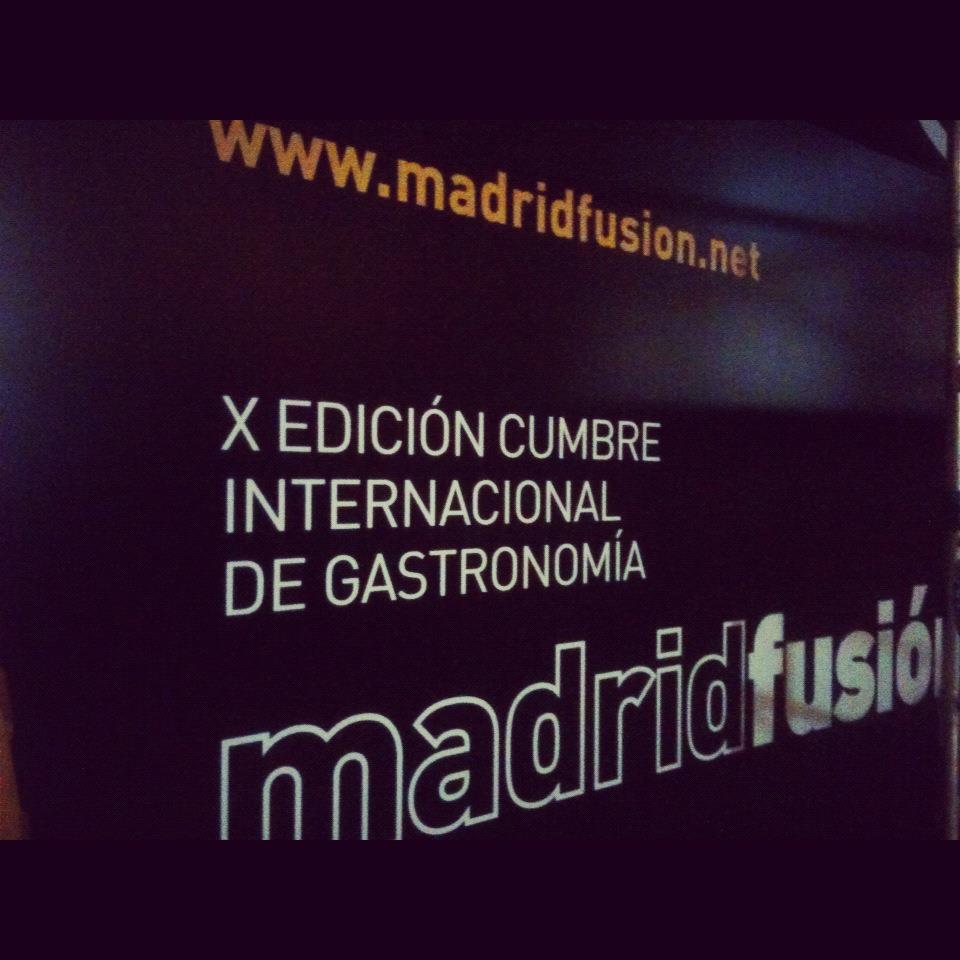 Swedish chef Magnus Ek said he gathers leaves, bark and wild herbs each morning from the grounds around his award-winning restaurant, Oaxen Skargardskrog, on the Swedish island of Oaxen, for use in his recipes.
"Our cuisine is very natural, most of the ingredients we use either grow or live around us. I try to bring as much nature as I can into the kitchen," he told AFP.
His restaurant is part of a Scandinavian gastronomic revolution that defends the use of local cooking traditions. The movement is led by Danish chef Rene Redzepi, whose restaurant Noma in Copenhagen is currently regarded by food critics as the world's best.