LVMH stake in Hermes to be examined by French watchdog AMF in early 2013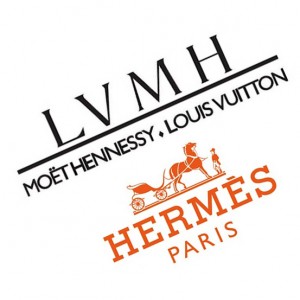 LVMH luxury conglomerate's stake-building in rival Hermes will be examined in early 2013, according to French markets watchdog AMF's sanctions committee. The luxury scarves war dates from October 2010 when LVMH revealed that it build a stake of 14 percent in the Hermes luxury house. LVMH used derivatives that allowed the luxury group to escape disclosure rules. The AMF, the French regulatory body responsible for market supervision, opened an enquiry into 'financial information and share trading between LVMH and Hermès International' on 5th November 2010.
"(The case) will be examined by our sanctions committee, I believe, in the first few months of 2013," said Gerard Rameix, the AMF's head.
"For its part, LVMH strongly reaffirms that the acquisition of its stake in Hermès was entirely legitimate and that unlike Hermès, it awaits the outcome of the AMF enquiry with complete peace of mind," said LVMH in a official press release.
"LVMH has no doubt that the enquiry will determine that the Hermès allegations are false and serve no other purpose than to slander and unlawfully undermine another firm in the same industry. As a result, the LVMH Group has had no choice but to file a suit for slander, blackmail and unfair competition."