LVMH and Hermès mend relations.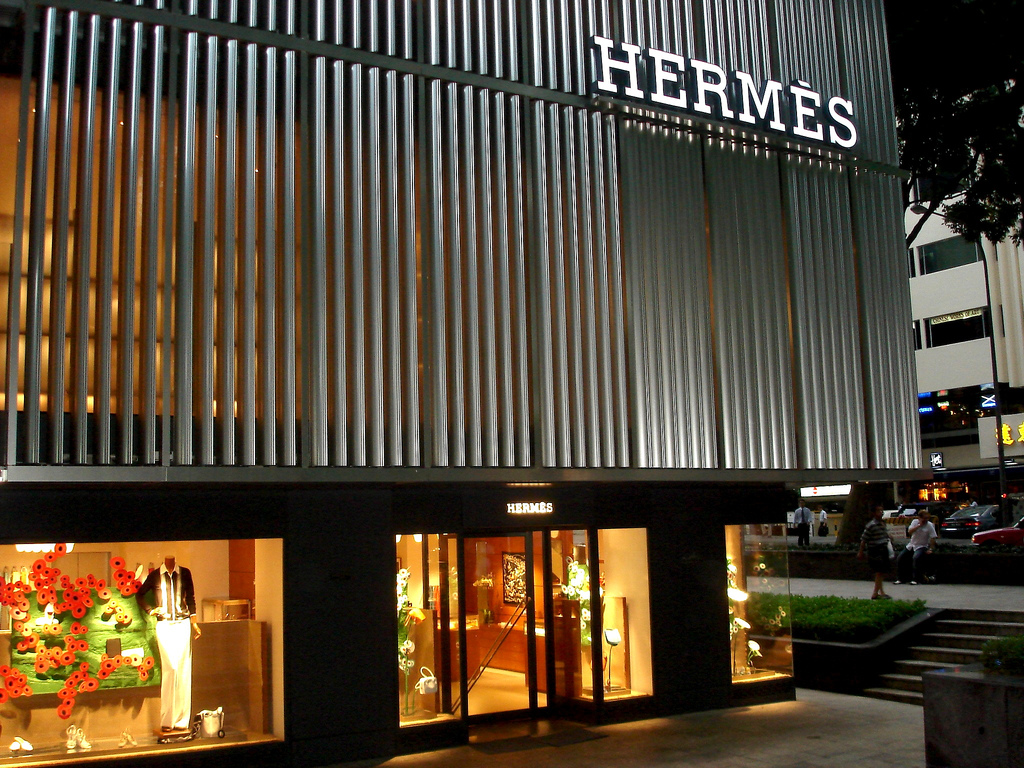 After nearly four years of courtroom battles, two of the world's biggest luxury houses signed a peace accord.
The President of the Commercial Court of Paris proposed to LVMH and Hermès a conciliation in order to bring to an end the disputes between the two luxury groups and restore a climate of positive relations between them.
The two parties signed a truce deal under which the LVMH Group will distribute all its Hermès shares to its shareholders, on the understanding that LVMH's largest shareholder, Christian Dior will in turn distribute the Hermès shares it receives to its own shareholders. LVMH, Dior and Groupe Arnault have undertaken not to acquire any shares in Hermès for the next five years. The distribution of Hermès shares, approved by the boards of LVMH and Dior, will be completed no later than 20th December 2014. Following this distribution, Groupe Arnault will hold around 8.5% of the capital of Hermès International.
Axel Dumas, the artistic director of Hermès, and Bernard Arnault, chairman and Chief Executive Officer of LVMH, both expressed their satisfaction that relations between the two maisons, representatives of France's savoir-faire, have now been restored.
At 31 December 2010, the Hermès family collectively owned a 62.79% stake in Hermès International S.A. through a number of individual and company holdings; the stake entitled the family to 73.96% of voting rights in the company. The luxury goods company LVMH held 20.21% of shares (amassed in the latter half of 2010) and 13.08% of votes at the same date, with 0.39% of shares held as treasury stock and the remaining 16.61% free float.