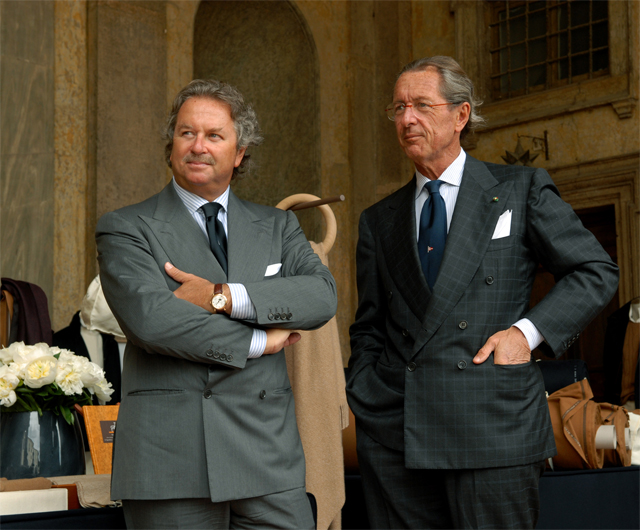 The Loro Piana family and LVMH, the luxury giant which has in its stable luxury house like Louis Vuitton, Kenzo, Givenchy, Donna Karan, Marc Jacobs and Berluti, confirmed that the acquisition of 80% Loro Piana by the LVMH Group has received all final authorisations from the competent regulatory bodies, including the relevant competition authorities.
Antoine Arnault will become Chairman of the Board, while Sergio Loro Piana and Pier Luigi Loro Piana will be Vice-Presidents of the company.
"We are very pleased to join the LVMH group officially today. Since the announcement of the acquisition, we have been able to see how LVMH and its leaders share both in our passion for excellence and quality, as well as in our long term vision. The appointment of Antoine Arnault is a strong signal of the friendship between our two families now. LVMH's expertise in high-end luxury, demonstrated for over a decade at Louis Vuitton and now with the development of Berluti, is indisputable," said Sergio Loro Piana and Pier Luigi Loro Piana.
"It is an honour to take the reins of Loro Piana alongside Sergio and Pier Luigi. They have made this maison a real gem for lovers of exceptional products. The finest materials and the rarest cashmeres, offered in the most exclusive boutiques, are the essence of Loro Piana. We will work hand in hand to develop the huge potential of this maison," said Antoine Arnault.