A quick immersion into Ligne Roset's new 2017 collection.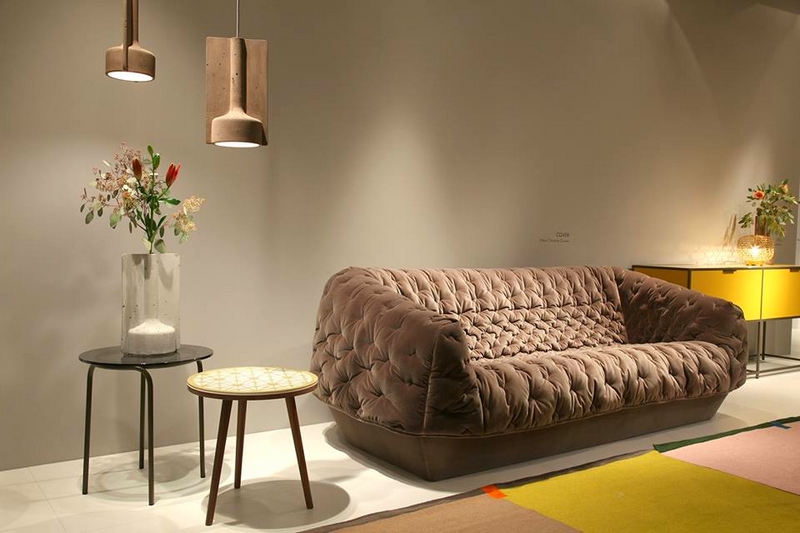 Discover the latest in French design throughout Ligne Roset's 2017 collection where high-end design meets a nonconformist spirit.
Ligne Roset's 2017 designers include Pierre Charpin, Inga Sempé, Philippe Nigro, Christian Werner, Marie Christine Dorner, among others. Well known for their creations, they all bring their own artistic touch to the new Ligne Roset Collection.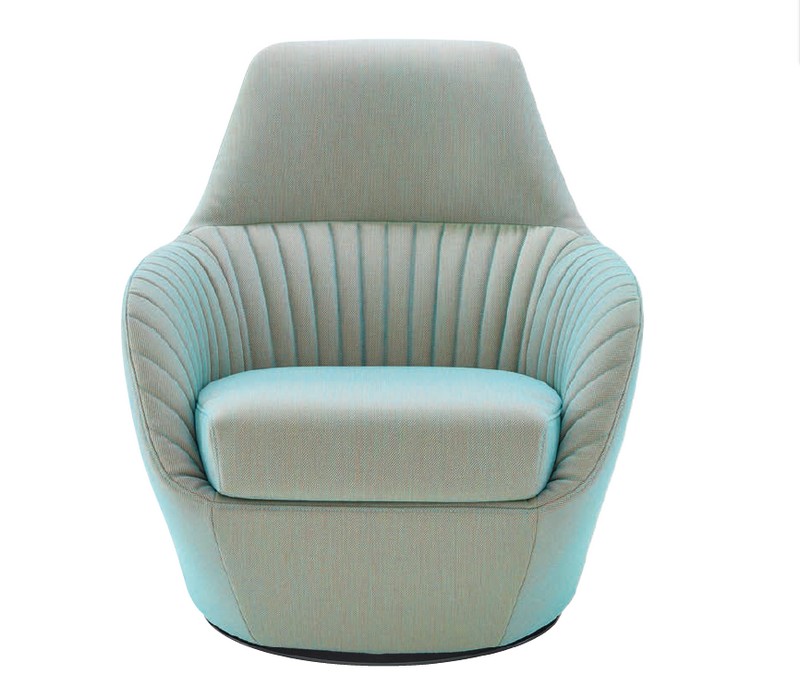 Amédée by Marie Christine Dorner
Amédée is a settee and armchair combination, designed around a lumbar support which is quiltedand stitched just like the bucket seats of the best Italian motor cars.The armchair may be rotating, and there is also a footstool for when it's time to relax.
Chic, urban and thus compact, this family of seating acquires undeniable luxury object statuswhen upholstered in the new full grain, pure aniline Orga leather, with its slightly smooth,glossy finish – a real stand-out amongst the 800 possible covering materials in the Cinna collection.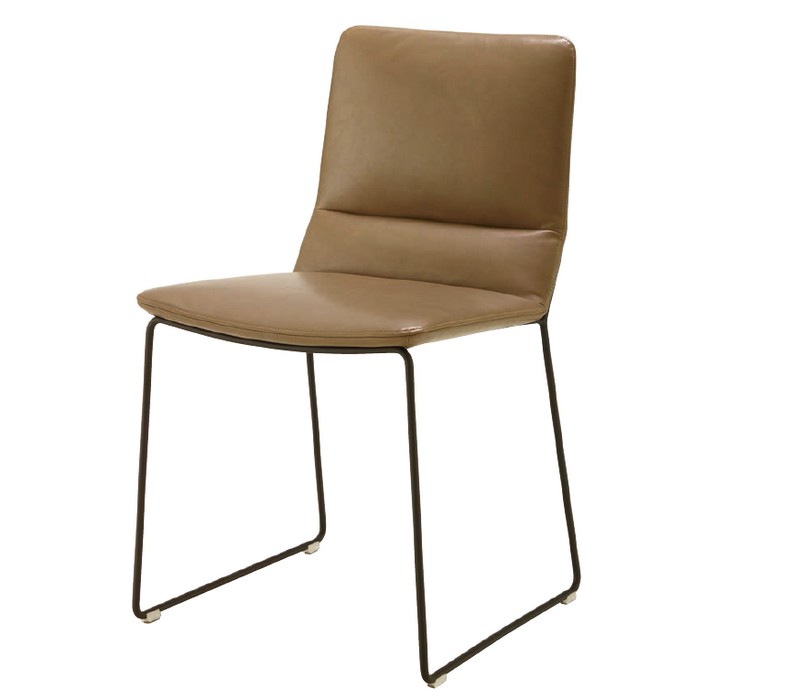 BENDCHAIR by Peter Maly
"A chair of perfect proportions." This is how Peter Maly, one of the greatest German designers of his time, defines his product.
"A little like the tuner designed by Dieter Rams for Braun." The chair is so perfect one has the impression that it has always existed. It is a score of perfectly harmonious chords, which chimes perfectly with a very broad register of furniture, tables and sideboards. Its proportions are irreproachable, as is the quality of its finish.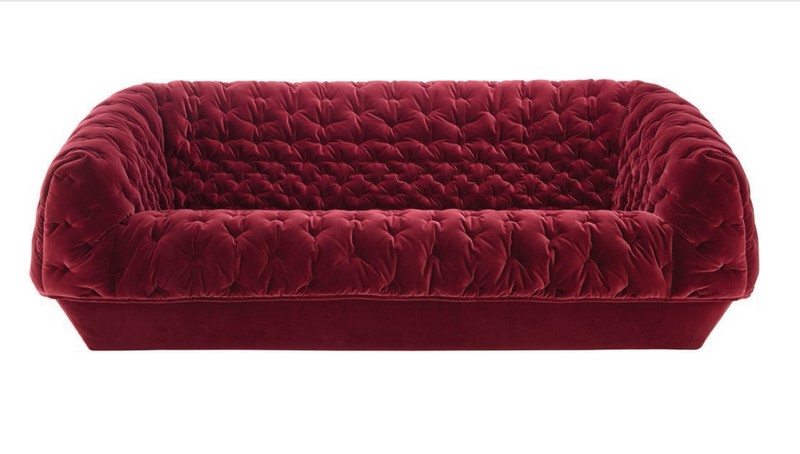 COVER by Marie Christine Dorner
The name Cover is just as evocative of the concept as it is of the function. Its comfort and sensuality mask brazen simplicity of use : the Cover of Cover can be removed in a matter of seconds, making maintenance almost a pleasure.
It is available in two versions: after 9 months of study, Cover 1 and Cover 2 were born. They share a common structure: with neither metal nor wood, they are entirely constructed from foam of vary densities.
Its Cover is the 'plus' version: more elaborate, more voluptuous, more…more! Marie Christine's original idea was to explore the possibilities of a second generation automated sewing robot by sketching out a progressive geometric design from the seat towards the edges. Weeks of programming were necessary to achieve this project, bearing in mind that each 'Cover' is a complex sandwich of polyester quilting, ultra-flexible viscoelastic foam, lining cloth and finally the fabric or leather chosen by the customer from amongst 500 possible options.
Awarded the Grand prix du design de la Ville de Paris in 1995, Marie Christine Dorner was decorated with the title of Chevalier de l'ordre des Arts et Lettres in 2012. Many producers of furniture and objects have benefited from her expertise: Ligne Roset, Baccarat, Bernardaud, Saint-Louis, Zeus in Italie, Idée in Japan, Montis in Holland.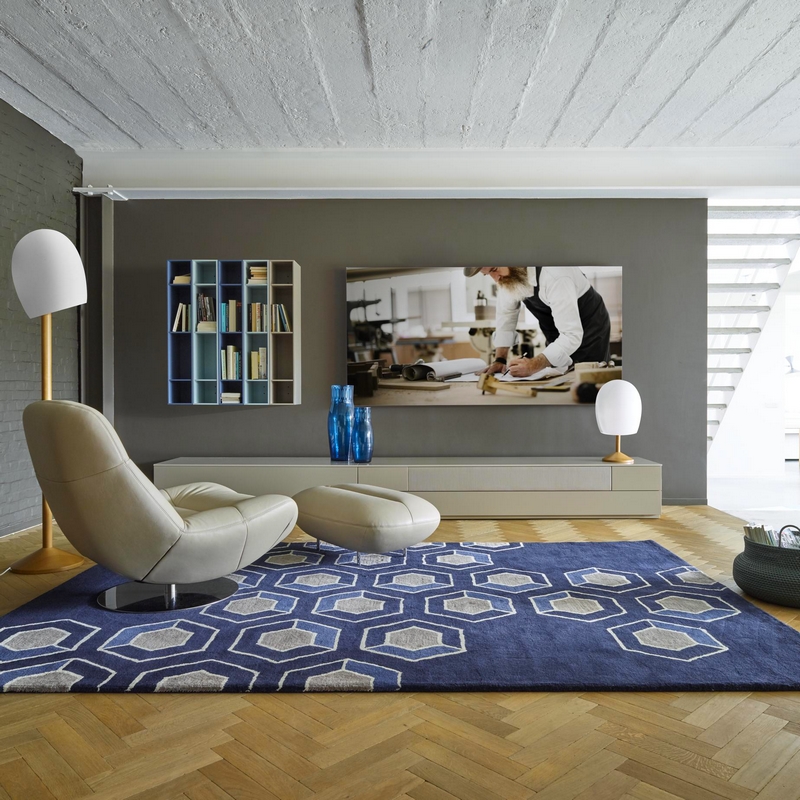 Manarola by Philippe Nigro
In 2016, Philippe Nigro set himself a new challenge : to reinvent the extreme comfort of the Ligne Roset all-foam seating of the Seventies. With Manarola, Philippe Nigro has designed a new type of seating which offers remarkable comfort and a very welcoming appearance. To achieve this, the whole seat seems like a single large cushion placed on a light yet assertive base.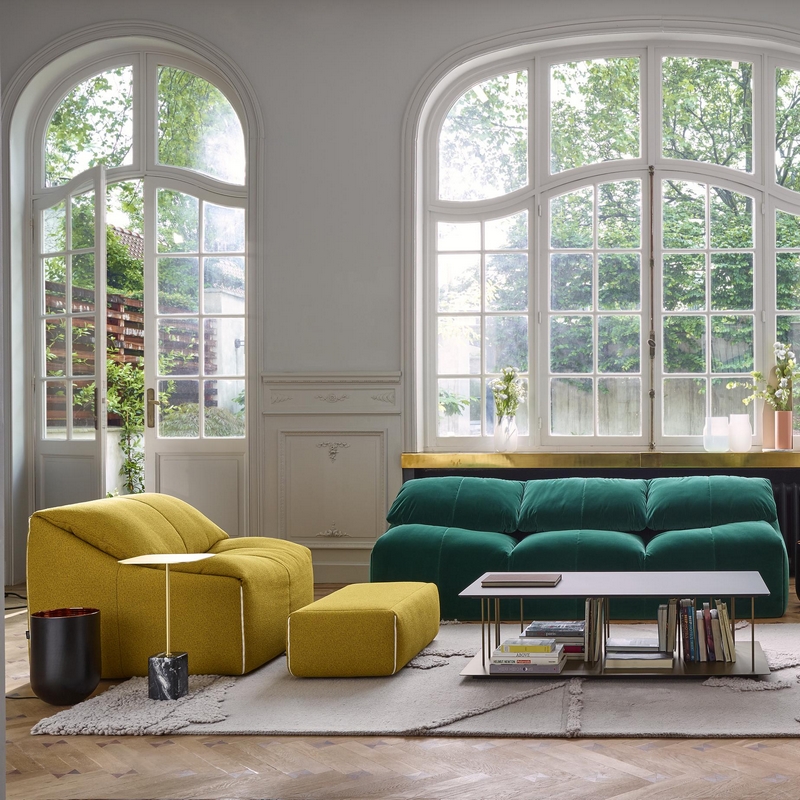 Plumy by Annie Hieronimus
A reissue of the iconic model introduced over 35 years ago, the Plumy collection was inspired by the 1980s. Constructed entirely of bonded blocks of polyether and Bultex polyurethane foams of different densities, Plumy's enveloping design is the epitome of comfort and relaxation. All seat and backrest cushions are filled with goose feathers and can be folded into a chaise lounge position to create a customized and relaxing experience.
Slice by Pierre Charpin
Sketched out in 1996 and produced by Cinova in 1998, the production and distribution of the SLICE armchair remained, at this time, at a level which could well qualify as confidential. The galerie Kreo took charge of distribution in 1999, thus helping it become known, inserting its colourful image into the vast 'landscape' of contemporary design in the early years of the new millennium.
The happy decision to reissue Slice today, in a version with re-evaluated comfort, gives this model a whole new lease of life whilst remaining in tune with the project's original intentions:to offer an accessible form of seating which is at once classic in shape, its lines clearly evoking the Club armchair, and contemporary in use, with the possibility of adding footstools to vary the dimensions of its seat – perhaps infinitely, if one were to let one's imagination break through the boundaries imposed by the domestic spaces in which we live. If there is no doubt at all that Slice is a seat, it is also an object the intention of which is to invite us to live with color.