For many holidaymakers, going on a cruise holiday is a step above a regular vacation. There's something inherently appealing in spending your days at sea. In this era of fast-paced transport and communications, taking your time to arrive at an exotic destination is a luxury in its own right. If you're serious about experiencing first hand everything that a holiday at sea can offer, below is a look at some of the most impressive and extraordinary cruise experiences around the globe. You may be interested in any of the following:
Drifting leisurely down on the River Nile
Back in the 19th century, shuffling along the magnificent River Nile was the exclusive pastime of the rich, wealthy, and adventurous. Nowadays, the exotic allure of this history-laden trip is as powerful as it was nearly two centuries ago. The solitude of the barren Egyptian landscapes is the perfect backdrop to an intimate and relaxing holiday experience that will take you to places where time seems to have stood still.
Travel tip: for a once-in-a-lifetime experience, consider extending your River Nile adventure and combining it with a voyage around the Arabian peninsula, tracing the ancient route that once connected Europe with Asia.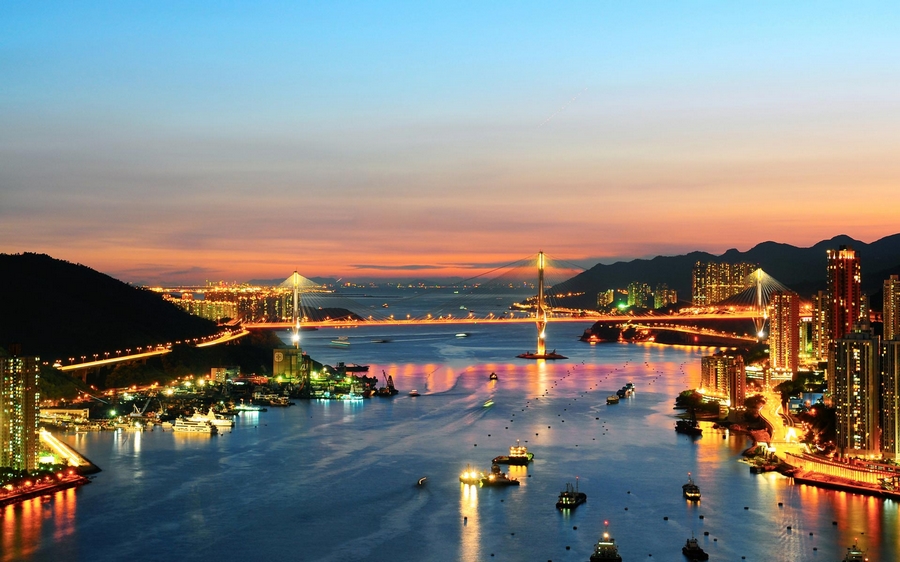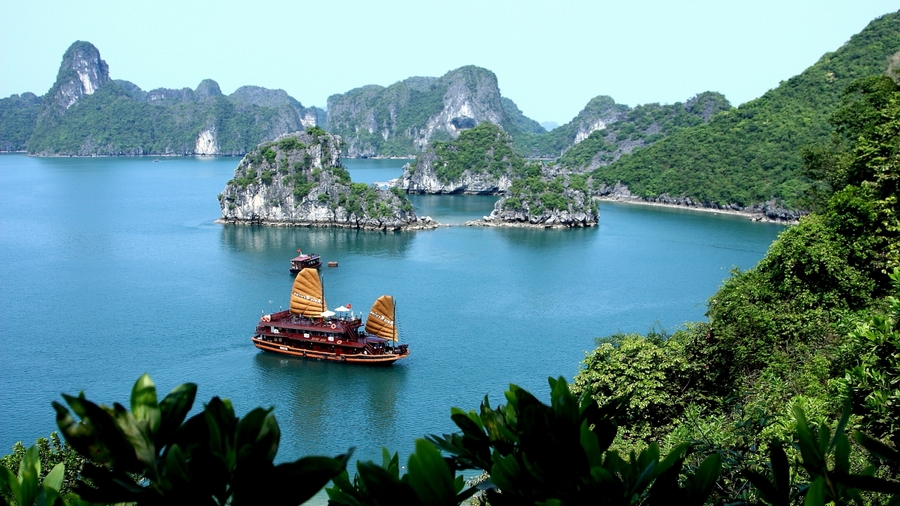 Touring the Far East
Cruise deals to the Far East allow you to experience the legendary Asian hospitality at its best. During the epic journey between Hong Kong and Singapore, prepare to be amazed by the contrast between bustling metropolis, ancient ruins, and natural landscapes. If time isn't an issue, you could consider going on a grand voyage from Cape Town to Hong Kong, spending as many as 80+ nights on board the most opulent cruise ships and visiting captivating and seldom visited destinations like Madagascar, Zanzibar, the Maldives, and Myanmar.
Travel tip: enquire about special offers on cruise holidays to the Far East. On longer trips, pre-book your excursions and some on board services, such as spa treatments or wine tastings, as these tend to get fully booked months in advance.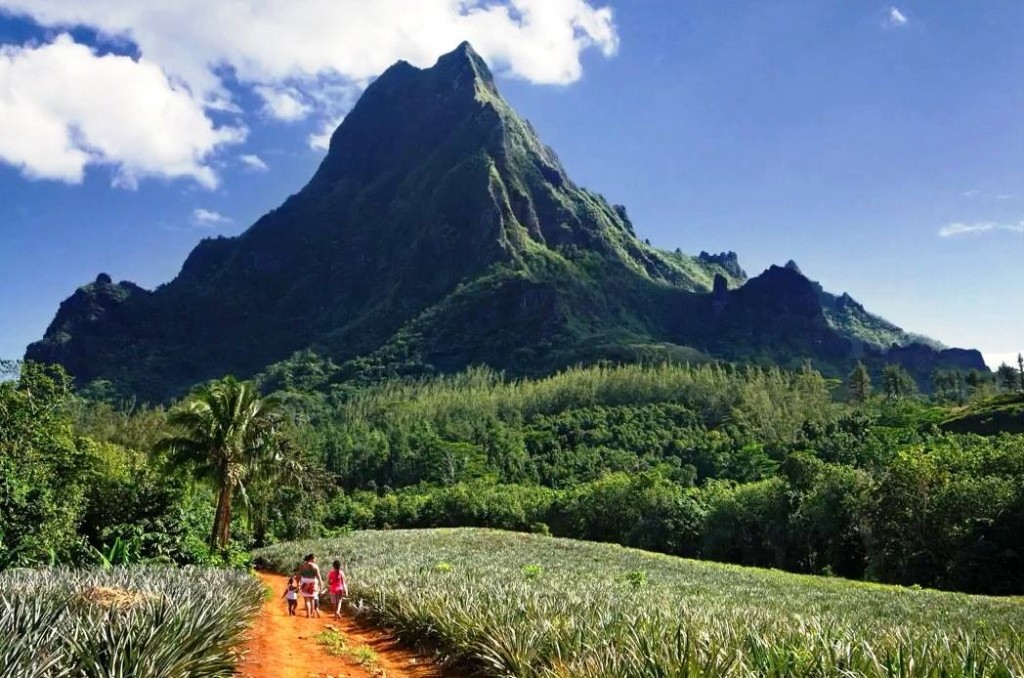 Journeying south — to the South Pacific
The Polynesian islands epitomize the perfect tropical paradise. Artists and celebrities flock there to revel in the exclusive atmosphere and the scenery of these fascinating faraway archipelagos. A trip through the South Pacific is considered one of the best cruises, as the swankiest itineraries include calling at fairy-tale islands like Fiji, Tahiti, the Tuamotus, the Cook Islands, and the remote and absolutely Society Islands. If sun and beach holidays are your thing, the South Pacific is the ultimate destination for you.
Travel tip: promotional fares on luxury South Pacific cruises are often available for journeys starting in December and February.There's nothing like a round-the-world cruise. That's living, alright! May as well do it in style!