The first ever auto recharging E-bike by the sun, integrating a stylish solar panel into the bike.

Aiming to change and shape urban mobility through suitable products, Leaos two-wheeled form of locomotion provides not only a means of transportation, but also a way of life, joy and fun.
The high-quality, design-oriented e-bike handmade in Italy is the brainchild of Armin Oberhollenzer. He brought the LEAOS project to fruition in collaboration with Italian industrial designer Francesco Sommacal and a carbon specialist from the Formula 3 sector.
All the 3 Leaos models products are 100% handmade of carbonfibre.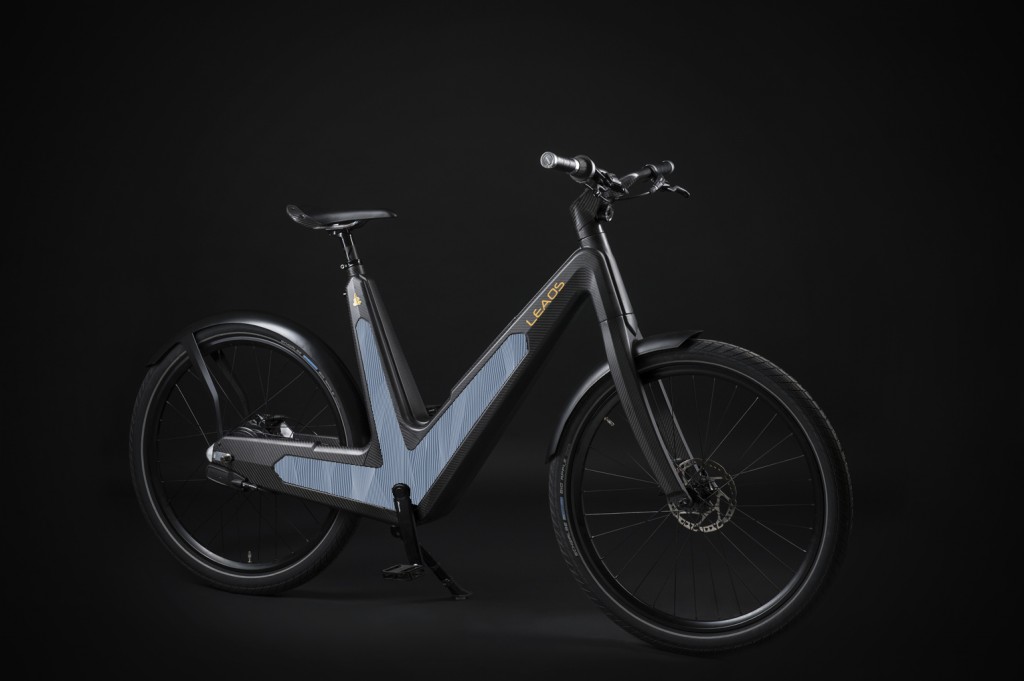 The LEAOS Solar is the first solar electric bike with the solar panels fully integrated into the vehicle. As a result, the high-tech solar film is an attractive design element which is used to charge the battery. The LEAOS has a body instead of tubes, therefore it has enough surface to charge. The e-bike features specially developed cell design, and a specific charging management.
With medium usage of up to 20 km/day, LEAOS is completely self-sufficient, that is to say, independent from conventional power sources. Activating the solar charging requires no action on the part of the user.
The energy gained and current battery level is shown on a display. If the solar power is insufficient, it can be easily connected to a conventional power source. The LEAOS is charging not only with direct sunlight but also passive light. It is charging while riding and also when it is not in use.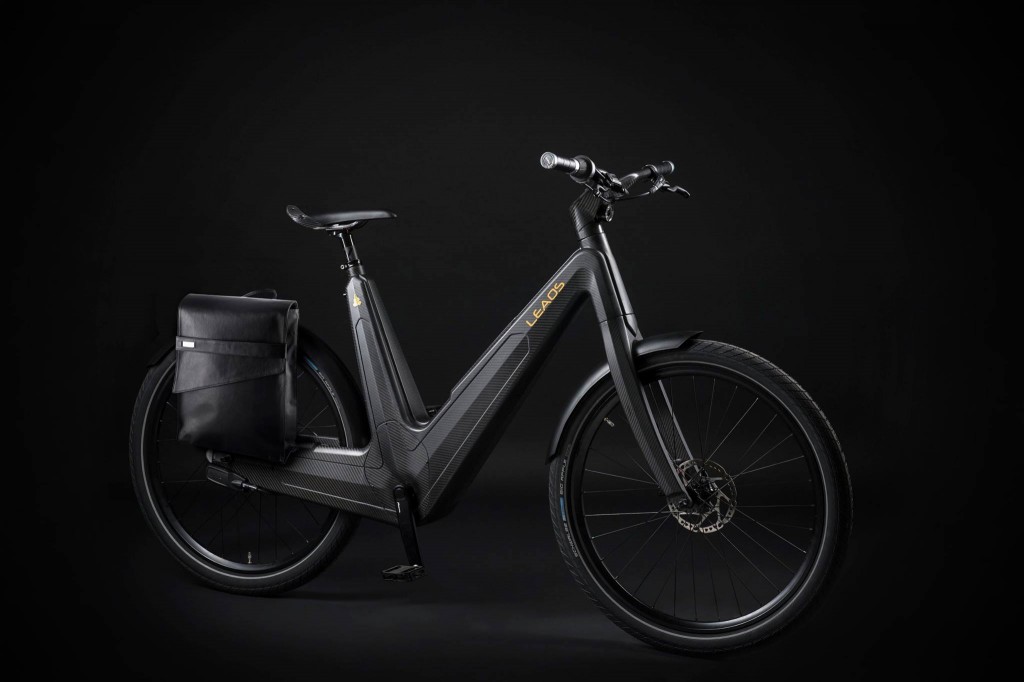 Leaos Pure is the purest form of LEAOS. The elegance of the body combined with the matte- lacquered carbon fiber lends the E-bike a unique look.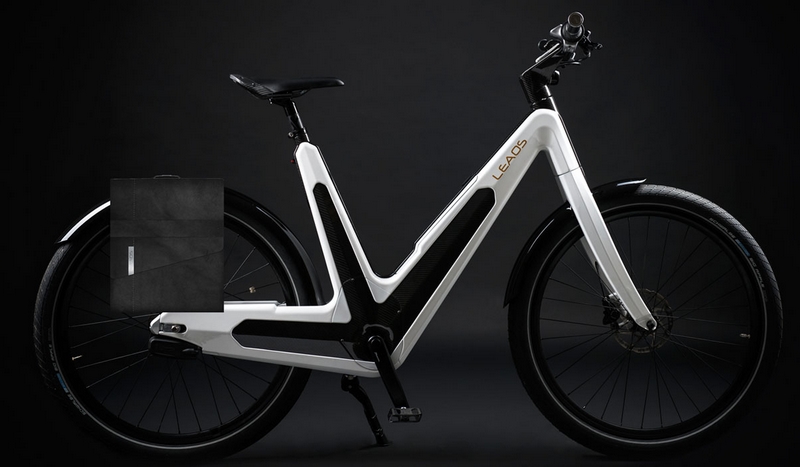 LEAOS White cleverly plays with the elements. The star held in carbon gloss and the line of the design, all the way to the rear light, give the bike a look that is light and attractive.
Visit LEAOS luxury E-Bike and try it at Top Marques Monaco Monte Carlo (16.-19. April 2015 , Grimaldi Forum).