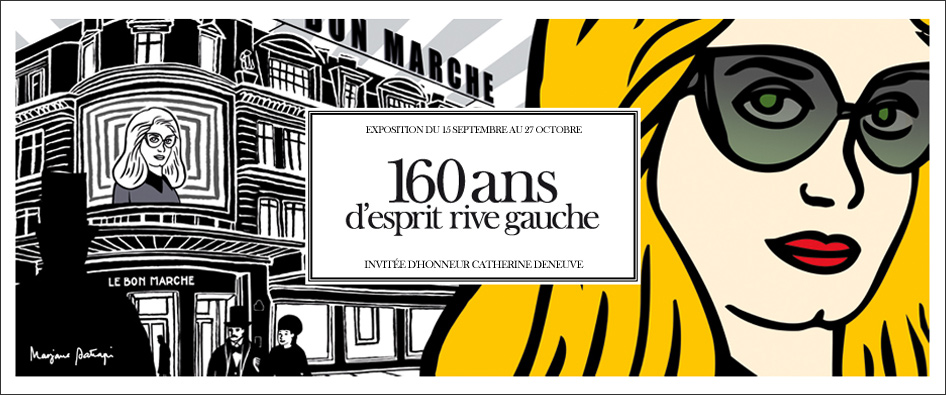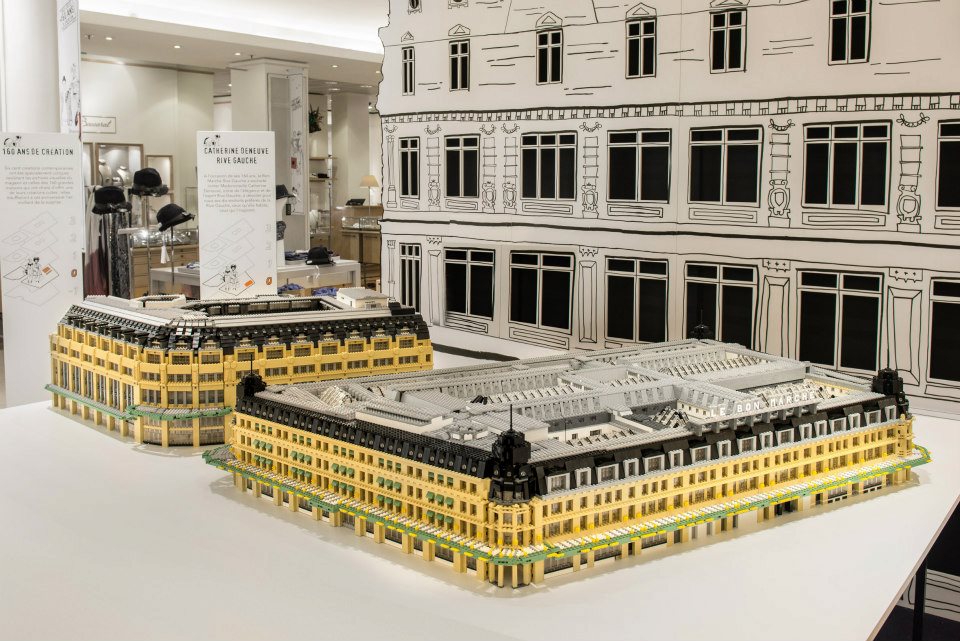 45,000 LEGO construction bricks. More than 300 hours of work. 2 mini buildings. A model. Bon Marche Rive Gauche and La Grande Epicerie de Paris were made from LEGO toys to guard the main entrance at 24 rue de Sevres, Paris 7th, as France's first department store and one of the most prestigious stores in the world celebrates its 160th anniversary.
Bon Marche Rive Gauche's anniversary events will last until December 31st. The entire store is decorated in spectacular style with exhibitions that present Le Bon Marche history, along with 600 contemporary creations designed especially for the occasion.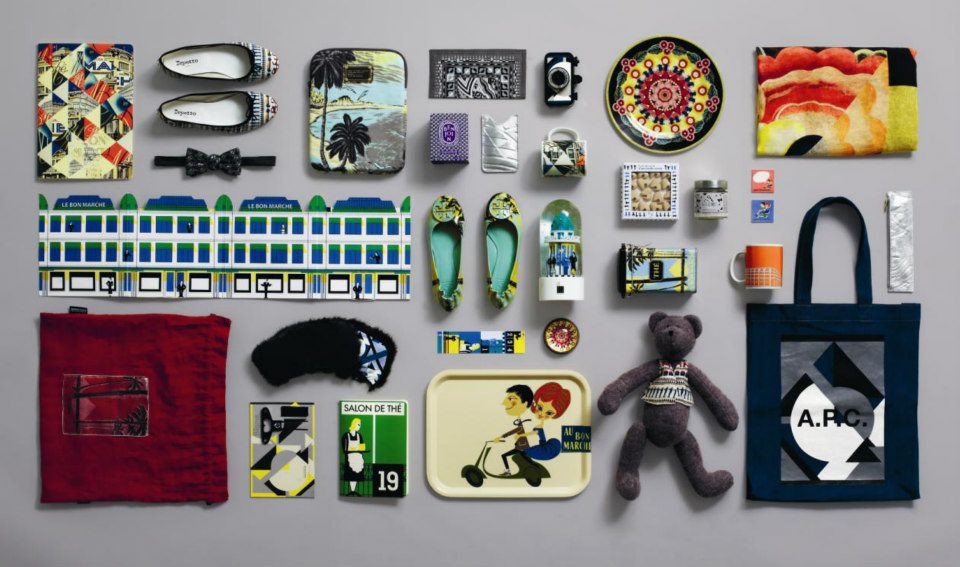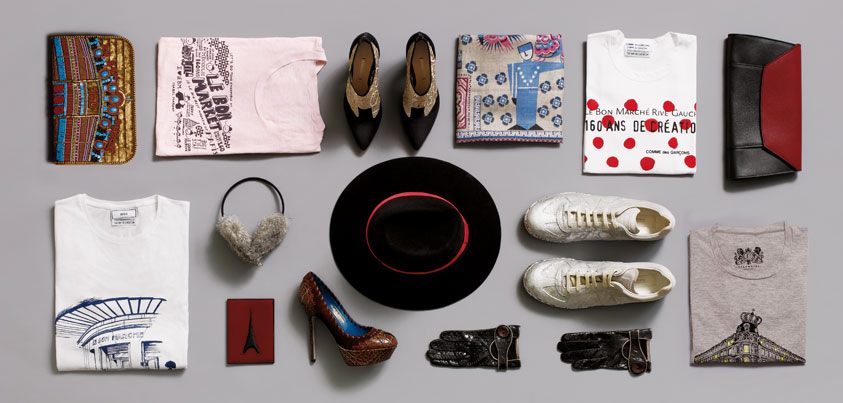 The most prestigious fashion houses – including Pierre Hardy, Fendi, Paule Ka, Moncler, Maison Martin Margiela, Isabel Marant, Vilac, Jimmy Choo, Balenciaga, Repossi, Carven, Lalique, Rick Owens, Moet & Chandon – have joined their creative energy to offer limited edition collections marked by the elegance of Rive Gauche and designed exclusively for the luxury store's anniversary.
The catalogue "160 ans d'esprit Rive Gauche" was specially edited for the occasion.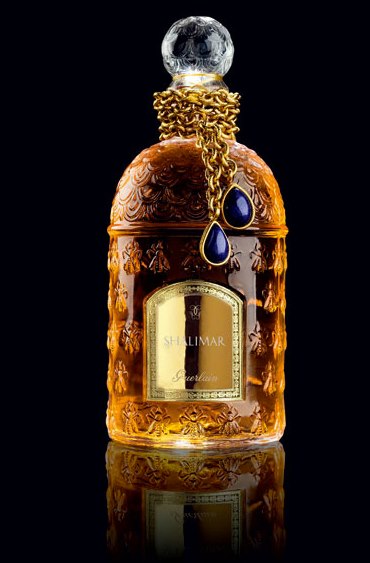 To celebrate the passion for innovation dear to the founder of Le Bon Marche, a selection of patterns, extracted from the archives of the House, has been reinterpreted giving birth to unusual objects incorporating flowers, palm trees, and toys. Guerlain perfume house released a limited-edition Shalimar bottle, each bottle featuring a lapis lazuli necklace displaying one of our most iconic fragrances.
Le Bon Marché is featuring actress Catherine Deneuve in a series of creations with a distinctive "Rive Gauche" spirit, with illustrations by Marjane Satrapi and an exclusive documentary directed by Loic Prigent. Marjane Satrapi's signed drawings are published in a limited edition box set of just 160, priced at 900 euros.