Every woman's darling: A Celebration of Alber Elbaz's 10 Year Anniversary at LANVIN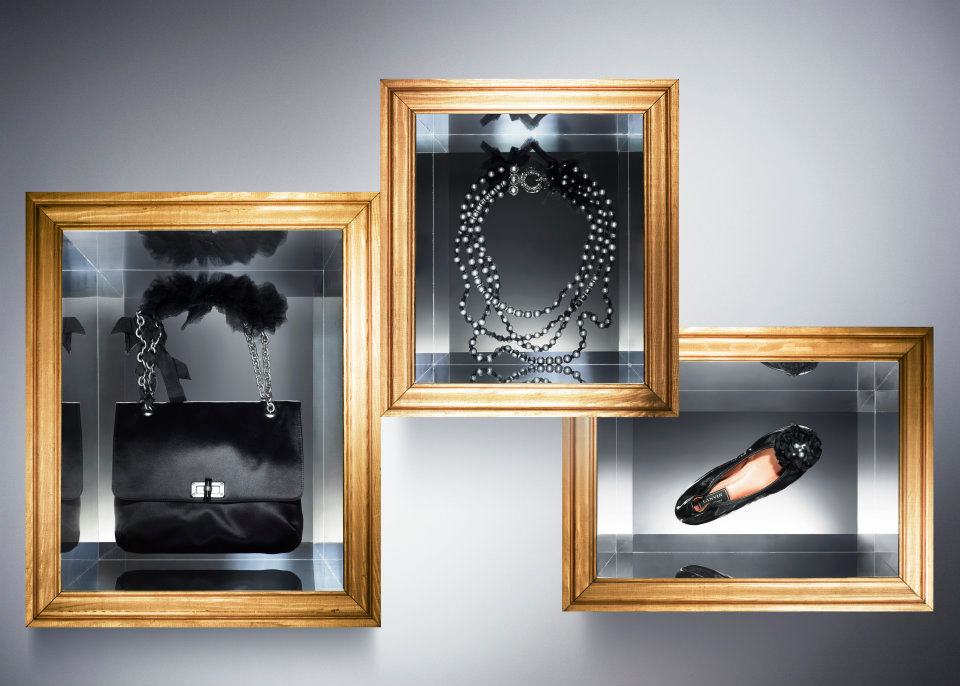 Alber Elbaz's 10 year anniversary at Lanvin is celebrated with Happy, a capsule collection of precious accessories matched with shoes.
Lanvin Happy include necklaces with jewel pendant (€1,720.00; 50% brass, 50% glass), Medium Happy bag in crocodile patchwork €17,900.00, or a bag entirely embroidered in jewels (€2,845.00).
Elbaz (born 1961) was appointed artistic director of Lanvin in Paris in 2001. In 2006, he introduced new packaging for the fashion house, featuring a light blue color. Packaging included shopping bags imprinted with Paul Iribe's 1907 illustration of Lanvin and her daughter Marguerite, and shoe boxes designed like antique library files, tied with black ribbons to emphasize the precious nature of the product. In 2012, the designer published a book of 3,000 photographs documenting the work of Lanvin (€320.00. 'Alber Elbaz, Lanvin' co-authored by Pascal Dangin and Shelly Verthime).