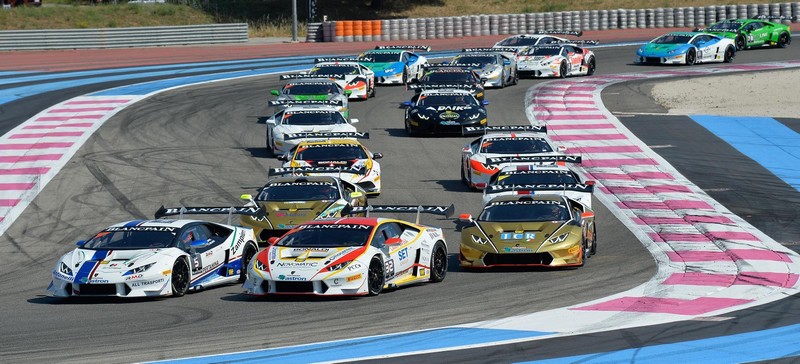 The Lamborghini Blancpain Super Trofeo North America series heads into the final stretch of its exciting 2015 season with two rounds of racing Sept. 30-Oct. 2 at Road Atlanta, recognized as one of the world's best road courses.
The North American series, in its third season, will make its second stop at the 12-turn, 2.54-mile circuit. Last season Road Atlanta hosted the final two, championship-deciding rounds.
The weekend will showcase two 50-minute races for competitors in the incredible Lamborghini supercars. The 2015 season features multi-class racing for the first time with the introduction of the new Lamborghini Huracán LP 620 -2 Super Trofeo car. It joins the Lamborghini Gallardo LP 570-4, the only Lamborghini featured in the series for the first two seasons.
This season already has seen the largest grids in Lamborghini Blancpain Super Trofeo North America history. The 26 Lamborghinis at Road Atlanta, a mix of Huracáns and Gallardos, matches the season-high set two weeks ago at Circuit of the Americas.
The two rounds at Road Atlanta will set the stage for a showdown for the championship races. Competition continues to be fierce with four rounds left in the 2015 championship. There have been six different winner combinations through the first eight rounds.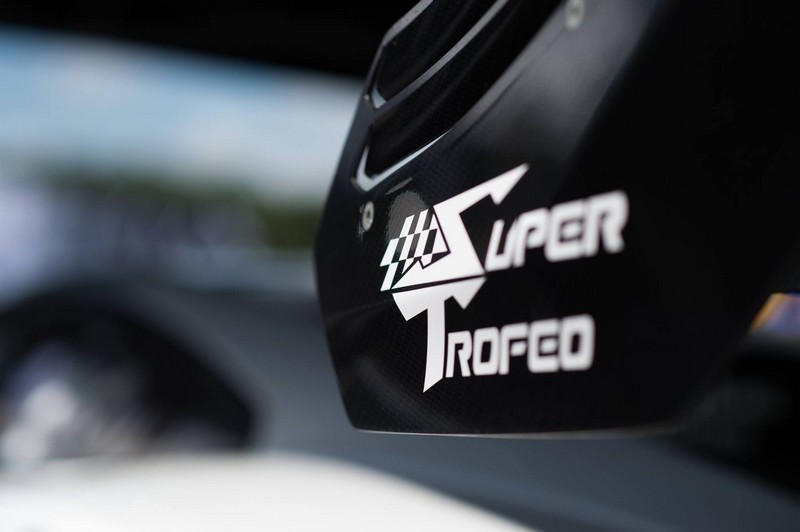 Lamborghini factory driver Richard Antinucci and reigning Super Trofeo Europe champion Edoardo Piscopo have won
three rounds together in the No. 50 O'Gara Motorsport entry representing Lamborghini Beverly Hills. Antinucci won
Round 1 before Piscopo joined the fold in June at Watkins Glen International.
The Huracán LP 620-2 Super Trofeo adopts the V10 direct injection engine mounted on the road car, managed by a MoTeC control unit that delivers a maximum output of 620 horsepower. The frame is a hybrid carbon/aluminum construction with modified geometries to house an improved radiator up front and better accommodate the racing gearbox at the rear, which also provides better aerodynamics.
The 570-horsepower, V10 Lamborghini Gallardo LP 570-4 Super Trofeo features impressive technology, such as paddle shift E-gear transmission, Öhlins race shocks, Brembo brakes, a carbon fiber aerodynamic package that includes a rear wing with 10 adjustable positions, MTA data acquisition, air jacks, center wheel locks and more.
The 2015 features 12 rounds at six iconic circuits. The season finale is Nov. 19-20 at Sebring International Raceway, followed immediately at the same circuit by the World Final, where the Super Trofeo North America, Europe and Asia series will converge and compete to determine a world champion.
All Lamborghini Blancpain Super Trofeo North America events consist of two 50-minute sprint races.