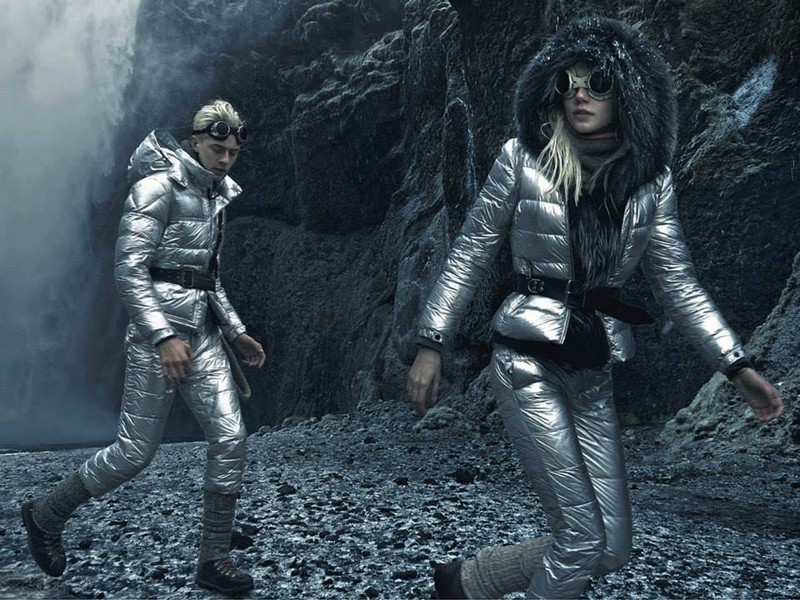 Marcolin Group, one of the worldwide leading companies in the eyewear industry, and luxury fashion house Moncler, synonymous with duvet par excellence, announced a partnership for the design, production and distribution of men's and women's sunglasses and eyeglasses, as well as ski masks for men, women and children branded Moncler.
The frames will combine, in perfect balance, aesthetic functionality and techno research, evoking the iconic elements of Moncler's timeless style. The launch of the first eyewear collection is expected by March 2016.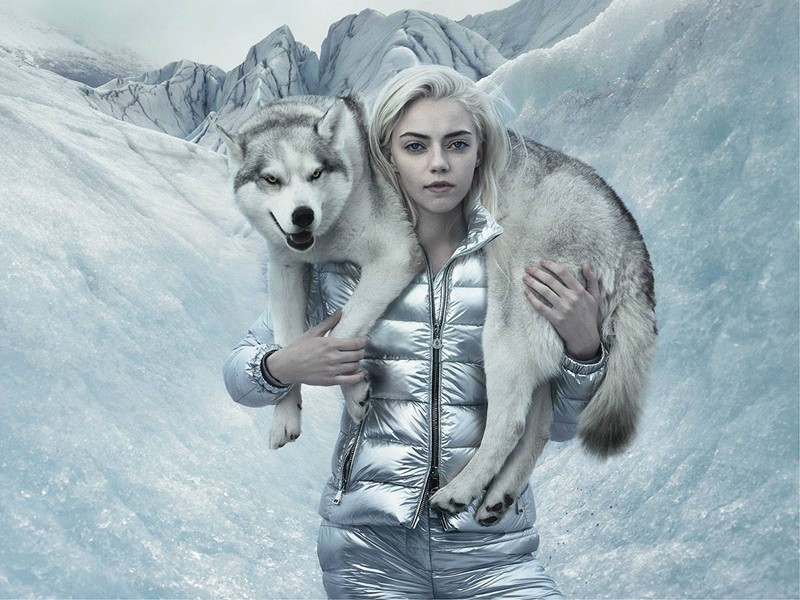 The partnership with Moncler will give Marcolin the opportunity to target those consumers who are passionate about Moncler's innovative product offerings.
"The partnership with Marcolin will allow us to develop globally the eyewear business consistent with our values 0f uniqueness, quality and selectiveness that distinguish our brand; a further important step to continue to create value to Moncler brand," explained Remo Ruffini, Moncler Chairman and CEO.
To support amfAR – The Foundation for AIDS Research, the iconic Moncler Maya duvet jacket was interpreted by 32 of the greatest photographers in the world.
ART FOR LOVE project, spearheaded by Moncler together with Fabien Baron, took the viewer on a journey that twists and turns through rugged adventure and delicate beauty, stopping for a touch of humor. Snapshots by extraordinary photographers were auctioned at @Paddle8 to support amfAR and the efforts to find a cure for HIV.