Baccarat unveiled a once in a lifetime global experience.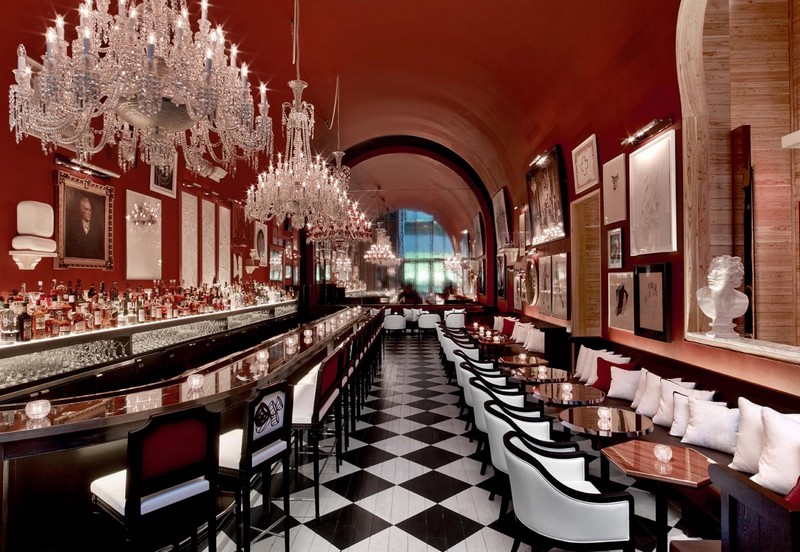 Baccarat, the oldest and greatest crystal manufacturer in the world, unveiled the details of a voyage around the world, an exclusive experience designed to immerse travellers in the world of Baccarat and deliver a once in a lifetime global experience.
Baccarat Heritage Experience takes guests to three continents in tour of the World's Most luxurious and historic experiences. The Heritage Experience traverses three continents and highlights destinations that have played a unique role in the history of Baccarat crystal. The trip begins at the first-ever Baccarat Hotel New York, which brings the brand to life in a dazzling setting encompassing fine dining, shopping,
and the excitement of New York City. From there, guests jet off to France to experience the rarefied Maison Baccarat and a trip to the Baccarat manufacturing house to meet Baccarat artisans – the finest crystal craftsmen in the world. Additional trips to Istanbul, Moscow and Seoul round out the Heritage Experience.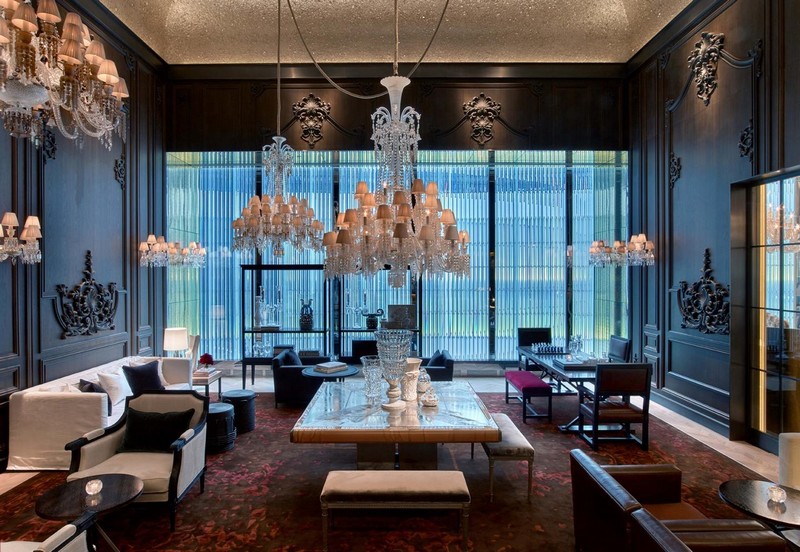 The highlights include an exclusive after hours visit to Baccarat's flagship boutique on Madison Avenue, a visit to the first and only Spa de La Mer in the world, a private tour of the Maison and Musée Baccarat by the Director of the Heritage Department, a helicopter trip to Lorraine in France, where Baccarat originated. On Day Five there will be a tour of the celebrated Baccarat archives, which preserve over 16000 original drawings. The experience also includes a VIP tour of Baccarat newest Maison in Seoul, opened in December 2015, a private flight from Paris to Istanbul to visit Berlebey and Dolmabahce palaces filled with Baccarat crystal.
The $300,000 Baccarat Heritage Experience includes private aviation, 5-star accommodations, airport transfers and the meals and activities included in the itinerary (Pricing is based on double occupancy).