Savile Row designer Paula Gerbase named artistic director of John Lobb.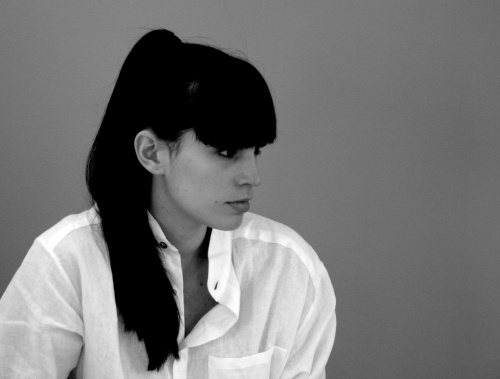 Savile Row designer Paula Gerbase is the new artistic director of the luxury shoemaker John Lobb, owned by Hermes. 1205 designer Paula Gerbase is John Lobb's first-ever artistic director. Gerbase's first work for the Northampton-based shoemaker will appear at the London Collections: Men in January.
Paula Gerbase is a Central Saint Martins-trained designer and creative director of her own ready-to-wear label 1205 (founded in London in 2010). Gerbase studied womenswear and trained in the womenswear atelier of Hardy Amies, followed by 5 years as Head Designer for Savile Row
tailor, Kilgour.
"We wish to bring a modern vision to the brand, whilst respecting its intrinsic values of craftsmanship. Paula Gerbase's uncompromising eye for quality and detail is perfectly aligned with John Lobb," said John Lobb's CEO Renaud Paul-Dauphin.
"I have admired John Lobb for many years and have the utmost respect for the team in Northampton. I am honored to be entrusted with the artistic vision of the brand and look forward to being a part of its future and preserving its ethos of purity and innovation," said Gerbase.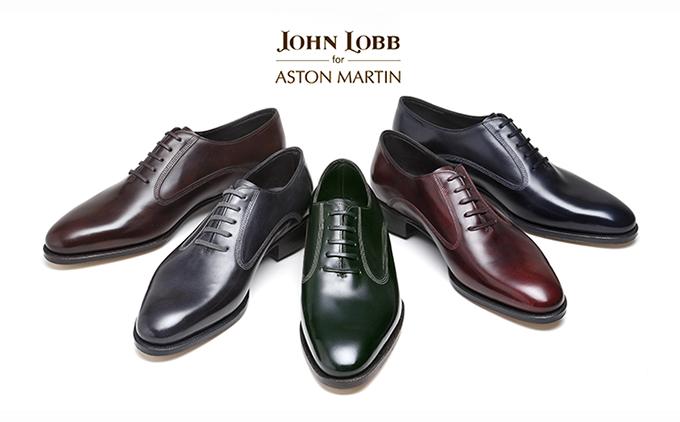 This May, John Lobb & Aston Martin joined forces once again. John Lobb and Aston Martin are collaborating once again to create a beautiful formal welted shoe.Walking in a pair of John Lobb shoes is close to driving an Aston Martin: the pace may differ, but the journey is just as enjoyable, says the luxury shoemaker.
John Lobb Bootmaker has been in business for almost 150 years. Famous clients of John Lobb include Diana Spencer, Prince Charles, Queen Victoria, Andy Warhol, Louis Mountbatten, Enrico Caruso, Jackie Kennedy, Frank Sinatra, Laurence Olivier, Duke Ellington, David Niven, Calvin Klein, Muammar Gaddafi, Dutch politician Pim Fortuyn and Daniel Tyler.