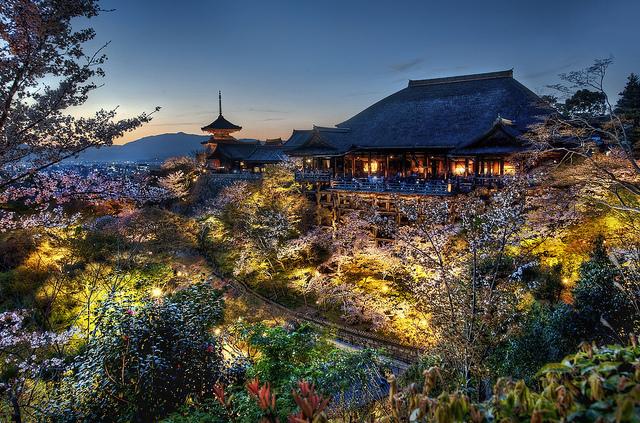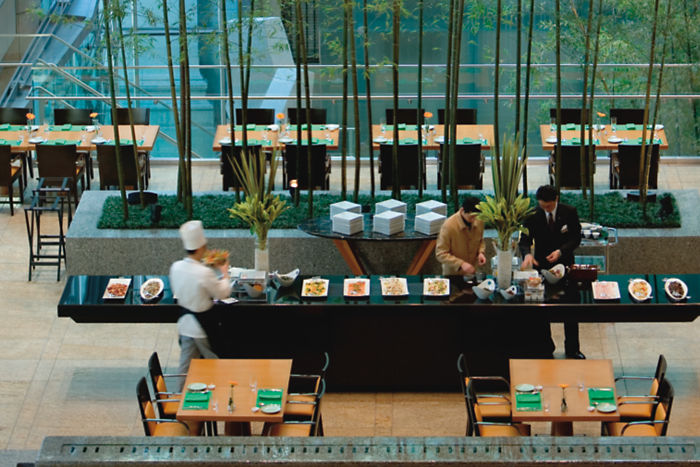 Japan jumped into the spotlight when Tokyo was chosen as the host city for both the 2020 summer Olympics and Paralympics, but the tourism industry has also acknowledged key elements that make Japan such a superb leisure destination, with awards that honor the country's unique cuisine and efforts to preserve traditional architecture and traditions.
Travel+Leisure's 2013 Global Vision Awards chose the Kyoto Center for Community Collaborations for their efforts in preserving traditional urban architecture from the wave of modern development. While Kyoto's municipal regulations for building height, exterior billboards and commercial signage assure the integrity of the traditional cityscape, the Center has been widely active in the conservation of Kyoto's traditional townhouses, known as machiya. Some preserved machiya properties have found a new life as accommodations, popular with visitors seeking one-of-a-kind rental homes for their vacation.
Conde Nast Traveler's annual Readers' Choice Award also crowned Kyoto as Asia's number-one destination in 2013. After Kyoto became the top Asian city in 2011, magazine readers confirmed the choice based on Kyoto's history and prevailing beauty. Both awards reward Kyoto's long-term efforts and success in the tourism industry.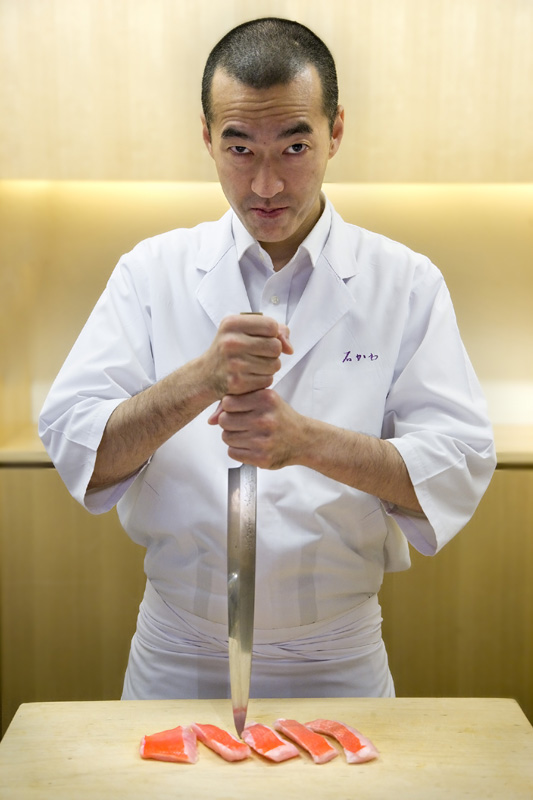 The ongoing popularity of Japanese cuisine is also recognized with SAVEUR Magazine's Culinary Travel Award. Their Experts' Choice goes to Tokyo this year in the Large City Category of the Awards for "the attention to detail from the casual to the luxurious" dining scene in the city. Tokyo has always been a top destination in Japan for it high-tech innovations and urban vibrancy alongside its traditional and cultural offerings, but its culinary accomplishments have greatly added to motivations to visit the nation's capital. Tokyo has earned more Michelin Stars than any other city in the world, including Paris, and offers a staggering variety of high-quality cuisine.
The Japan National Tourism Organization has a goal of attracting 10 million travelers through 2013.