A bridge between the worlds of Watchmaking and Fashion.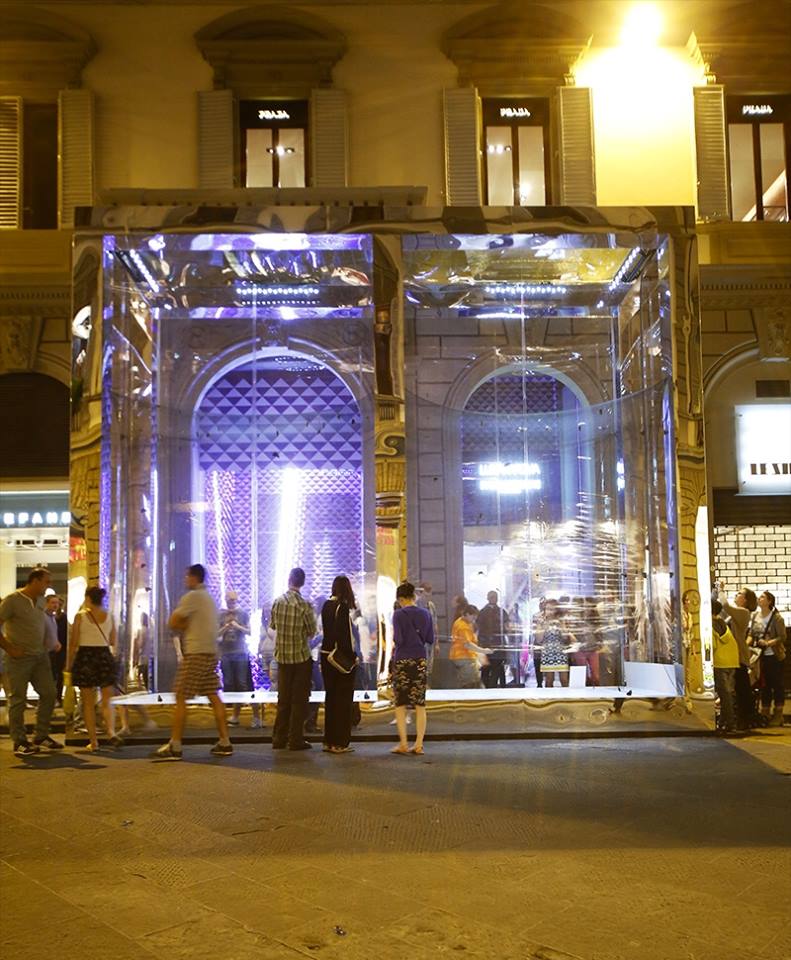 On the starting day of PITTI Uomo fashion week, Parmigiani Fleurier, one of the most prestigious Swiss Haute Horlogerie brands, presented an exclusive collaboration with Luisa Via Roma, Italy's most influential international luxury fashion retailer. The partnership included an art installation by artist Felice Limosani and a special edition of Tonda Métro watches that have been created to reflect the exclusive spirit of luxury on which the Florentine brand's success is built.
Created by Felice Limosani, a leading advocate of unconventional communication, the work combines artistic metaphors and creative expression. For the Parmigiani Fleurier display window and the unveiling of its Special Edition, the artist has taken inspiration from the fleeting nature of time, conveyed through the image of butterflies and a bright pendulum. Using the slogan "Time flies, butterflies too", time and its ephemeral nature will also be linked to the concept of joy, and the transience that makes our emotions so precious.
"Time appears like butterflies! If you chase them you cannot catch them but if you are still, they will come to rest on you. We measure time with precision, but for the butterflies it is as if it does not exist! Perhaps time without a watch is as a light fluttering of wings?" commented Felice Limosani.