For years, Vertu phones were among the most luxurious handsets money could buy – and not only because of the superior materials used to build them but also because of the services bundled with them (think Vertu Concierge, for example). Yet this year the time of the British luxury phone maker seems to have come: the company is now all but dead, it has shut down operations, and it has let its 200 employees go. Vertu has been on the brink of going down for quite some time – the company has tried to save itself from its demise by changing owners, driving up sales, and dropping the prices for its handsets. One of the reasons why specialists think the company has gone down was that, despite the premium services and materials, Vertu phones were simply not good enough.
The Vertu Constellation is an elegant phone with premium finishes and exquisite craftsmanship – but under its hood, it's just another smartphone, and not even the best money can buy. Its Qualcomm's Snapdragon 820 SoC, its 12-megapixel camera (and especially its 4-megapixel front camera), its 128GB of internal storage, its stereo speakers, and its Android 6.0 operating system have been matched – and exceeded – by dedicated smartphone makers a long time ago. And its price can buy half a dozen of even the most expensive smartphones today. Come to think of it, the Constellation is no better than any other phone to experience the award-winning casino entertainment with Royal Vegas online, to update social media, to keep up with the news, and to snap an occasional photo.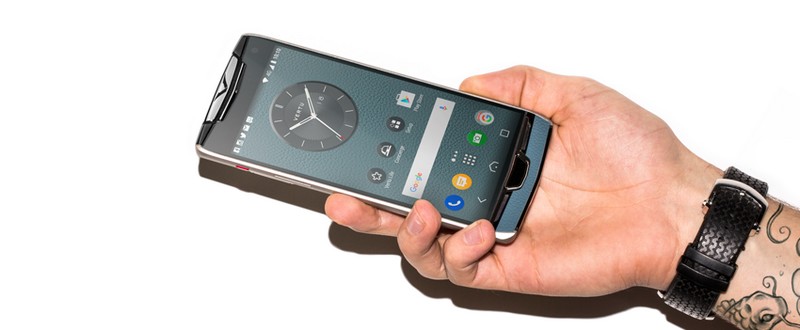 Even before the insane speed of smartphone innovation, Vertu models were by at least a generation behind their competitors. Recently, the company has managed to catch up a bit but this wasn't enough for it to stand out with anything but its finishes and added services. And when people buy smartphones, they don't necessarily look at the quality of the leather covering the handset – but they do look at the handset's power efficiency, battery life, water resistance, and other specs that are important. Vertu has chosen itself a very small niche and delivered a product that is, let's face it, less desirable than the mainstream products that it competes with. The iPhone X, for example, is pretty much a status symbol today – and, let's face it, a Vertu phone is not.
Imagine a luxury smartphone with a bezel-less sapphire glass screen, a fine leather finish, a titanium frame, an insane quantity of RAM and storage space, a processor to match at least those in the latest flagship phones, a great camera with brand name optics (like Huawei's Leica or Nokia's Carl Zeiss lenses) – and a price that's reasonable but still places the handset above its competitors. Such a handset would be desirable and stand out – anything else, and it wouldn't.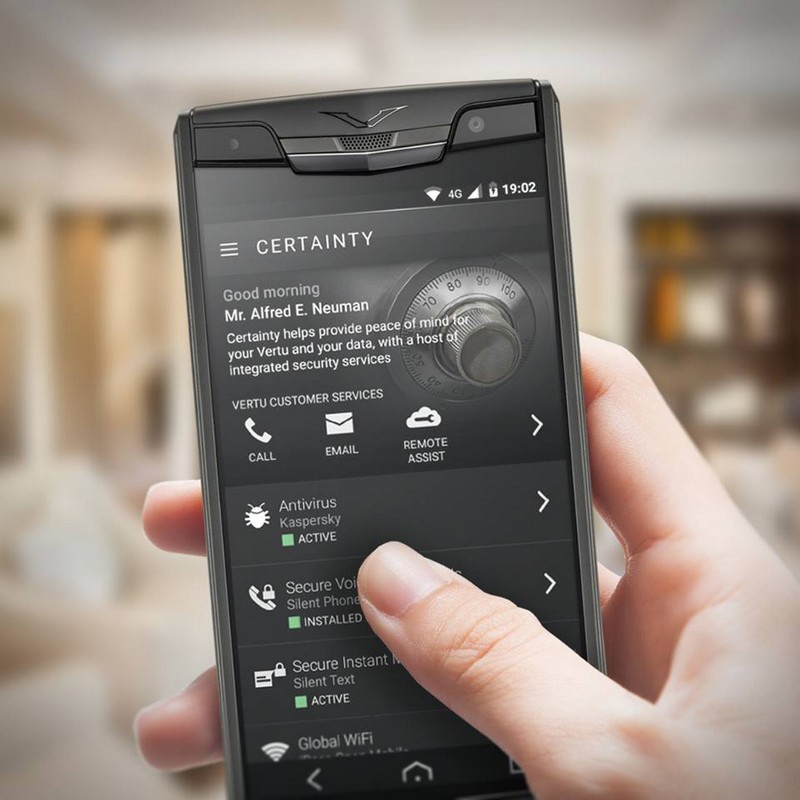 images: vertu