Tips for intelligent storage solutions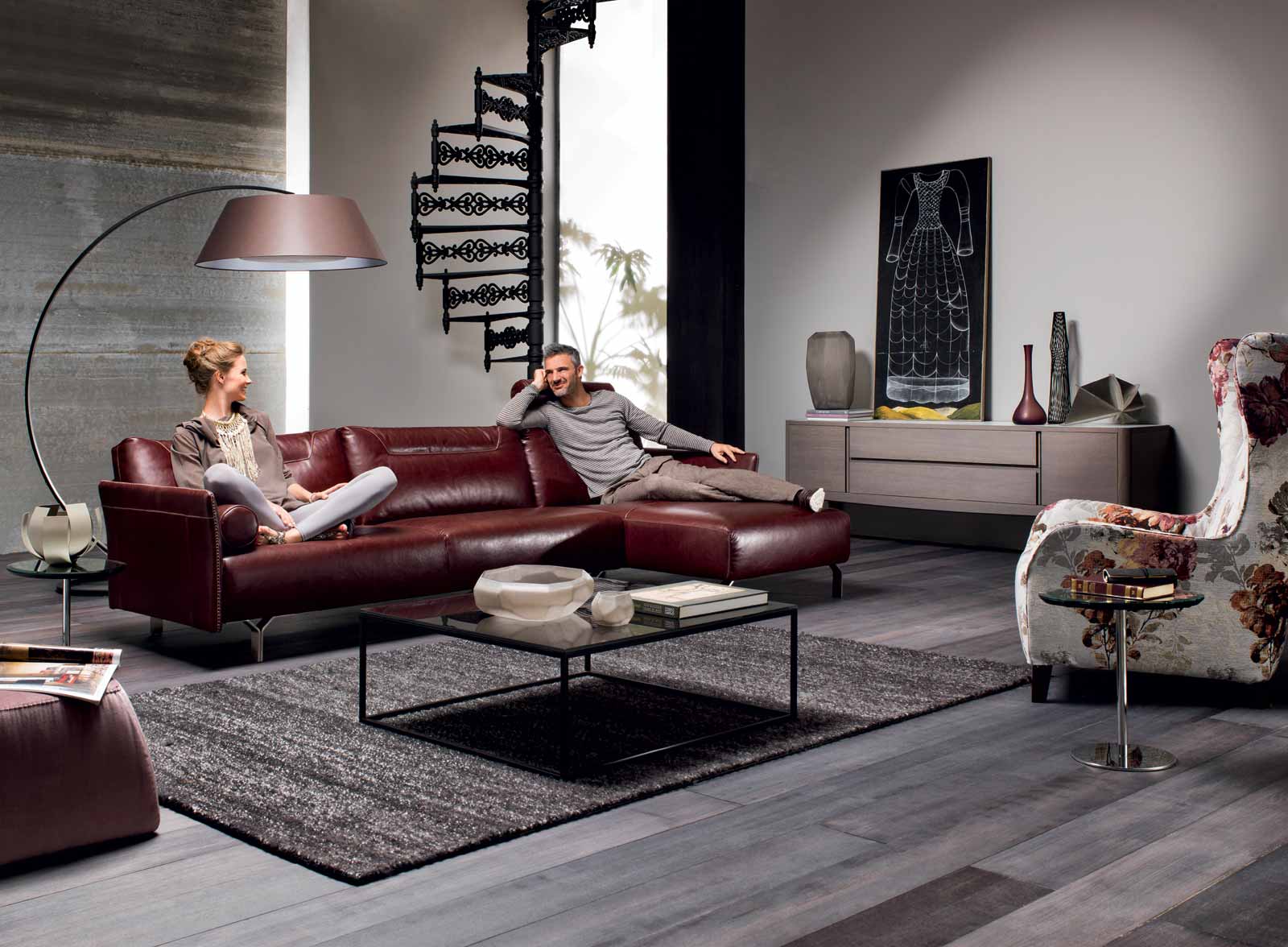 Space, the final frontier… Who never dreamed of a perfectly organized walk in wardrobe, a minimalistic-designed and an uncluttered house? You have a pretty big house, but it is not so spacious to host a party? Are you looking for a new property and do not know what to do with things collected over the time? Or you renovate your house and need unobstructed space? Maybe one of these ideas would work for you.
Flexible storage solutions will be particularly suitable for those wanting to create some additional space or for those looking for emergency storage. You may have never considered it, but you can hire a self storage unit for that kind of purposes. Paraphernalia and other personal effects can be tucked away out of site, while the space you have will be utilized a little bit better and you'll attain the desired minimalist look.
With small spaces comes less storage and the problems of trying to make everything "fit" into the allocated space. If a dressing room with plenty of space to organise, select and try on your clothes it is, at this moment, a SF literature file and your wardrobe can not cope with the avalanche of clothes, you also need a genius way to maximise your living areas. The key to designing a minimal home with a peaceful and calm look is to keep only the essential and important items. Start a minimalist living design keeping in mind this storage ideas.