54 Percent of Top Brands Now Using Instagram
More than half of the world's top brands now view Instagram as a major part of their social strategy.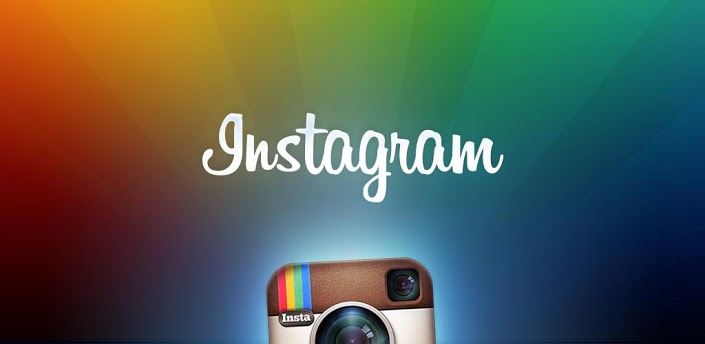 Instagram has graduated from a 'fun new social network' to an integral component of a brand's social strategy, according to Simply Measured's quarterly study of Instagram. The mobile-only photo sharing site has grown 35 percent among brands in the last quarter, quietly outpacing the growth of other social networks including Google+ and Pinterest. In total, 54 percent of Interbrand 100 companies are using Instagram today.
Of the newest brands to join Instagram which include MasterCard, Philips and Samsung, Volkswagen has quickly amassed a strong following by celebrating both new and vintage cars through visual storytelling.
"While early adopters are seeing a majority of the engagement, there's still time for newer brands to jump in and leverage the visual nature of the platform to engage and grow their audiences," said Adam Schoenfeld, CEO at Simply Measured.
Key findings of the Instragram study include:
54 percent of the Interbrand 100 are now active on Instagram. This is up from 40 percent one quarter ago – a 35 percent increase quarter over quarter. Instagram still trails Pinterest and Google+ in total brand adoption, but is growing at a much faster rate over the last 3 months.
Brand adoption is impressive due to limited admin features and mobile-only focus. Unlike other social networks, Instagram is mobile-only and currently offers no admin-focused features for brand managers. Despite this, brand adoption has exceeded 50 percent.
Brand activity has also increased. 34 percent of the Interbrand 100 now post at least 1 photo per week, up from only 26 percent one quarter ago. Brands are not just creating a presence, but are becoming more active on Instagram and making it a key part of their social media marketing mix.
Cross-channel activity is powerful. The Instagram-Facebook combination has proved very valuable for brands. More than 90 percent of Instagram photos posted by brands were also shared to Facebook, allowing consumers to engage natively on both platforms. Brand actively cross post to Twitter as well, with 60 percent of photos being tweeted.
Laggards beware. It's still early, but the time is now. With adoption on the rise, brands that arrive late to the party risk falling behind. Only eight companies on the Interbrand 100 have more than 100,000 followers, however those brands have seen an average 48 percent increase in followers quarter over quarter. Over the next quarter, leaders are expected to cross the one million follower mark.
The Simply Measured Instagram study evaluates brands and verticals in the Interbrand 100, identifying key trends and strategies shaping the way companies engage with consumers through social media.