If you have not yet visited the Inhotim Museum in Brazil, maybe, after this interview, you will be more determined to do it.
The story about Inhotim begins  with a dream, like any other fantastic projects, after all. A full coverage about Inhotim Museum here : http://www.2luxury2.com/2012/01/green-art-the-inhotim-institute-latin-americas-largest-outdoor-art-center-2/
An 2LUXURY2 interview with Rodrigo Oliveira – the Director – President of Horizontes Inhotim Group, during 1.618 Sustainable Luxury Fair in Paris.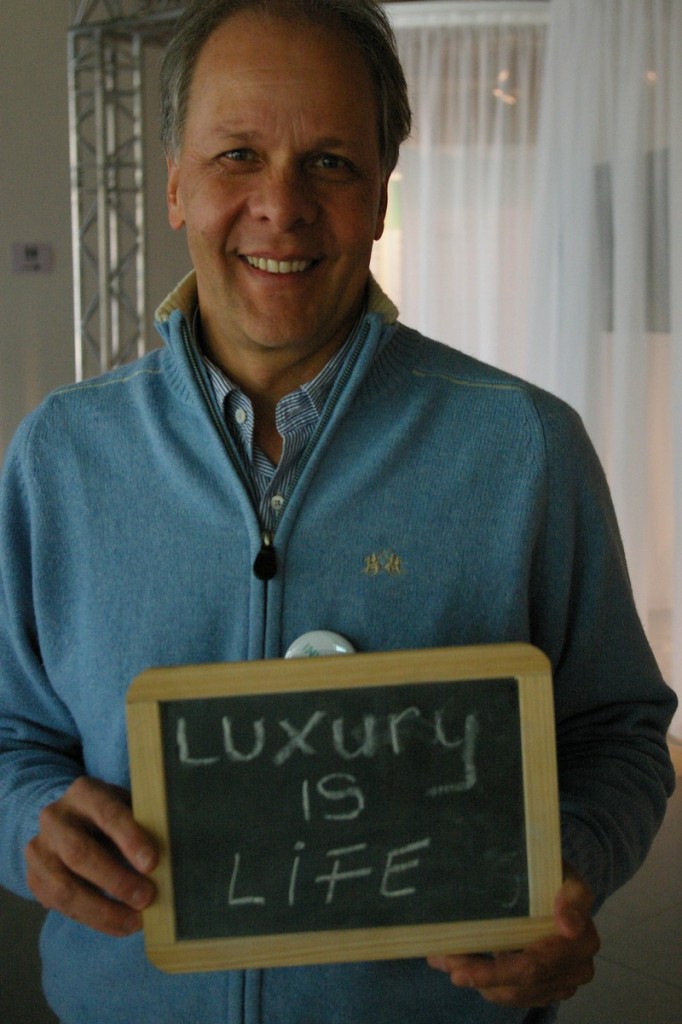 Located in Brumadihno, Inhotim is a 250-acres botanical garden, part of which was designed  by the renowed Brazilian artist Roberto Burle Marx. It includes a comprehensive living library or rare tropical plant species and an art colection of international relevance.
Committed to reaching out to regional communities, Inhotim carries out educational and life quality improvement activities in partnership with local authorities.

The unique place in Brazil will house the Water Observatory Minas Inhotim, a research center dedicated to the diagnosis and monitoring of information related to the forecasting and prevention of natural phenomena such as floods and landslides.
In partnership with UNESCO-HIDROEX, the Water Observatory will check the quality and quantity of water in the world's most strategic hydrographic basins.