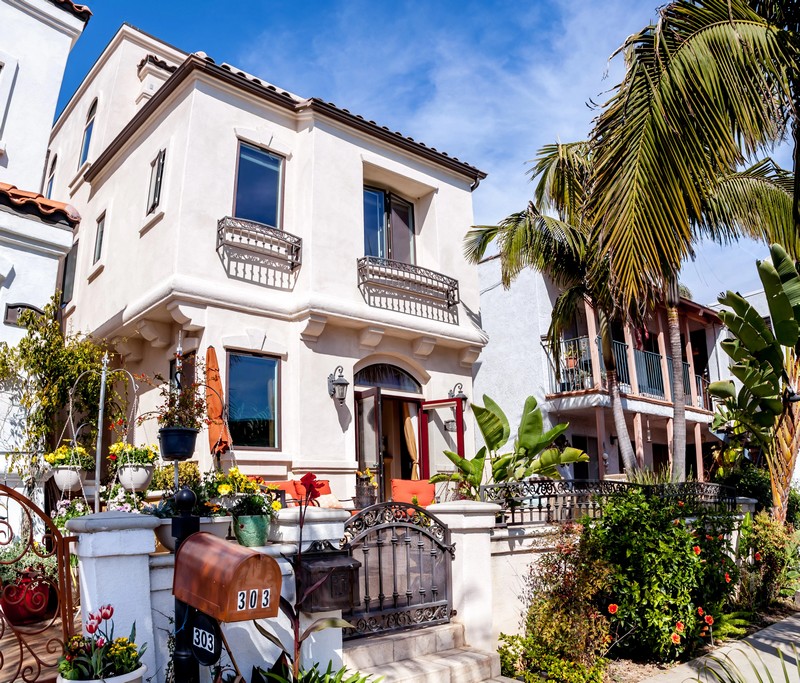 A slice of happiness is a holiday escape with sun, play, surf, and miles of broad sands in one of the coolest city in California. The only thing better? To own this luxury home in Huntington Beach, California's effervescent beach town with an almost perfect climate.
"City Surf USA" continues to capture the attention of the international media and high-net-worth individuals, with many describing it as a hub of outdoor adventure activities and the best example of luxury lifestyle matched with beach side living. Huntington Beach creates amazing experiences with its 10 miles of beaches, world class events, winning restaurants, a lively downtown, and the unique feeling of a holiday all year round.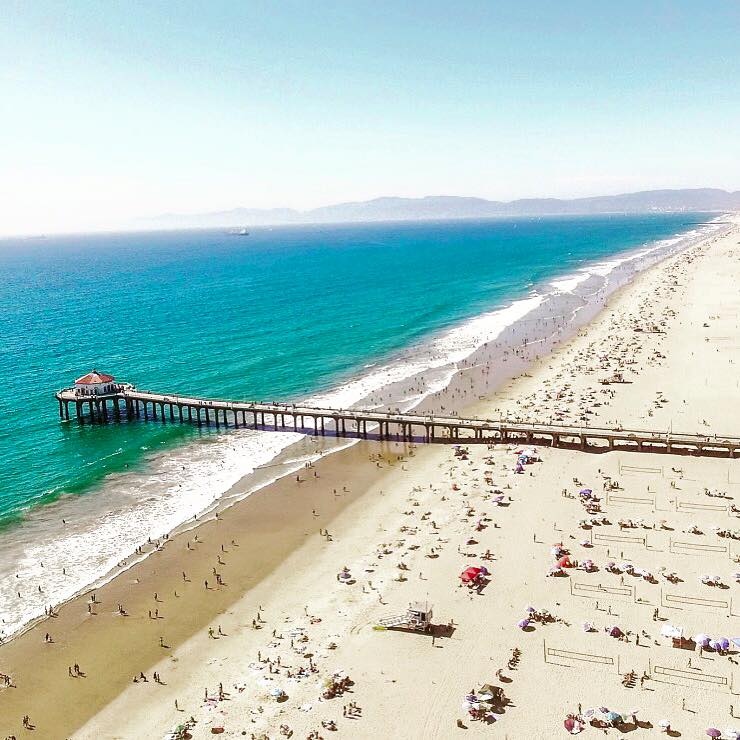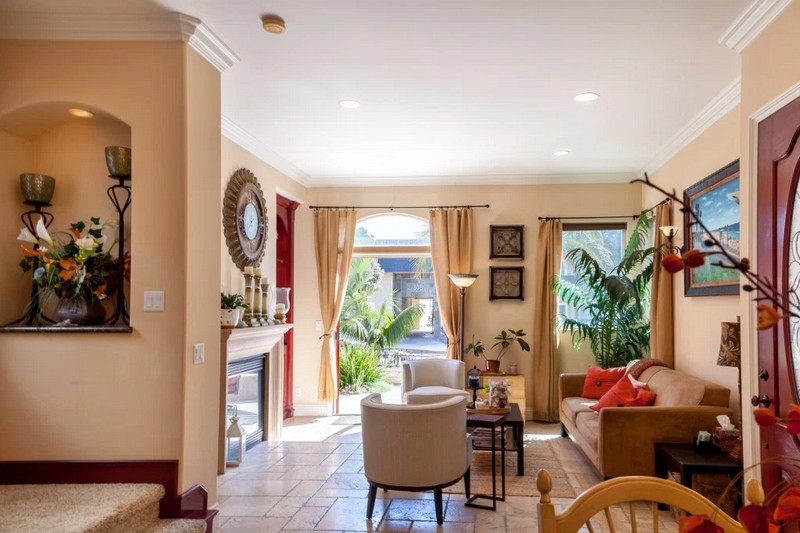 Let's get a taste of this wonderful place to live.
The charming luxury beach house (305 16th Street, Huntington Beach, CA) built in 2007 is California coastal living at its finest. This very rare newer built property with 3 bedrooms and bonus room + 5 bedrooms offers glorious ocean views to raise a glass to. The 2794 square feet home with over 200k in upgrades is
situated a few blocks from the world famous HB beaches, shopping, culinary extravaganza, and blue ribbon award-winning schools. Palm trees swaying in the wind and flowering plants with bold tropical colors are constant companions.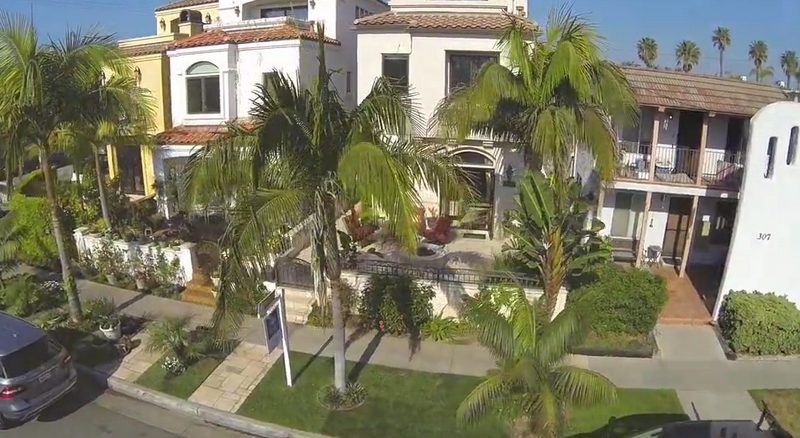 Fabulous and functional, this prestigious waterfront address with Tuscan accents completed a contemporary update that included every aspect of the property. The entire gourmet kitchen, the master bedroom, the master walk in closet were redesigned to add even more inspiration and splendor to this idyllic destination with a tropical vibe. Travertine tile floors add a majestic feel while the fully equipped dream kitchen creates a truly inviting, homey atmosphere. The seating area is a cozy zone with an abundance of light flowing seamlessly to the dining and living space. Sunshine is the best medicine. UV rays from the sun always stimulate the production of endorphins, "feel good" hormones. So, expect high doses of well-being and joy.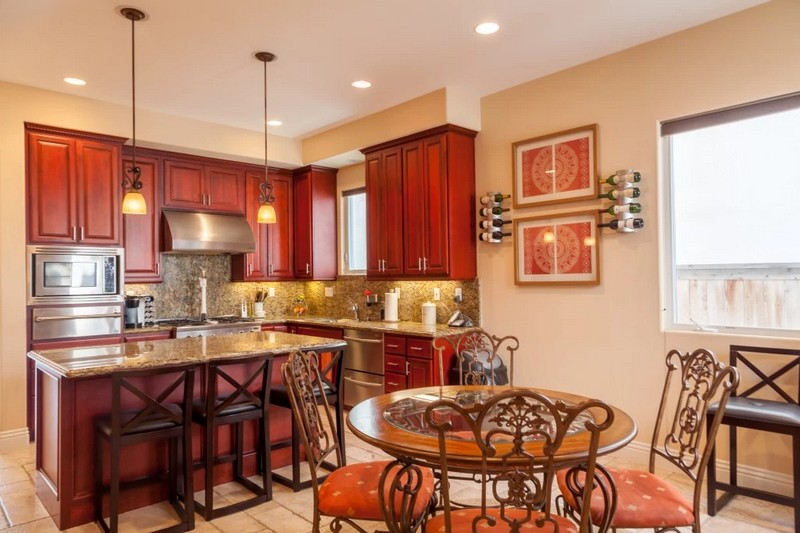 What delicious cocktail would you put on this table?
If you like to entertain, the kitchen features a complete set of luxury appliances, elegant counters, a large island with breakfast bar rounded out by the built-in refrigerator, dishwasher, and oven. The custom-built kitchen furniture adds style and chic while improving home organization. It creates a pleasant retreat, ideal for enjoying your cocktail.
Sit down at the welcoming table, or retire to the peaceful jewel-like living room, giving a feeling of comfort and seclusion. Pastel, tangerine, apricot and wine colors present in the design are coming with an avalanche of stimuli for a hedonist. Bon Appetit!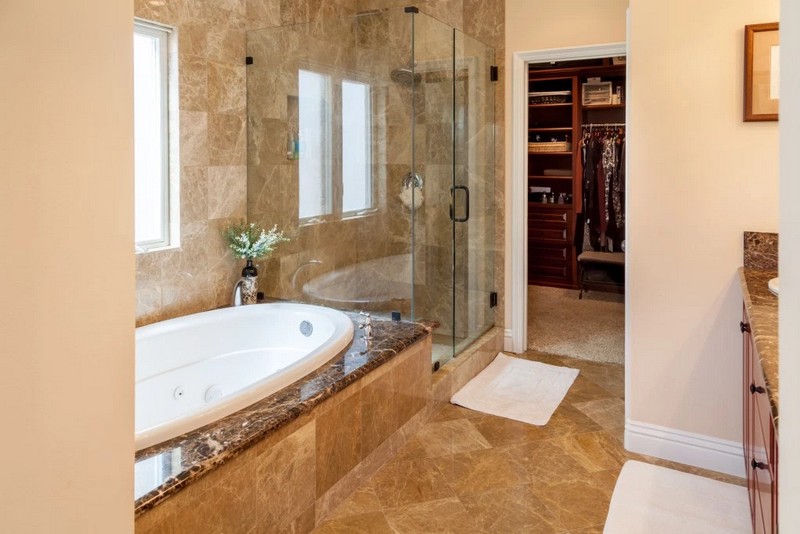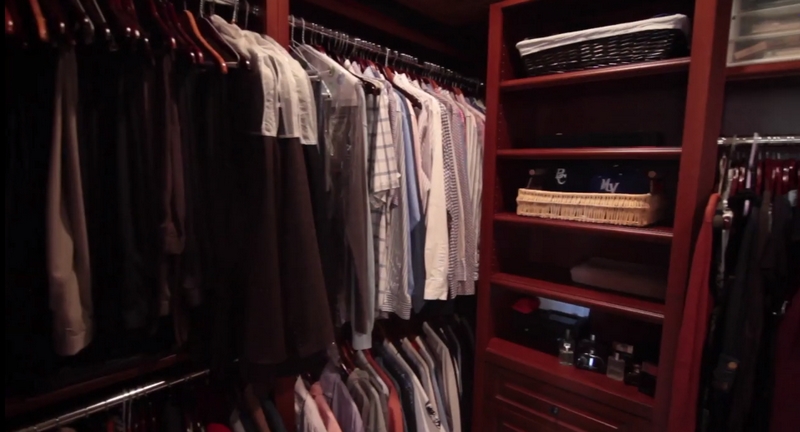 Dazzling, indeed.
There are few design attractions more luxurious and stylish than a walk-in closet in your master bedroom. The huge master suite features a vast walk-in closet lined with precious wood, and a well-designed, attractive organizer for a collection of clothes, shoes, accessories, and jewelry. There is place for safe-deposit boxes, sports equipment, and a surf wetsuit. This one can be worn on business occasions, for parties, and, of course, surfing. The large room is also offering a jetted bathtub with a separate shower, and glorious ocean scene.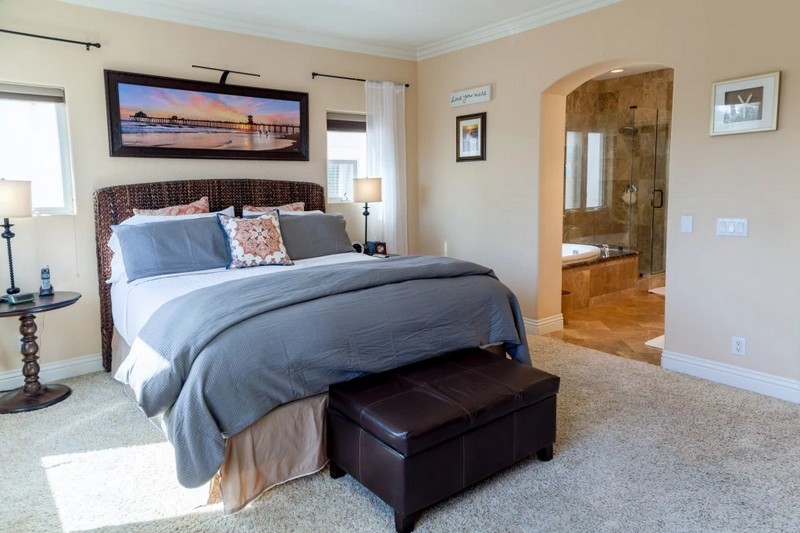 Comfortable, welcoming, well-lit and warm, each bedroom features a different creative design theme and can be tailored to your personal taste. What we like about this storybook home guarded by palm trees and healthy greenery is a bonus room which can be transformed into a space for hobbies.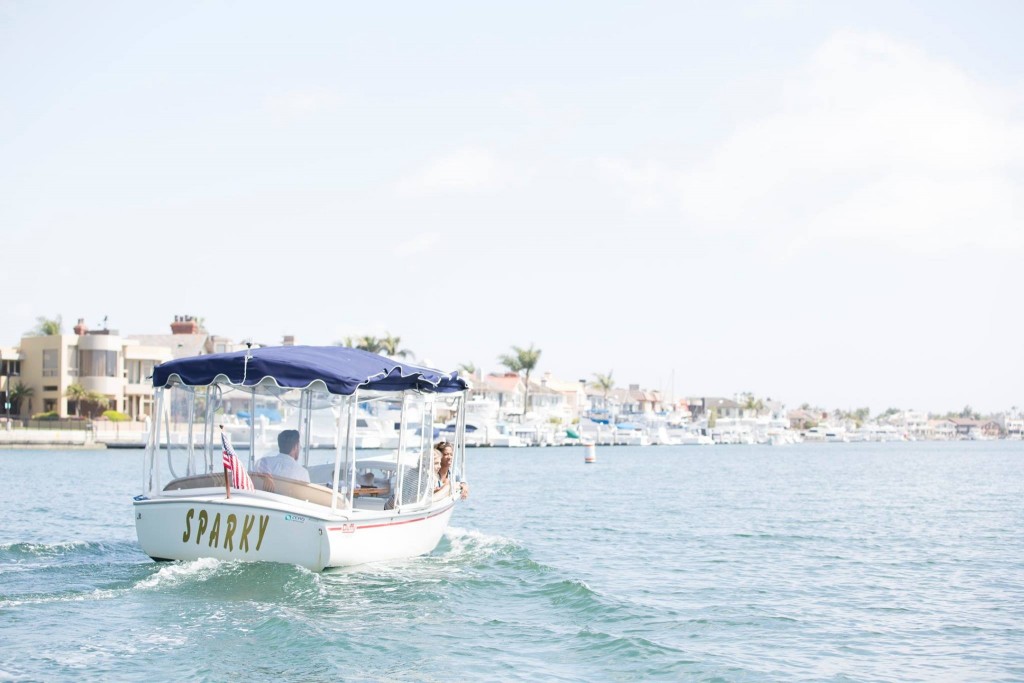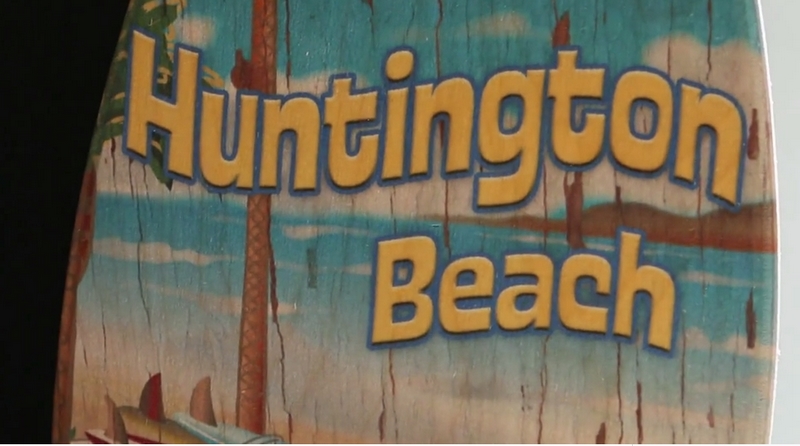 Would you rather dip your toes in the ocean, wander the palm trees, or give surfing a try? Tough choices! Regardless of the myriad of options offered by sunny HB, the best journey takes you to the sun-baked patio of your home.
The video by Malakai Sparks Group will unveil much more. Take a look at the luxury property from a California gull's-eye view. Simply lovely!